When you're an avid traveler, summer is always just around the corner. Or, at least, that might be what you tell yourself as an excuse to plan another vacation! You can travel all over the world looking for that "second summer," and enjoy some warm, tropical locations where the fun and sun never ends. 
One way to do that is on a tropical cruise. While cruises might not be the best fit for everyone, they're great for couples, singles, and families alike because you'll simply never run out of things to do, and you'll get to enjoy some gorgeous destinations. 
But, cruises are unique in many ways. You're traveling with hundreds of other people, and the obvious difference is, of course, you're on a ship! So, there are some safety measures to keep in mind when you go on a cruise to protect yourself and the people you love.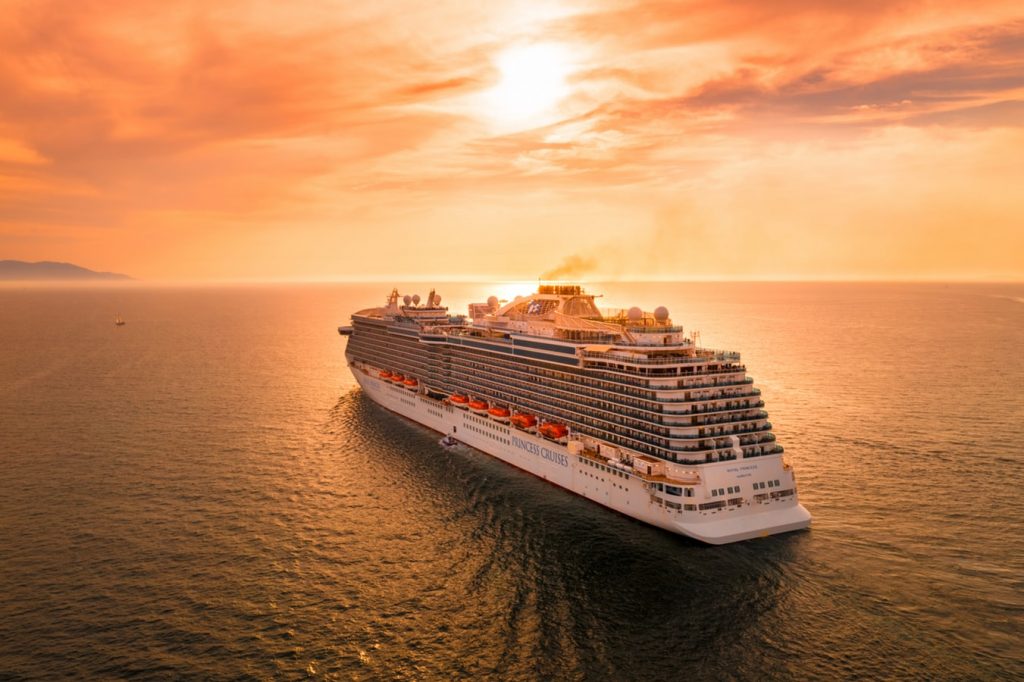 Drink Responsibly – and Never Alone
It's no secret that the alcohol tends to flow freely on cruise ships! While it's typically something that you'll have to pay extra for, many people use the experience as an excuse to drink a bit more than they normally would. 
While it's okay to let loose and have a little fun, make sure you're responsible with your habits. It's a good idea to have a "buddy" with you at all times, especially if you're traveling solo. Find a friend early on that you can spend time with, so you don't have to go out alone. Additionally, never advertise that you're traveling alone until you get to know someone and can trust them. If you do, you become an easy target. 
Be Careful on the Balcony
One of the big draws of a cruise ship is the incredible views you can experience from the balconies, as well as the calming sounds of the sea. It can be tempting to leave your balcony door open at night, but it should always be closed and locked. Not only will this prevent other passengers from getting in, but it will also prevent maintenance workers from getting in when you don't want them to. 
Pay Attention to Emergency Drills
It's standard practice on a cruise ship for everyone to participate in a 'muster drill' before the ship sets sail. If you've traveled on a plane before, you might think this is something similar to the in-flight safety rules you hear each time. But, paying attention and following orders is important for your safety. The muster drill will cover things like what different alarms mean, and how to put on your life jacket. 
The reality is, cruises are one of the safest forms of travel, and about 20 million people enjoy them each year. Keep these tips in mind to keep yourself, your family, and your possessions safe while on the ship. If something unfortunate does happen, know that there are maritime accident attorneys who'll fight to enforce your rights. So, you're covered no matter what! If you've never experienced a cruise before, there's no time like the present. Enjoy your endless summer on the beautiful ocean!