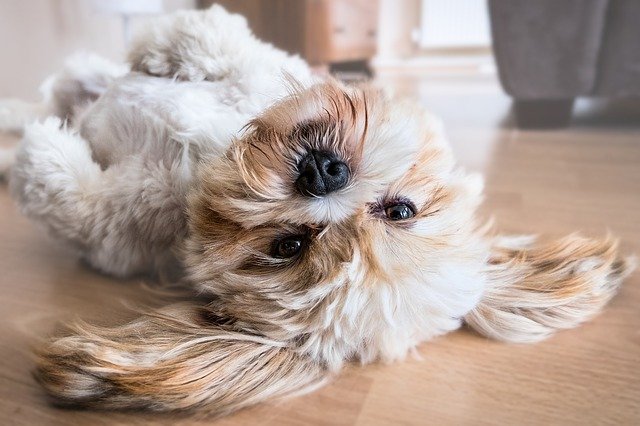 It's important to choose the right flooring for your home. The ideal type depends on several factors. For example, you need to take into consideration the main function of the room and practicality. Ideally, you also want something low maintenance and long-lasting. You don't need to compromise on style, however, so the flooring you choose should match your overall decor. Once you've got your priorities straight, you can start shopping for your perfect new flooring. Here are five things to consider before you decide.
Practicality
Think about where the flooring is going and what that room is going to be used for and by whom. If you have children or pets, you'll need something durable but also comfortable. It's a good idea to make a list of priorities to ensure you make the most practical choice. For instance, perhaps you're looking for the best flooring for dogs or something easy to clean. Your new flooring might also encounter more moisture in certain rooms, such as the bathroom or kitchen, so you need to take this into consideration. 
Your realistic budget
Once you've figured out what your flooring is mainly going to be used for you can figure out a budget according to space and material. For those of you who want to save money, there are plenty of low-budget flooring options. Believe it or not, flooring tends to be an area where you can save money during a renovation. This because you have plenty of durable options that won't break the bank. You can splash out on more focal pieces and accessories instead.
Style and comfort
Obviously, you want to make your home a better place, so both style and comfort are important. Try to find the perfect balance between the two. Your new flooring should match the existing decor of the room, whether this may be modern or rustic, and you can choose a color or pattern that fits. The main types of flooring tend to be variations of vinyl, wood, tile, or carpet. The type you choose depends on your own personal taste, as all of these can be customizable.
Upkeep
It's also important to consider the upkeep of the flooring, as you'll be the one in charge of cleaning it and making sure it doesn't get damaged. If you're looking for something easy to clean then there are several low maintenance flooring options. These include vinyl and laminate flooring. Wooden flooring and carpets might require a little more TLC.
To DIY or to not DIY
Another choice you have to make is whether to install the flooring yourself or hire the experts. Unless you're experienced laying flooring, then it's probably advisable to hire the services of luxury vinyl flooring contractors. That way, you'll know you'll get the best results possible and it's probably worth spending that little extra cash. Professional flooring services will end up saving you time as well. They'll achieve the perfect finish quickly and efficiently so you can relax and enjoy your new floor.