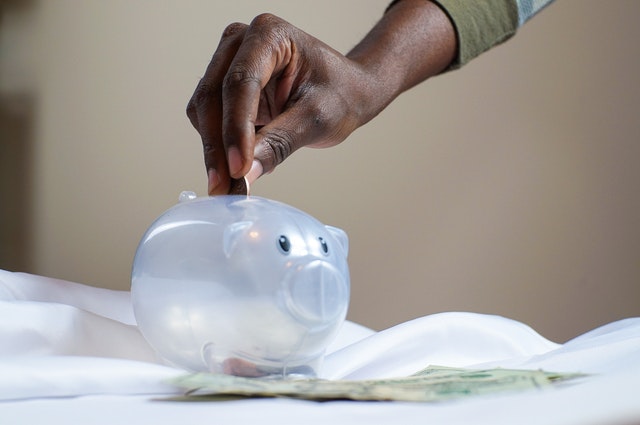 Got some savings that you'd like to grow? By investing your savings into the right places, you can help to make a small return on them. However, invest in the wrong places and you could fail to make any return (or even lose money in some cases). Here are just a few of the mistakes that people make when investing savings. 
Throwing it all into the first savings account you can find
Out of convenience, some people put all their money into the first high-interest savings account they can find. However, it's almost always worth looking at options beyond your local bank – there could be online savers and bonds out there that accumulate much more interest. Alternatively, you could grow your money further by considering other investment strategies such as stocks and shares and even buy-to-let property. Savings accounts are the most secure option, but they'll generally yield the lowest returns. It depends on the level of risk you're willing to take.
Gambling it all into a single risky investment
On the opposite end of the spectrum, there are those that decide to gamble their entire savings into a single high-risk venture in the hope of making lots of money. This could include putting it all into a single stock or throwing it all into a property flipping scheme without any experience of property. You should always diversify your investments. This involves sharing your money among various stocks and investment strategies so that if one fails you haven't lost all of your money.
Overcomplicating things with too many investments
It's also possible to have your fingers in too many pies. If your wealth is divided among too many different investment strategies you could find it hard to monitor them all effectively. Unless you've got someone to manage these investments for you, it's best to keep your investments to an amount that you can easily juggle (especially when it comes to hands-on investments like startups or property investment). 
Not seeking professional advice
It's often worth getting professional advice to see what the best investment strategy is for your specific needs. Companies like RMR Wealth Builders Inc can help you with this. Professional advice could be particularly beneficial if you don't have much knowledge of how investing works. Always look into the credentials of wealth management companies to ensure that you're getting the best advice. 
Not having clear investment goals
You should also consider what your investment goals are, as this can affect the types of investment strategies you should take. If you're saving money for your retirement, you'll want to consider long-term investment strategies. If you've got a short-term goal in mind such as funding a wedding or saving up a down payment for a home, you may want to look into short-term investment strategies that will result in a faster return. Investopedia offers more advice on finding your investment goal.