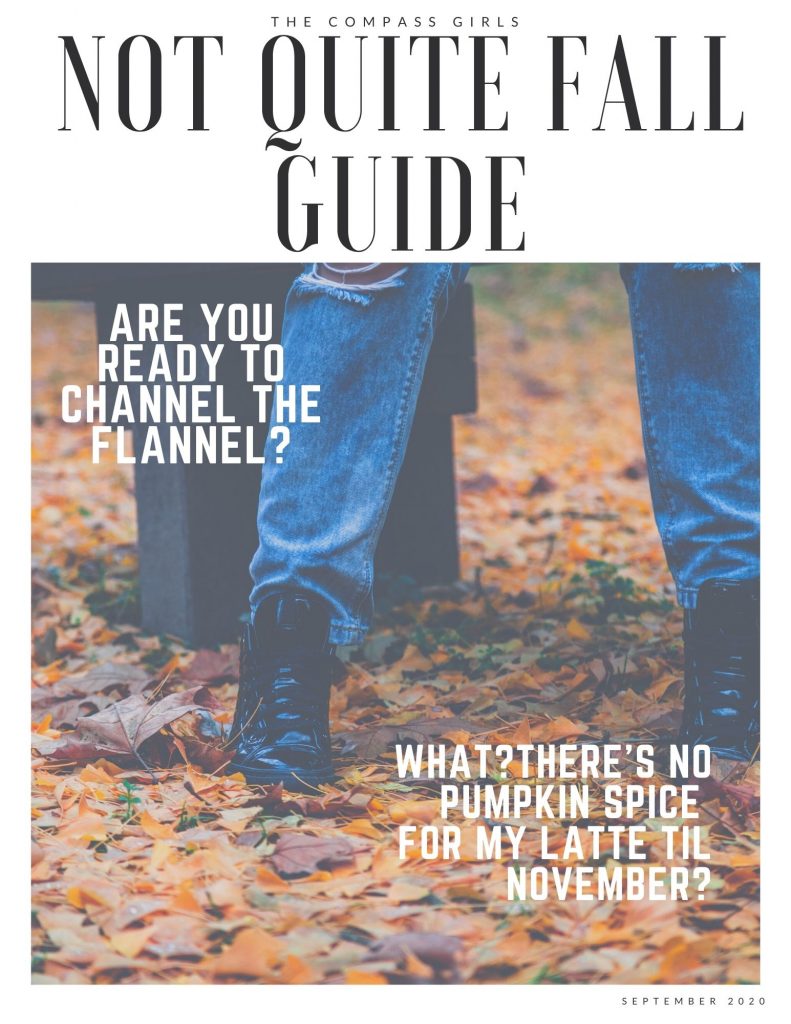 Sometimes it feels like the seasons are in limbo here in South Florida. Ben was a die-hard New Englander and getting used to the change of season in Florida felt….well, like no change at all. Allyson on the other hand always feels those subtle differences.
Whether you are feeling that crisp cool Fall air, or are still sunning on the beach, we know that these in-between seasons are the time to change your wardrobe, update the house and cleanout. It's also the time to shop, replace and renew for the Fall and Winter. We wanted to bring you a shopping guide to help you find all of the products that you'll be wanting as you are very cold one day and too hot the next.
We hope that you shop through this guide (links are clickable and we do NOT make a commission when you purchase).
Please visit our family of blogs also hosting this guide. We know that they'll appreciate it.
Have a GREAT Fall.