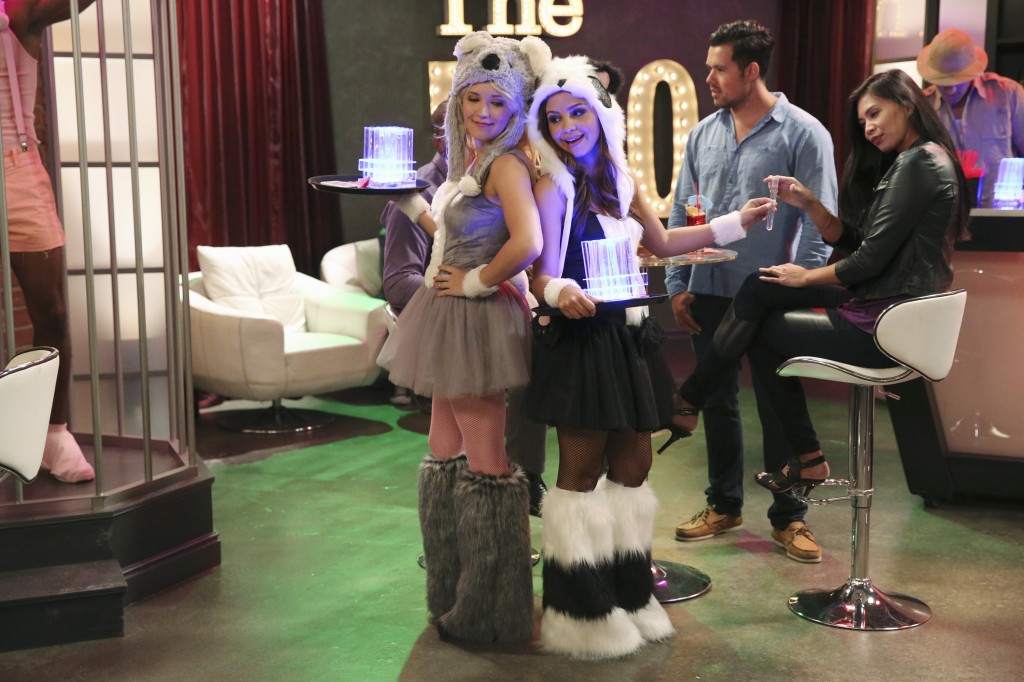 What do a former Hannah Montana star, a food blogger, the effervescent Rex Lee from Entourage and a  tech guy (seems contradictory) have in common? They're young, they're hungry and they're one of the newest shining stars on the ABC Family Network.
I was able to catch last week's episode, just to give me a quick look at what this show is all about, and it is like a breath of fresh air. Not only did the script reflect REAL issues that young adults deal with, but they do so with laughter and a sense of fun. With Emily Osment as Gaby in the kitchen, and her bestie blogger Yolanda (Kym Whitley) you can be sure that their will be quick banter and a touch of honesty.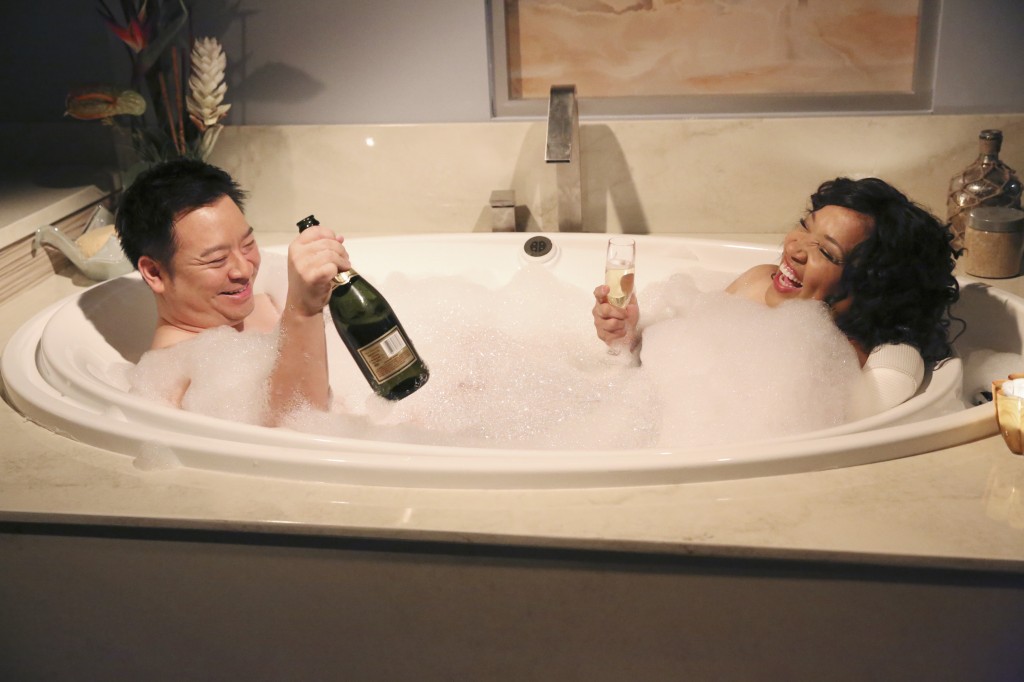 I had the opportunity to enjoy breakfast with the cast & crew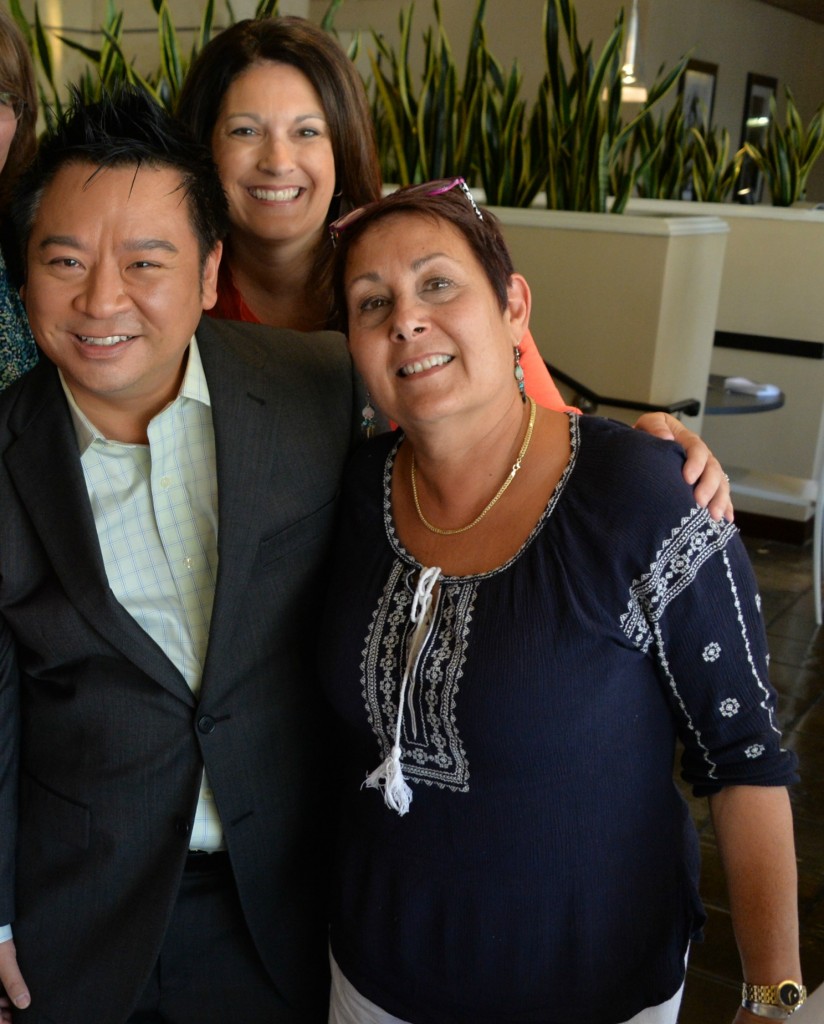 Rex Lee would be a TOTAL bestie! We sat dishing about working for a mutual company. He worked there before getting his first acting break, and I worked there as well (same company/different district). By the time our conversation was over, I felt like we could have gone out for drinks and dished some more! If you loved him on Entourage, you'll love him even MORE on Young & Hungry. Over the top and a girl's best friend!!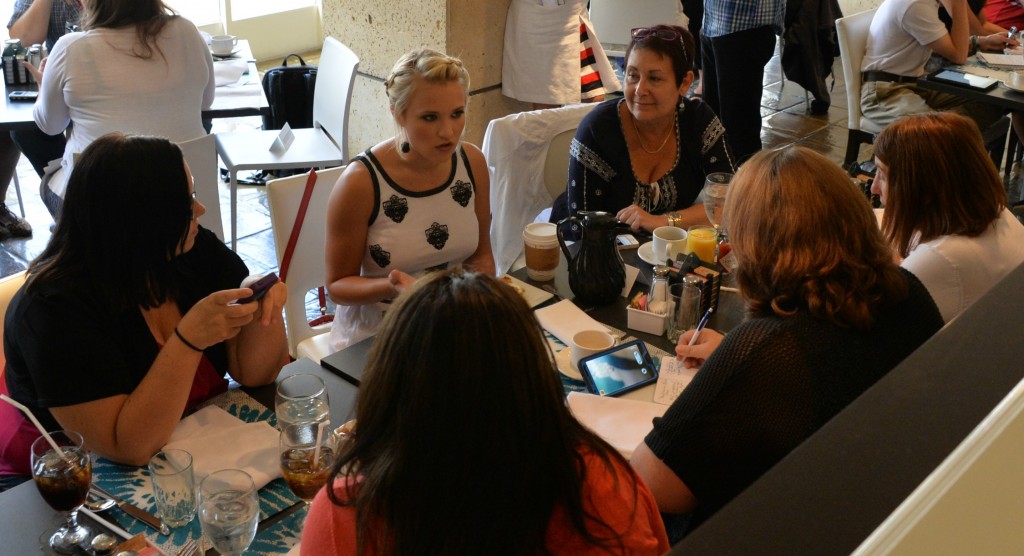 Emily Osment does a bang up job playing Gabi the young personal chef. While she's a bit on the quiet side in real life, she absolutely comes alive on set. She plays IMPERFECT well, even though she looks and sounds SO put together off set. BTW, I snuck in a question about any upcoming music projects and she's working on one NOW!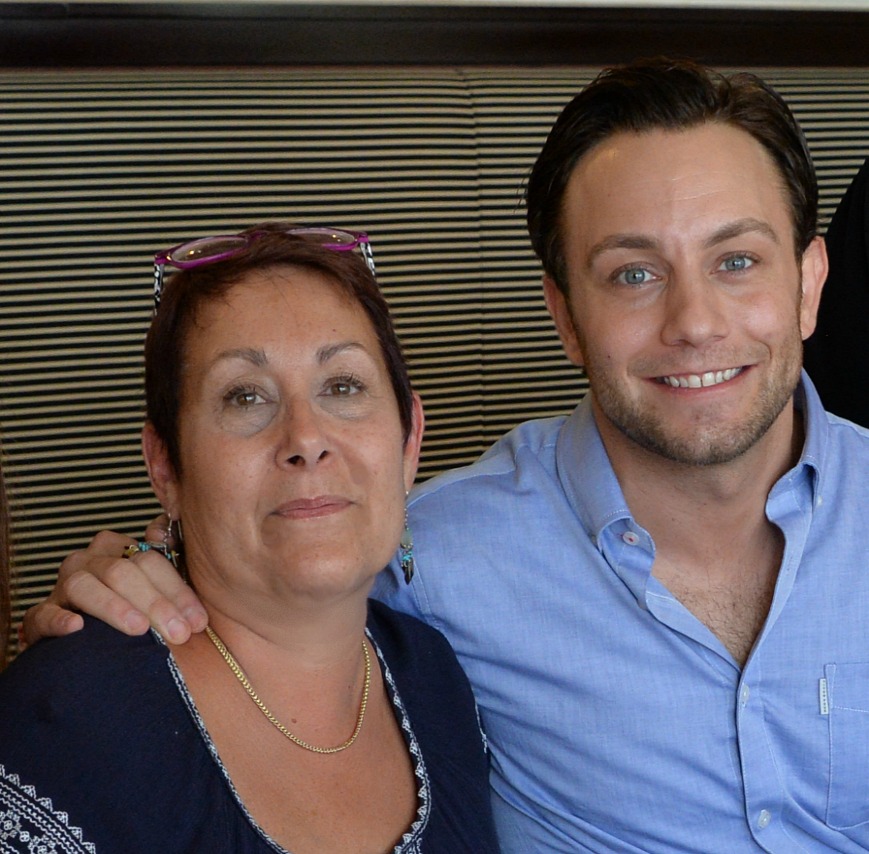 Jonathan Sadowski….if I were only 30 years younger. Sigh…now only is he eye candy, but he's charming, smart and oh, so, very nice. His character is goofy, charming and likeable, and you'll be rooting for him throughout the shows.
The show is based on Out of the Pantry blogger Gabi Moskowitz. As a blogger, I'm inspired to see a show that values what we do. It's refreshing, fun, and there are characters that you'll LOVE and love to hate (that's what makes a GREAT sit-com). I can chatter on all day, but why not just turn on ABC Family on Wednesday night at 8:00 ET and see for yourself.
In TONIGHT'S EPISODE
Josh wants to hire computer genius Cooper Finley (guest star Jesse McCartney), but an awkward incident with Gabi leads Josh to punching Cooper rather than hiring him.  Now Gabi is determined to make things right between them, leading to a different kind of spark between her and Cooper. Meanwhile, Elliot and Yolanda each scheme to be the first person to try out the fancy new bathtub Josh had installed. 
Don't forget to "Tune in TONIGHT at 8:00 pm ET/PT on ABC Family. 
*****Jesse McCartney will be guest starring on this Wednesday's (7/30) episode
For more details follow Young and Hungry socially on: