As far as design goes, cars have probably reached their zenith. There was a big difference between cars from the 1960s and 1970s. Similarly, we saw further changes from the 1990s to the 2000s and even the 2000s to the 2010s. But at some point, this evolution is going to come to an end – as it already has for smartphones. And when that happens, it won't be the styling that differentiates one car from another; it'll be the technology under the hood.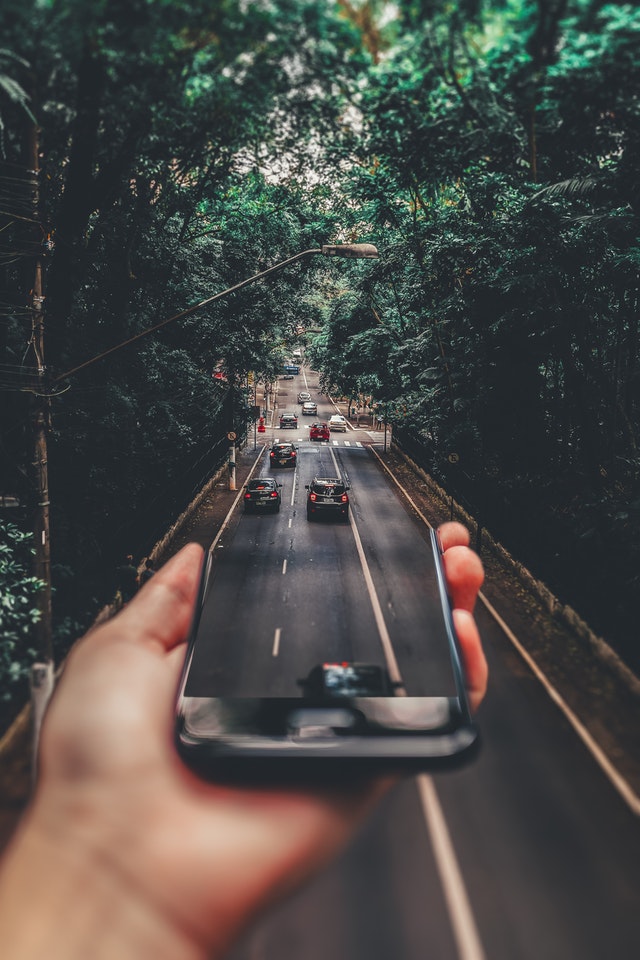 For families, all of this is rather interesting. Parents aren't particularly interested in top speeds or 0-to-60 times. They're more interested in safety. They want cars that will protect their children. And here's where technology can help. It can do things that even the best drivers can't do, reducing the risks of being on the road. 
Given how much computers have improved in recent years, most technological progress will involve semiconductors and software. We already see this trend underway with Tesla, with regular over-the-air updates. And the same thing is likely to happen in the rest of the industry. Computers will be able to do the impossible, helping people avoid accidents and making the experience of driving much safer than it has ever been in the past. 
So what's coming down the pike? How is in-car safety technology going to evolve over the coming years as computers get smarter and faster?
Intuitive Braking
Getting a car to stop automatically is something car makers have been doing mechanically since the 1970s. For instance, ABS braking is a critical technology that prevents vehicles from skidding on icy or slippery surfaces, helping them stop faster. But advancing beyond that has proven extremely challenging. 
Many cars now have a windscreen or grill-mounted radar systems that allow them to detect oncoming vehicles or obstacles in the road. However, knowing whether to engage the braking systems when hurtling towards these objects is no easy task for a computer. 
Human drivers know that oncoming cars on the other side of the road are mostly innocuous. Even though they're approaching at speed, they will likely pass by on the other side, with no issues. Computers, however, don't know this automatically. Instead, they have to learn somehow that a car on the other side of the road is less of a threat than one that's stopped ahead.
Telling the difference is natural for us, but for computers, it's a massive challenge. The difference between the two requires some sort of cognition. There are no mechanical solutions to this problem. 
Fortunately, big carmakers are already on the case using neural networks. The idea is to collect enough data to tell the difference between a threatening situation and a non-threatening one. In other words, manufacturers want cars to brake intuitively in the right circumstances. 
Advances like these might sound hopelessly futuristic. But it turns out that they are already here. Most modern vehicles have systems that allow them to distinguish between a benign situation on the road, and a dangerous one. And now, multiple vehicles have the smarts to brake automatically if they detect that a crash is imminent. 
When you think about it, there are dozens of situations in which vehicles have to stop quickly. Emergency stops of the car in front, for instance, can leave drivers in the lurch. So too can animals and people running out into the road. Often it is hard to react fast enough. 
Computers can make judgments in a fraction of a second and apply the brakes immediately, preventing injury across various situations. Unlike regular drivers, they can monitor all sides of the vehicle simultaneously, allowing them to protect other road users more effectively. 
The risk of systems like this is that they will catch drivers unaware. But as machine learning improves, computers will get better and better at telling the difference between situations on the road. And eventually, they'll adapt. 
Better Breakdown Technology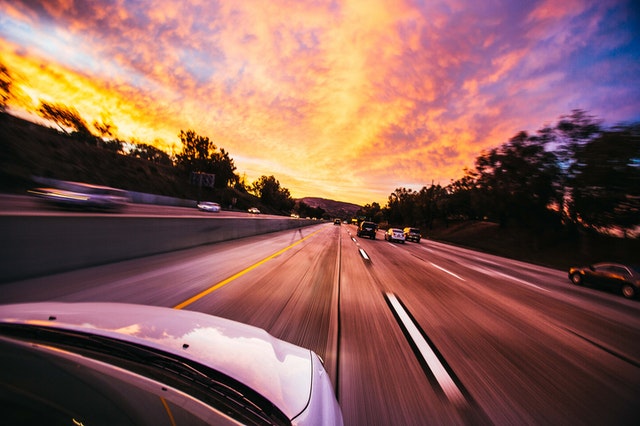 When your car breaks down today, a roadside assistance engineer must manually inspect your vehicle to discover the problem. Most of the time, the person who has broken down has no idea what's wrong with their car. It's a mystery. 
Technology, though, is moving on in leaps and bounds. In recent years, we've seen an explosion in the number of sensors in manufacturing. And now they're making their way into cars too. 
The idea here is to use sensors to keep tabs on the internal health of vehicles. Temperature, pressure, light, and resistance gauges will also keep track of a vehicles' internals, telling the driver if something is wrong. These readings could then combine with breakdown data to tell drivers how long their cars will run before they need servicing. 
In the future, car owners could sync their vehicle data with their breakdown provider. These data would provide engineers with all the information they need to solve the problem without conducting time-consuming diagnostics first. 
For families worried about safety, this is excellent news. Breakdown vans can arrive on the scene, quickly diagnose the situation, and then repair the issue fast (or tow the car to the nearest shop). This way, you can get away from a busy motorway junction quickly without worrying. 
The Automobile Association is already trialing such systems. It fits a plug-in device to some models of cars that transmit information to rescue services in the event of a breakdown. The mechanic then has all the data that they need to fix the problem. 
Computer-Assisted Steering
Computer-assisted steering is pretty much the holy grail of autonomous driving. If engineers can crack it, they can potentially eliminate the need for human input on the steering wheel. It's a big goal. 
Again, it might sound futuristic, but we already have cars that automatically stay in lane. Computers can judge the position of markings on the road and use that to direct the vehicle. The Tesla Model S, for instance, has had lane-assist for nearly five years. 
The next stage of the process is to try to make these steering assistance mechanisms even more intuitive – like the braking systems we discussed above. Sometimes, there are no road markings. Other times, the road is covered in a layer of water, making the markings challenging to see. Computers need to be able to accommodate these situations as well. 
We know from personal experience that driving in these conditions is possible. People seem to know where to place the car on the road intuitively. But rule-following machines find this more challenging. You can't program these systems from scratch. Somehow, they have to learn. 
Eventually, though, the technology should lead to a revolution in driving. The moment cars can master steering, they will be able to drive themselves, mostly unassisted. It'll only be in corner cases that human drivers will need to take over situations where the unexpected happens.
Slower Speeds
Legal professionals, like Jeffrey Weiskopf, know that speeding is the main reason why people injure themselves on the road. Traveling rapidly means you have less time to react to events and must brake for longer to reduce yourself to a safe speed. 
Speeding is also bad for other drivers. Researchers have found that when motorists travel significantly faster than the limit, it adds to the cognitive load of other people on the reload. Driving fast stresses people out because of how it leads to unpredictable behavior and the fear of accidents. 
Speeding is also one of the reasons why insurance premiums are so high. If people drove slower, it could cut the cost of insuring a car by as much as a quarter. 
Investigators believe that speeding is unnecessary and that we could all get to where we want to go faster by driving slower. Evidence for this claim comes from experiments using fleet vehicles. When researchers tie a bunch of cars together using WiFi signals to coordinate their movements, it makes a massive difference in how efficiently they use the road. Research indicates that it improves traffic flow by a substantial 35 percent. Cars can travel more closely and work together to make the best possible use of the road space available, allowing them to slither through far more quickly than their human driver equivalents. It is actually faster to go slower in many situations, especially city driving. 
Car safety tech, therefore, continues to move forwards. It's unlikely we will see significant changes on the mechanical side of things, barring revolutionary material science breakthroughs. But we could very likely see dramatic improvements in how vehicles drive themselves. 
At first, the technology will assist drivers. But by the end of the decade, it might replace them entirely, especially if artificial intelligence continues to develop at the same pace it has been doing over the last few years. 
Cars, therefore, are a little bit like smartphones on wheels. It's not so much the chassis that matters, but the clever electronics and software under the hood. The best cars of the future will have machine learning wizardry we can barely imagine today.