A lot of people think that interior designers are expensive, but actually hiring one to help with your redecorating is more accessible than ever. If you can afford one, why should you think about hiring one to help you with your home?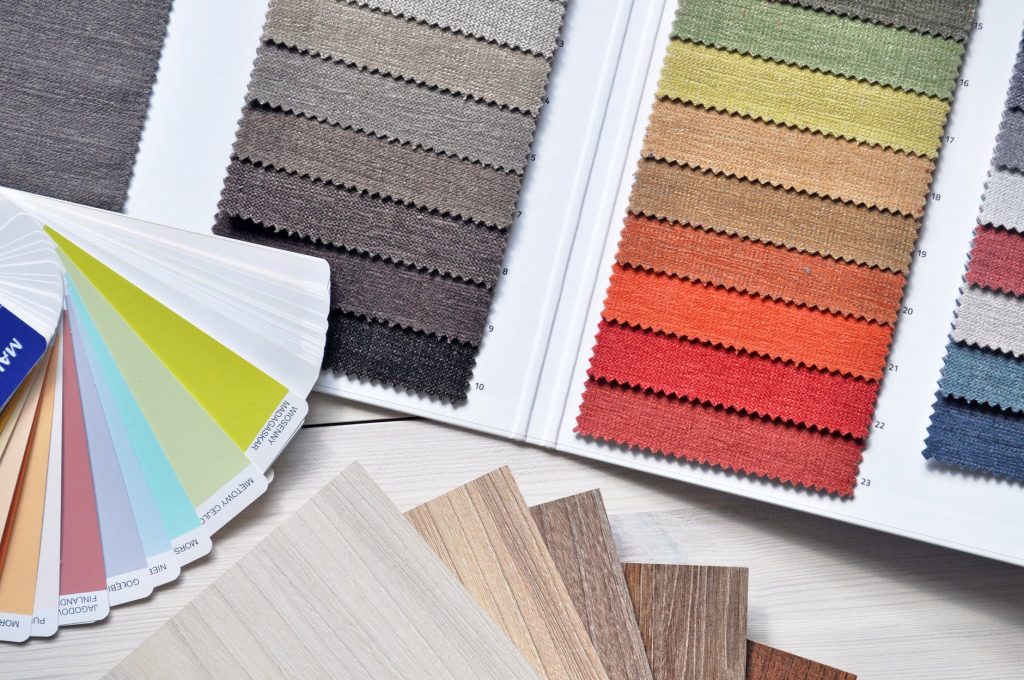 They Can Save You Money
How can paying for another service save you money? By hiring an interior designer, you gain access to their expertise and their wide knowledge of different retailers. They are more likely to be able to find you the right product at a wide range of prices, so you don't buy a beautiful item and then find the same thing for $50 less next week. 
Their expertise also means that you are going to get your design right the first time. You won't have to return furniture because it doesn't fit, have to buy more paint because your first choice was the wrong one, or have to return things because they don't go together after all. 
If you choose to use an interior designer, you can make back the money you spent on the service. 
They Will Save You Time
Does your dream home feel far away and like a figment of your imagination? The idea of updating your interiors always comes with good intentions but if nothing ever gets done because it's always pushed to the bottom of your to-do list, then you don't get to enjoy your ideas. Does this sound familiar to you? If it does, a designer could be the answer to getting that dream design you want. 
If you don't have time to work out exactly what you want to do with your home updates, let alone the time to plan and shop, then it could be worth delegating that task to a designer. Delegating doesn't mean that you will lose control and end up with a home that you don't like and doesn't feel like you. You can work with your designer, but they will do the heavy lifting. 
Using an interior designer means that your redecorating can be much more efficient and streamlined, saving you a lot of time. 
They Will Help You To Define Your Style
If you aren't completely sure on what your personal style actually is, how you want your home to look when you're finished, or you only what you like or don't like when you actually see it, then it could be well worth hiring a designer to help you sort it all out. 
An interior designer should work closely with you to help you to define what your personal style is. When they've done that, they can communicate effectively with lots of inspiration and ideas for you to decide the design direction for your home before they do anything else. Designers are skilled at working out what you like and what suits your lifestyle and can turn that into a cohesive, beautiful design that you not only love the look of, but that feels like you too.