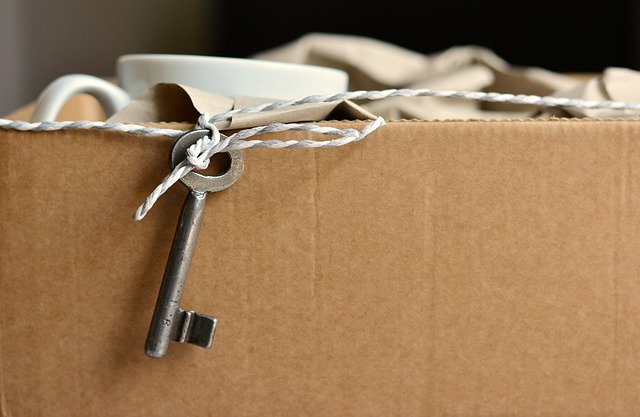 There are many reasons why people move out of their resident cities. It might be to resettle with a spouse or reunite with adult children. Sometimes, it is purely because of a career change. Whatever the reason is, moving to another city is a life event that requires deliberate actions. Data shows that about 3 million people organize interstate moves annually, revealing the frequent nature of such relocations. Other research indicates that relocating is one of the most stressful life events anyone can undertake. That said, here are some useful tips for relocating to a city you're unfamiliar with.
Make the moving process a one-time event
Some people find it convenient to move in batches, as it eases stress. This stems from the belief that a gradual move helps the person adjust to the thought of living in a new city. Unfortunately, this is highly debatable. Moving in bits is expensive and, more importantly, stressful. A one-time relocation is more considerate, cost-effective, and convenient for the mover. According to statistics, 70% of people would prefer relocation to another city in one trip. Although the remaining 30% are in the minority, it is still a matter worth discussing. Especially if it is long distance moving, you may want to reconsider doing it in batches. 
Keep track of your spending
Financial planning is an essential exercise here to make it easier to settle in your new area comfortably. The very thought of relocating to a new city makes it mandatory to take measures to sustain you and your family when you arrive there. Ideally, three to six months' savings can be used as a personal emergency fund until you get back on your feet. Relocating from one city to the next can be fraught with many unexpected events. For example, the high cost of living in a new city, health insurance premiums, etc., can eat into your regular expenses.
It becomes easy to withstand the shocks of living in a new city when you make crucial financial decisions before the move. Moreover, having extra funds lets you take care of things in cash instead of relying on your credit cards to cushion you.
Ask for help and make new connections, if necessary
If you have just moved to a new city, chances are you don't know many people there. This can be quite unsettling, especially when you need to get around. This is why it becomes important to ask for help if it's needed. You can rely on old trusted friends and family to link you up with acquaintances who live in the same city. The same people you link with can become your 'tour guides' and be more than willing to help you settle in as comfortably as possible.
Join organized groups in a new city
Whether it's sports, cooking clubs, or others, the objective is to identify with an organized group in the new city. It would be best to take time to research these groups to ensure the law recognizes them. Finding time to do something you've never done before can help you deal with the stress of living in a new geographical region.
Moving to a new city can be stressful, and you may have to give yourself six months to a year to acclimatize to the new environment. You are still in the transition period, so try not to be too hard on yourself.