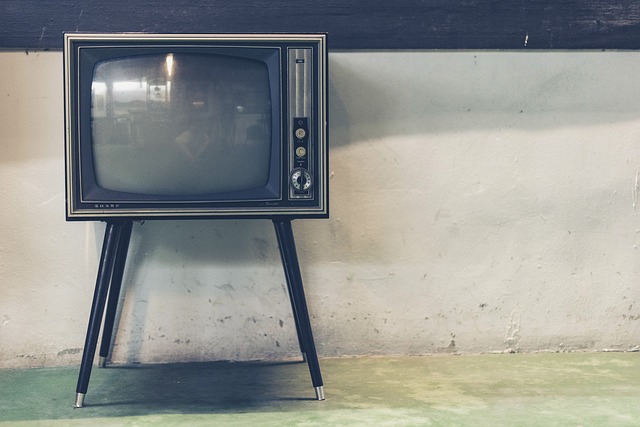 Commercials used to be the bane of people's existence when it came to watching movies. Sure, the TV guide said the movie would last three hours but really that's because of the loads of commercials.
Streaming changed the game. Well, Netflix really changed the game. Ever since coming into its own during the 90s, Netflix has heralded a change that helped end Blockbuster and is largely responsible for people "cutting the cord" when it comes to cable TV.
While Netflix is still king, there are plenty of other streaming services (and more coming) that are challenging the throne. It can be hard to keep track of them all. There are so many services, programs, and different apps for your entertainment.
With so many options out there, are you good to stick with just Netflix, should you change, or combine a few together?
Netflix
Pros: The Jack-of-all-trades streaming service, has great original content, price is reasonable, has 4K streaming options, still has a DVD plan
Cons: Loses a lot of content each year, sometimes relies too much on original content
Let's start with the granddaddy of them all: Netflix. Netflix is still king when it comes to the streaming world, offering the most shows and movies across the board.
Whether you're a rom-com fanatic, sci-fi nerd, or a little of everything, Netflix has you covered. It also has one of the easiest to use interfaces and plenty of options for families. You can also run different users off of one account, making sure everyone is staying up to speed on their favorite shows.
Hulu
Pros: Great for TV lovers, offers movie options, price
Cons: Filled with ads, can only stream to two devices at a time, you need a DVR for its full potential
Hulu is perfect for those out there who still prefer having live TV over streaming movies. Hulu will give you access to plenty of cable channels, such as USA, ESPN, TLC, TNT, etc. You can also access your local TV as well.
Its streaming content is just OK and it's filled with ads. The navigation system is pretty easy to use and a recent update lets you plan your streaming schedule up to two weeks in advance.
Amazon Prime Video
Pros: Price, great original programming, comes with a subscription to Amazon Prime
Cons: The interface is awful, content is usually second-tier, many movies are "available" for rent or purchase
Even though Amazon may be doing just about everything for us within the next few years, but they've still got a way to go when it comes to their streaming content.
Some of their original programming is great, like Jack Ryan and The Man in the High Castle, but too much of their content is lacking. And we haven't even got to the interface yet.
Clicking through Amazon Prime Video is a terrible adventure in itself. It's disorganized, confusing, and hard to find something you want. The platform doesn't make recommendations based on your viewing history and captions have plenty of grammatical errors or are simply wrong.
But hey, it's a throw-in if you already have Amazon Prime, so why not?
HBO Now
Pros: Some of the best original content out there, unlimited concurrent streams, overall high-quality shows and movies
Cons: Limited library, not a ton of options for families, not very consumer-friendly
It's safe to say that HBO produced the series of the century with Game of Thrones. That's not all the channel brings though, as it's stuffed with premium content that are regularly recognized as being some of the best out there.
What HBO has in quality it lacks in quality, as the service is pretty limited when it comes to offering more. It's also one of the apps with the most streaming issues, as it can be easily overloaded. Plus, paying 15 bucks a month for limited content may turn some people off.
Bonus: Disney Plus
Pros: Loads of potentially great shows coming, price, extensive library
Cons: Have already canceled one show (that's about it)
Our last one is the service coming from Mickey Mouse, set to come to homes this November. Disney Plus is going to be packed with high quality, fantastic shows across the MCU and Stars Wars world.
It's also going to start out at just $7 per month, cheaper than any other high-quality service out there.
The service is still an unknown, however, as no one has yet tested its streaming capabilities or reliability. But if you're a huge Disney, Marvel or Star Wars fan, it may be hard to pass up.