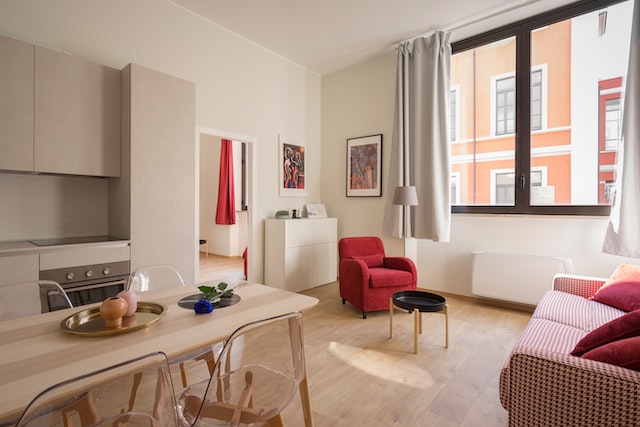 When to change your HVAC system is a question that homeowners often ask. As your furnace and HVAC system can be an expensive investment, it's important to know when it needs to be replaced or serviced. Ultimately, you'll want to save money on your heating/cooling costs, but you don't want to put yourself at risk for harmful fumes caused by faulty heating and cooling equipment. So, when should you do? 
Heating systems should be checked yearly.
Heating systems should be professionally checked yearly for a number of reasons. First, it's important to check the system regularly because heating systems can be dangerous if they are not working properly. If there are any issues with your heating system, it's best to address them as soon as possible to avoid bigger problems later on.
Another reason why heating systems should be checked yearly is that they can wear down over time and need to be repaired or replaced. For example, if your heating system is old and has not been maintained in years, it may not work well anymore and may need to be replaced entirely with a new one.
Change Your Filter When It Looks Dirty
Checking your furnace filter every month is a good way to ensure that your home stays warm and cozy during the cold winter months. If you don't see any dust on the filter, it doesn't need to be changed yet. However, if you do notice some dust buildup, replace the filter.
If you don't change your furnace filter when dust builds up, it can cause problems for your furnace. Dust can clog the passage of air through the filters, causing them to become less efficient and heaters to work harder. This will make your home's heating system less efficient and costlier to run.
If you have pets, check the filter more often.
Pets are part of the family, so keeping them safe is important. This is why we recommend checking your filters more often if you have pets. Pets can spread germs throughout the house. Even though they're not human, they can still pick up viruses, bacteria, and other infectious disease-causing organisms from other animals or people.
When these germs are left untreated in your home's HVAC system, they can make you and your family sick. So if you have pets in the house and want to keep them safe from harmful germs, it's important to check your filters regularly—especially if someone in the home is already sick or has been exposed to an illness recently.
Consider buying a high-efficiency pleated filter that's designed to stop small particles.
If you're concerned about keeping your home a safe, healthy place to live, consider buying a high-efficiency pleated filter to stop small particles. This type of filter is more effective and costs more than standard filters. However, it may be worth the investment if you're willing to pay for peace of mind and the possibility of improved air inside your home.
High-efficiency filters are better for the environment because the quality they remove more pollutants from the air before releasing them into our environment. In other words, they are more eco-friendly than older models that allow particulate matter through without removing it first.
These are just a few tips on when you should change your furnace filter or HVAC system; if you have any questions, it's worth getting in touch with an HVAC professional who can help you to check your filters.