One thing that businesses can't afford to look past these days is reviews. When your business s good reviews, they can act as social proof that gives other potential customers more confidence, making them more willing to buy. As a result, you find it a lot easier to grow your brand.
But how can you get more of those reviews and how can you encourage customers to leave them? That's what we're going to talk about today, so if you want to find out what it takes to encourage your customers to leave reviews, read on now.
Create Profiles on the Sites People Most Often Use for Reviews
First of all, you need to make sure that you actually have a presence on all of the sites that matter most when it comes to reviews. There are some sites that are more prominent and more commonly frequented than others. It's a good idea to have a presence on sites like Yelp and Trip Advisor which are very commonly used for reviews. When you have profiles set up on these pages, it'll simply be a lot easier for your customers to stop by and leave reviews. Of course, the ones you use will also depend on what kind of business you run.
Follow Up with Buyers
Following up after a customer makes a purchase is a good way to spur them on to leave a review later. It works because it's easy for the customer to forget that they even made a purchase sometimes, and by following up and sending them another email, they'll be reminded of the purchase they made and maybe leave you a review to express how happy they are with it. That's definitely something to think about if you're not currently in the habit of following up with your customers post-purchase.
Let Them Know You'd Appreciate Their Feedback
Sometimes, it's as simple as letting your customers know that you'd love it if they provided some feedback in the form of a review. The customer might not realize that them leaving a review matters that much or that you even really care about such things, and that would obviously be a mistake. So be sure to let them know that it's something that you would definitely appreciate them doing. After all, if you don't ask, you probably won't get it.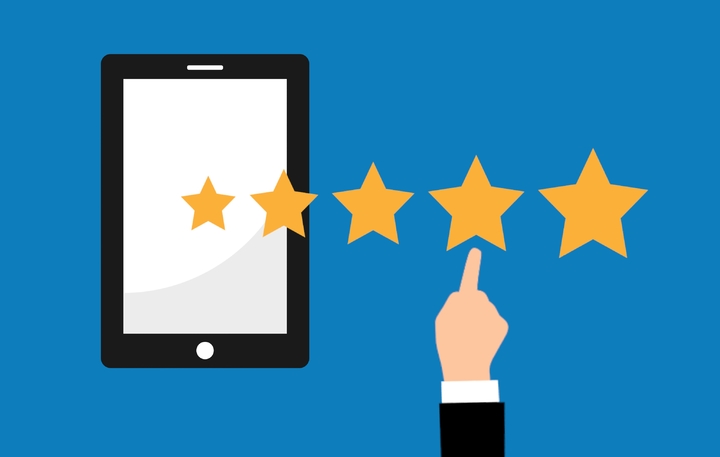 When Someone Leaves a Great Review, Ask if You Can Share It
When your business gets a positive review from a customer, you want to make sure that you can make the most of it and use it as a tool for advertising your business going forward. When someone goes above and beyond to write a positive review, you'll want the whole world to see it. So ask them if you have their permission to advertise the review on your website and even use it on marketing materials in the future if you feel it will be beneficial.
Try to Make Amends with Those That Leave Negative Reviews
Trying to make amends when you receive a negative review is important too. Remember, when you encourage people to leave more reviews, you have to be prepared for the fact that not all of them are going to be positive. You'll find that some people didn't have a very positive experience for whatever reason. If you respond to those negative reviews in a constructive manner and strive to make amends in some way, it could really help you receive more positive reviews in the future.
Make it Easy for Them
It should be as easy as possible for customers to leave a review on your website. If you want and expect people to do this, it's only right that you make the process simple and straightforward. Maybe you could create some kind of form or template on your website that makes it easy for people to fill out their experiences and leave a star rating. That way, they don't have to sacrifice a lot of their time or anything like that in order to leave a review.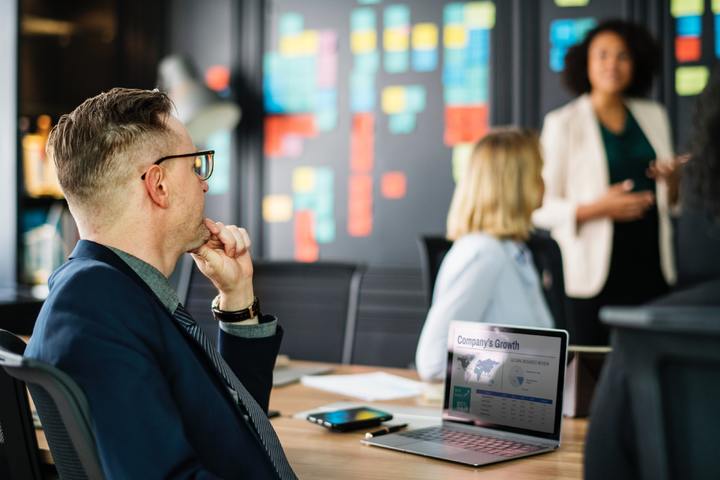 Test Extensively Before Releasing Your Product
It's definitely a good idea to do as much testing as possible when you're trying to impress your customers with the products you're selling. If people find that there are all kinds of faults and problems with the items you're trying to sell, they're obviously not going to be very happy at all. So it's definitely a good idea to use a solution such as Testrigor to improve and automate the testing process. That way, you'll find any problems that exist before your customers do.
Automate the Process
Automating the process of following up with customers and asking for reviews might be something that you want to consider as well. When you do that, you can make sure that the whole process is one that goes smoothly at your end and that your customers don't miss out on. Asking for reviews doesn't have to be a task that takes up a lot of your time, especially when there are digital tools out there that make the task of automating such things so easy.
Put Your Reviews Front and Center
When you do receive positive reviews, don't be afraid to show them off as testimonials on your website. Once you've asked your customers if they're okay with you doing that as we discussed above, you need to make sure that you find the right spot for them, which is probably going to be front and center on your website. It should be easy for new arrivals on your website to see and read them right away.
There are so many benefits that come with getting more reviews from your customers, so you should make the most of the ideas above. Each of them will help you to show the world that your business is one that should always be taken seriously. When you have great reviews to show off, it'll do your business wonders.