It's hot outside, so hot that the crack of thunder is no surprise. The steamy heat and humidity is about to open up and in a couple of hours I'll be able to take in one of my favorite smells…fresh rain mixed with newly cut grass. But for the moment, I'm stuck inside staring out through the sliding glass doors at the oversized drops.
The only thing to do is turn on the television. It's afternoon and nothing's on, which means ONE thing. NETFLIX! I'm alone, it's raining, and I want to curl up with my friend's Ben & Jerry and watch something self-indulgent. You know, those movies that you'll watch again and again that turn you into mush…
1. Breakfast at Tiffany's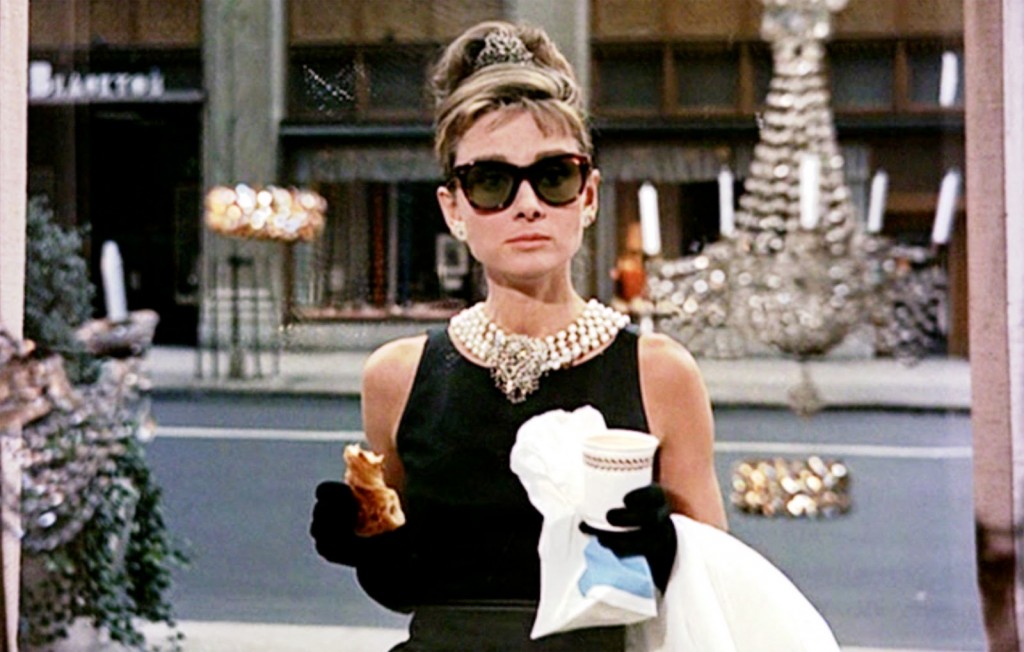 If I'm going to fantasize about being someone ELSE, it's sure to be Audrey Hepburn. This movie may be over 50 years old, but every time I watch it I'm magically transported into the life of Holly GoLightly.
2. Grease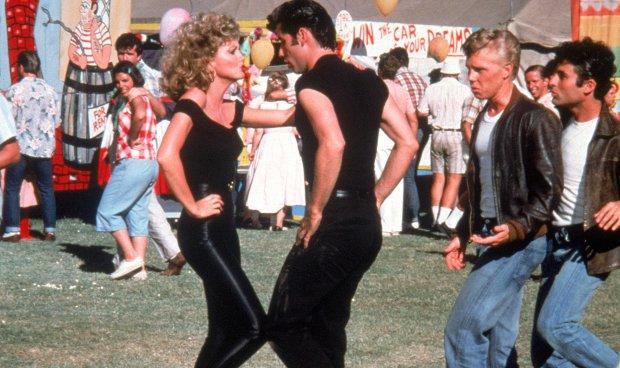 I ONLY watch when no one is home, not that Mr. S wouldn't sit down and watch it with me, but I LOVE to sing along. OUT LOUD…at the TOP OF MY LUNGS…and DANCE.
3. Ferris Bueller's Day Off

I can't tell you how many times I've seen this. I could probably recite the script forwards and backwards, but it doesn't matter. I still need to hear a little "Bueller, Bueller…."
4. Almost Human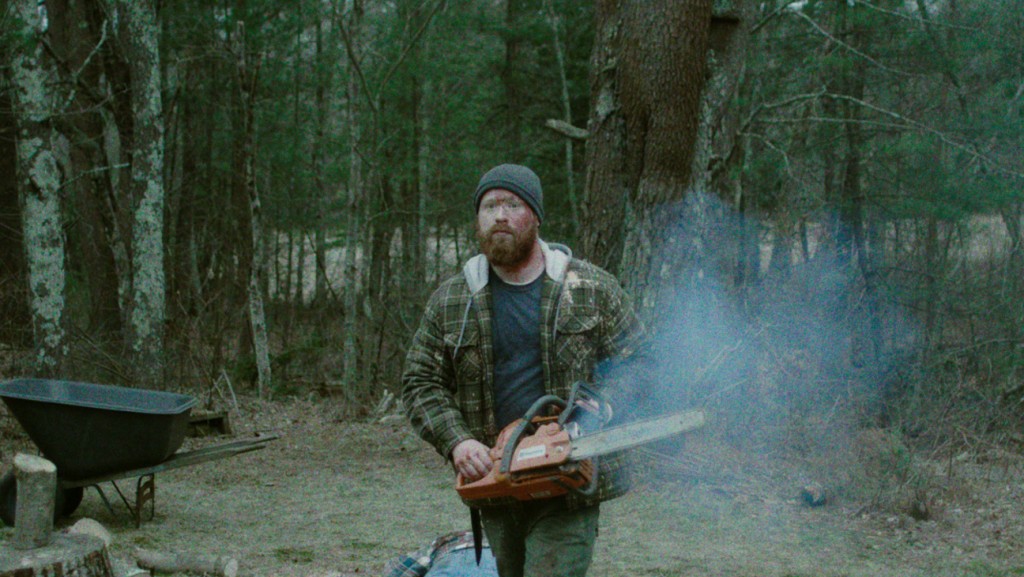 It's not a great flick by any means, but it's on Netflix and Jonathan (Bro' J) from right here on The Review Broads was on the team that made this horror flick, and I'm like a proud mama.
5. Dirty Dancing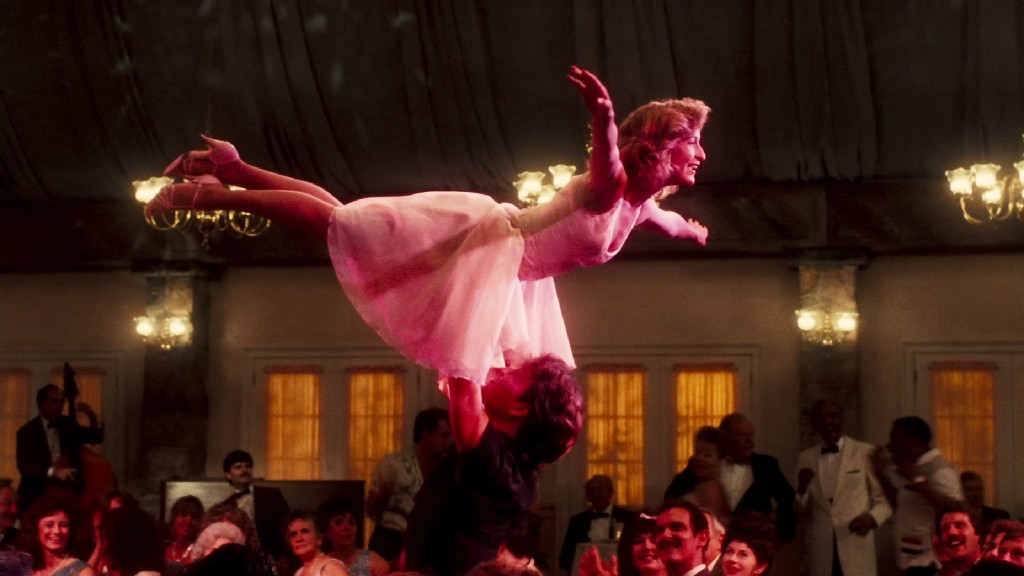 Because Patrick Swayze, because nobody puts baby in the corner, because my heart thumps a little harder every time I watch it.
6. Good Will Hunting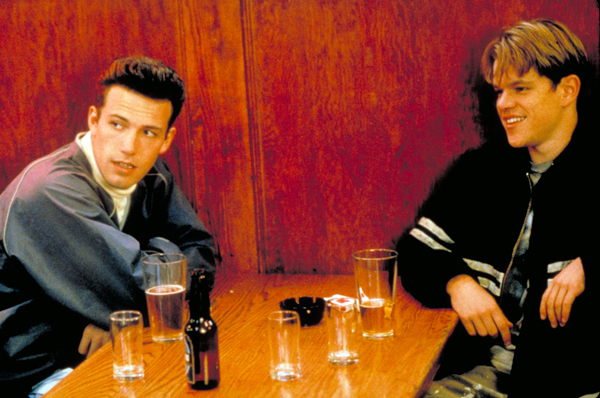 Because this is where I fell in love with Matt and Ben and all of the quotes that came out of Robin Williams' mouth. But my favorite is this one: You're legally allowed to drink, so we figured the best thing for you, kid, was a car.
To subscribe to Netflix visit: