Infuser Water Bottle Sport by AQUADELIGHT
Enjoy a natural & healthy fruit flavored drink in your own BPA FREE Aquadelight Bottle- 24 OZ.
You all know that I love to go au naturel! I mean, of course, with my products and eating and drinking habits!!!! I adore flavored water and yet I don't want all those additives that come in the commercial brands at the store.  And when I am at the gym, I need water – a lot of it.  And I don't want a plastic bottle dribbling water down my chin – so not chic!
When I received the Aquadelight Infuser Spot Bottle I was thrilled.  The bottle itself is 24 ounces with a non-drip top and webbed handle for carrying or putting on your backpack.  The infuser is easy to use.  Just cut some fruit, put it into the container that goes into the bottle and put on the top!  Put your Aquadelight in the fridge, and when you are ready to hike, walk, lounge, or go to the gym, you have FRESH flavored water from FRESH fruit!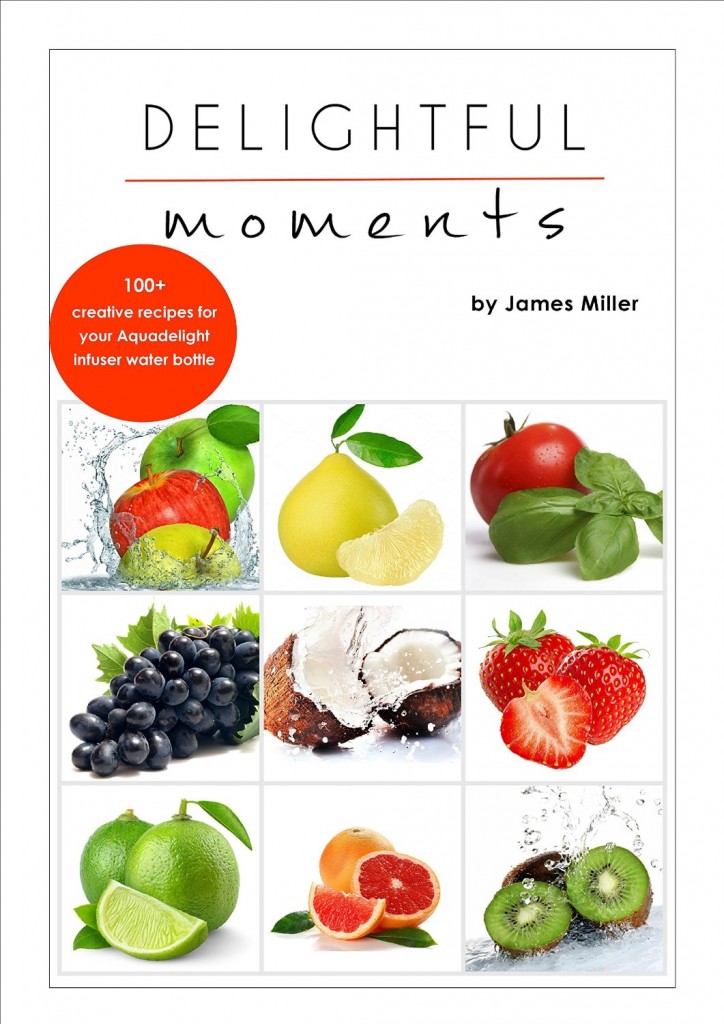 And you can download a great recipe book along with your purchase!   Have fun!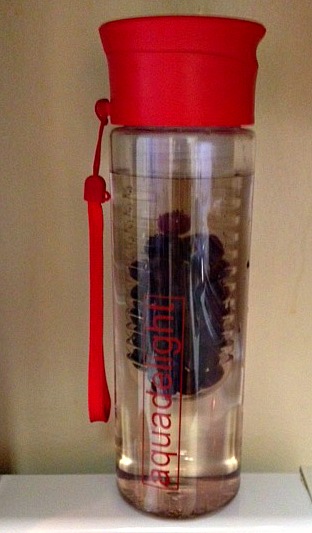 LOVE LOVE LOVE this well priced product!!
Ratings are based on a 5-star scale
Overall: 3
Review by Broad "A" 
We received a product to facilitate our review. All opinions are our own
Details