Vellabox gives you the scent of a holiday
Buy candles in alluring autumnal scents!  
Better yet, sign up for a subscription box and get a different scent and brand every month!  We found Vellabox a great source for handmade artisan candles.  At a reasonable $10.00 per month for the Lucerne plan (there are many other plans to choose from), I was able to light candles and enjoy the scent of grandma's pumpkin pie and fire and smoke for 25 hours of fall!  And let me tell you, the delicacy and pristine scent of these candles is impossible to duplicate.  The lovely scent of fire and smoke was just that – an outdoor moment culling fall into my living room and home.  These candles burn so cleanly and spark my space so majestically that I love having the option of candles every  month!
"Here at Vellabox, our mission is to curate the absolute best seasonal selection of all-natural candles. When we discover that perfect candle, we feel truly compelled to share it with you. It's our promise to continue to deliver them to your door month after month. You'll be thrilled with any option you choose. The time has come to light up your life with Vellabox."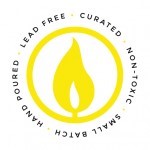 WHY VELLABOX
"Bliss. The ultimate comfort experience. When you receive your first Vellabox your senses will awaken. We curate a perfect combination of the highest quality candles and handpicked products that complement your candle – Non-toxic, lead free, hand poured, from the best companies in the country. Indulgence delivered to your door every month. From the finest American artisans to you".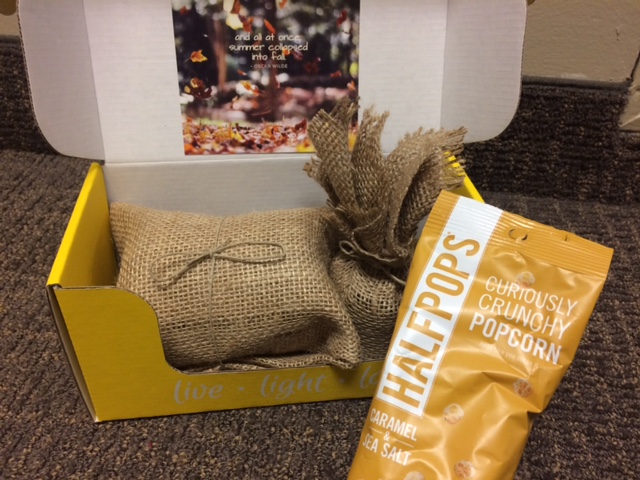 Vellabox has several subscription plans that are so easy to join and enjoy candles every month. 
Lucerna:  One 4 ounce candle per month and a surprise gift in a beautiful vellabox gift box (approximately $10.00 per month)
Ignis:       One 8 ounce candle per month (50 hours burn time) and a surprise gift in a beautiful vellabox gift box ($20.00 per month)
Vivere:     One 4 ounce and  one 8 ounce artisan candles (75 hours burn time) per month and a surprise gift in the Vellabox gifting box ($30.00 per month)
3, 6 and 12 month options available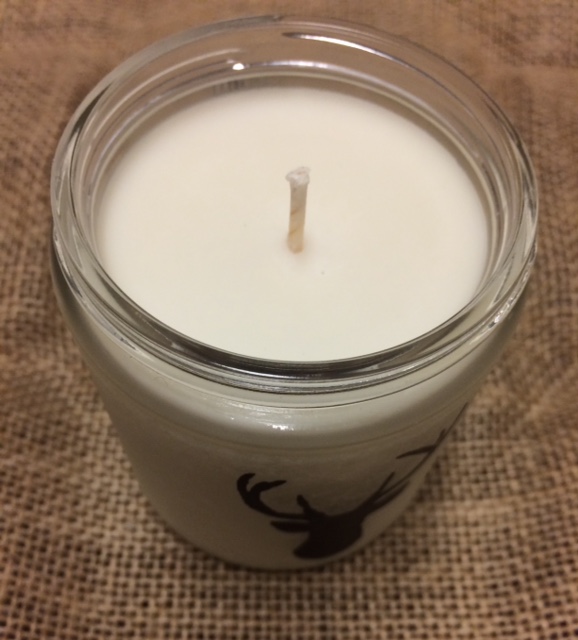 Vellabox has recently been featured on Buzz Feed as one cool item to subscribe to!  We agree!