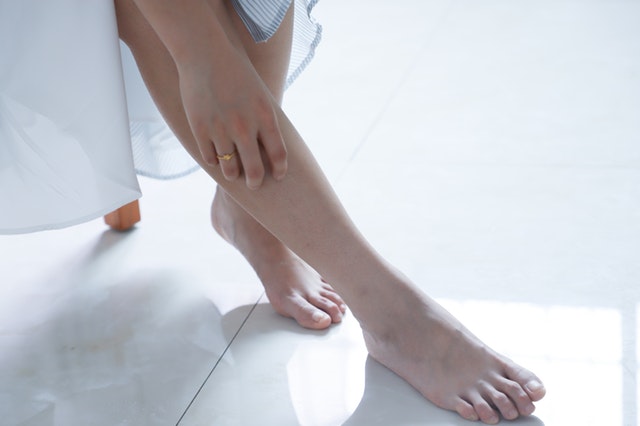 Let's face it, ladies, it can be challenging to figure out which skin care products are best for your specific skin type, right? Walking up and down the beauty aisle can be a task all it's own just to read the various labels of the endless shelves of creams, powders, balms, oils, and salves.
Wouldn't it be great if there were some sort of product that was formulated to help multiple skin conditions and ailments without spending an arm and a leg, or purchasing a bunch of different vials and bottles?
Fortunately, cannabidiol or CBD, is making huge waves in the skin care and beauty industry, and it's easy to see why when you look over all the benefits and uses you can enjoy from one product!
Whether you are looking for a cream which will help to reduce the signs of aging, or you need something to help with an outbreak of acne, then you should stick around so I can tell you all the amazing things I discovered when researching CBD oil and the benefits of using it on skin!
Where Does CBD Come From?
One of the most important things to understand before using CBD oil and products containing it is where the substance is actually found. Now, before you panic, hear me out! CBD is one of the most popular and most researched active compounds found in the hemp plant, which is a branch of the marijuana family.
Remember, don't freak out just yet, let me tell you about CBD first before you run back to those overpriced beauty shelves in the pharmacy!
Unlike tetrahydrocannabinol or THC, CBD does not give you the sense of being high or alter your state of mind in any way. CBD is actually derived from the resin of the hemp plant, which has incredibly low levels of THC, to begin with, so you don't have to worry about the substance showing up on a drug test for work either!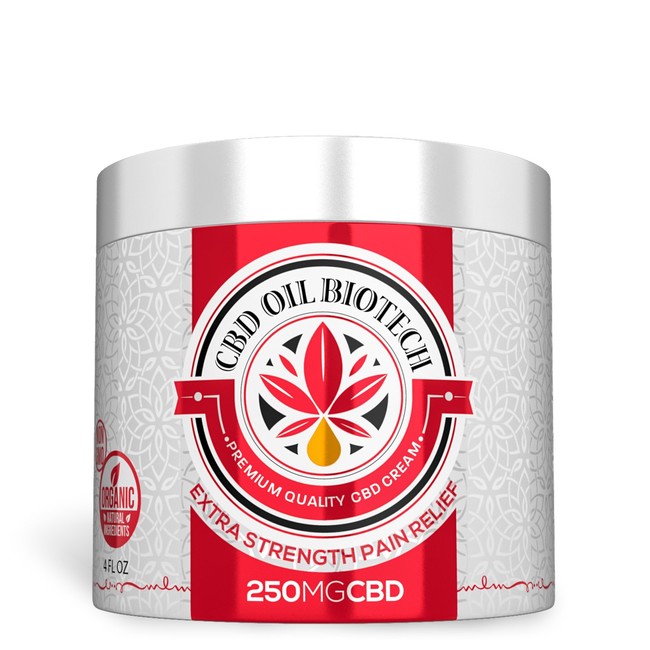 What Are The Benefits Of Using CBD?
Although there are plenty of different forms in which to use CBD oil, you can enjoy much of the same benefits no matter which way you choose to partake.
CBD can either be ingested through capsules or adding the oil to a treat or beverage, but it is also commonly used in skin care products to provide topical solutions to many skin conditions and pain.
Cannabidiol provides anti-inflammatory as well as analgesic relief in many patients. For those suffering from severe acne, psoriasis or other painful or irritating skin conditions, CBD could remarkably improve the state of the ailment, not to mention the appearance of your skin overall. Those who suffer with post-exercise pain or a nagging backache will find that a CBD cream will do the trick when it comes to relief.
How Does CBD Help The Skin?
CBD is highly saturated in Omega-3 and Omega-6 fatty acids, which are a crucial component in the human body which helps to keep our skin looking youthful.
These fatty acids not only keep the cell membranes of your skin flexible and full, but they also lock in essential moisture needed for that youthful glow!
Another way that CBD significantly improves the health and appearance of skin is by stimulating the sebaceous glands in the skin to regulate lipid production and stop the formation of pimples and unwanted breakouts. The anti-inflammatory properties of CBD oil also help to take the sting and redness from the skin which is caused by acne breakouts.
Imagine being able to find CBD creams which will ultimately replace an entire product line in your bathroom cabinet! Not only will you be saving money by cutting out the unnecessary purchases of extra products, but you will also be able to enjoy all the benefits of a flawless skin care system in one natural product!
What Skin Conditions Can CBD Oil Help Relieve?
There are so many skin conditions out there, but when you look at each of their causes, it all boils down to the same things; dry skin, painful or itchy patches, and chemical saturated ointments that just don't do the trick!
Stick with me, and I'll go over all the significant skin conditions which can be nearly eradicated by using CBD creams on the skin. In the end, I will explain precisely how to identify the best CBD skincare, so you know you are getting your money's worth!
Pruritus – Itch
Pruritus is an incredibly irritating skin condition which causes an insatiable itching sensation in the patient. Extensive studies were performed on patients suffering from the ailment, and most all of the patients reported nearly a 90% improvement in their condition.
Eczema
Eczema is another skin condition which haunts thousands of people all over the U.S. The high concentration of polyunsaturated fats in CBD oil as well as the various Omega fatty acids also present, help to sooth the itching and redness caused by inflammation of the skin cells and work to rebalance the infected area of skin. Not only will the CBD oil calm the redness caused by eczema, but it will also relieve the itch and any pain caused by scratching at the area.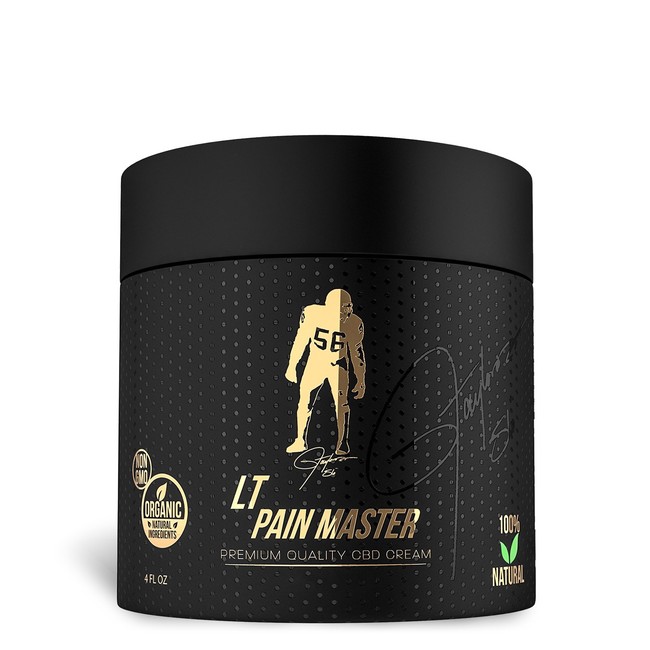 Psoriasis
Psoriasis is a whole beast of its own. The main issue of the ailment is that the skin cell life cycle is rapidly increased which causes the skin to thicken and harden. Psoriasis is not only itchy but can be incredibly painful for the patient and trying to maintain with prescription creams.
There are crucial keratinocytes which are found in CBD which, when used in some of the best CBD skin care lines, can help to slow the skin cell life cycles and promote a healthier life cycle for skin cells.
Aging
Yes, it's inevitable, we all have to age at some point. However, not all of us want to show off our signs of aging, so we scour those aisles for creams and balms that promise a more youthful appearance.
Instead of slathering your face with chemicals and ingredients you can't pronounce, try finding a high concentrate CBD lotion or cream to help give your skin the supple, youthful glow you've been missing!
How To Find The Best Products?
The most important thing to look for when searching for the best CBD skincare is by looking for companies that use a complete plant extraction method for obtaining their oil.
By using the entire plant, the production team is ensuring that you get a full panel of the chemical and botanical properties the plant has to offer.
You will also want to be sure to find products with the highest amount of CBD in the mix. If you find one with a low mg dosage compared to a higher one, you will see fewer results over time than if you go for the higher concentration.