Your wedding day is the most special time for any couple and is something every bride-to-be has dreamt about since childhood. While you already have the most important thing (the perfect groom), there are still a number of key questions that need to be answered. Perhaps the most significant decision is whether to tie the knot in your hometown or travel a little further afield.
There are pros and cons to both options but, with a little careful consideration, you will come to the right conclusion. Here are 10 factors that will guide you to the perfect destination.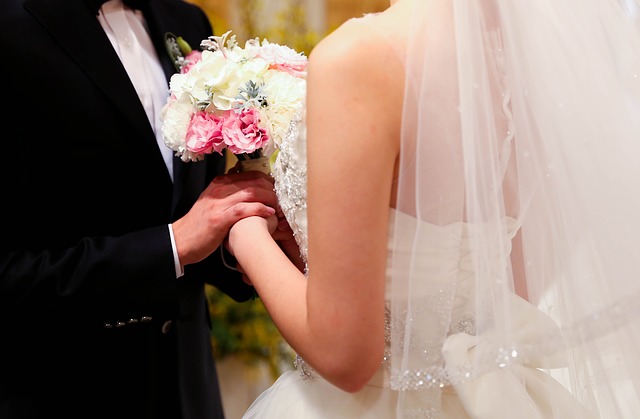 1| The Cost
The wedding day is, indeed, one of the best days of your lives. Unfortunately, it'll be one of the most expensive too. Thus, it would be impossible to successfully plan your wedding without considering those expenses.
In theory, the thought of jetting off to another country may sound like it'll cost a fortune. However, the average cost of a wedding on American soil is around $35,000. Given that you could get married in Mauritius for as little as $500, even the extras of flights and outfits could save you money in the long run.
If people don't want to jet out with you, it's always possible to organize a celebration once you are back home. You can still fly a small party of people out and see change from 35 grand.
2| Religious Elements
Getting married is a celebration of love. For many couples, though, it's a significant moment in life that also reaffirms their faith. Whether you both share the same religion or have different faiths, satisfying those elements will be a priority.
Finding a theme that sits well with both parties becomes a lot easier when the venue takes a liberal approach. If your town is rooted by its religious traditions, couples that follow another faith may want to look at an alternative solution. No bride or groom should be made to feel uncomfortable on their big day.
Likewise, if you're an atheist couple that simply wishes to commit their lives to each other, that's fine too.
3| The Backdrops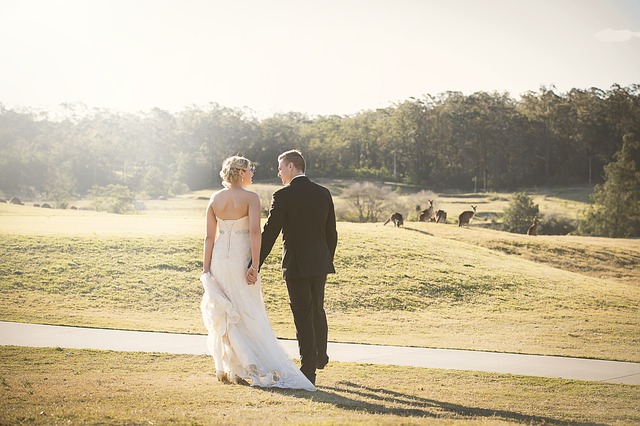 You can do a lot to influence the internal look of the venue. Still, you must not forget the importance of the backdrops as those views can have a telling impact on the atmosphere on your big day. Underestimate it at your peril.
When coupled with the right wedding photographer, choosing a venue with stunning sceneries can bring an extra touch of magic to the day. Those winning snaps will make the memories all the more sweeter too. Whether it's mountains, greenery, or the beach is a matter of personal preference. Either way, you must take this into account when scouting venues.   
It's possible to find those wonderful views in America, but it might not be possible in your hometown. Do take this into consideration.
4| The Weather
There's nothing worse than planning the perfect big day only for it to be a washout due to the weather. You know what the climate is like in your hometown. So, if you're planning to tie the knot in a local venue, you must consider which month would be most suitable.
Many couples find that an exact date, such as an anniversary, is a key ingredient in the recipe for the dream wedding. If the weather fails to deliver reliability, you may want to look at other parts of the country. Otherwise, countries like Australia that offer year-round sunshine are another option to look at. A pleasant day will improve the mood of your big day.
This is obviously a huge factor when getting married at an outside venue, but is still vital for indoor ceremonies. Respect it.
5| Levels Of Control
When it comes to planning your dream wedding, there are two ways to handle the process. You can either take the reigns and organize everything yourselves. Or you can hire a wedding planner to bring your dreams to life.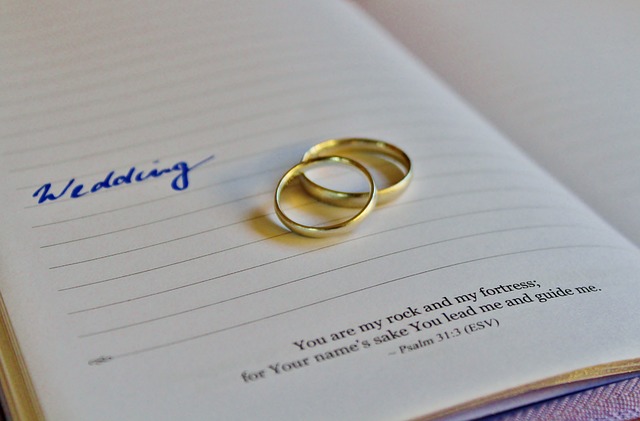 There is no one right or wrong answer, and it largely depends on your time constraints and personality. If you're wanting to run every aspect of the show, you'll probably want a hometown wedding. If you're happy to let a company or venue work on your brief, looking at alternative cities and countries is back on the agenda.
You may still want to visit the destination to confirm its suitability prior to making a booking. Still, what a great excuse for a vacation!
6| Personal Touches
As already mentioned, the religious elements may play an important role in your wedding plans. But this won't always be the case. Either way, choosing the right theme is only the start of building the perfect wedding day.   
Personality and character count for a lot as they are the elements that will make it your wedding day. From the wedding flower arrangements and table decorations to the food choices, every element is crucial. Different cultures handle the ceremonies and receptions in different ways. Finding one that can be tailored to your specific visions is vital.   
This might be achieved in your hometown, a few towns over, or the other side of the world. The most important thing is that it feels right for you.
7| Family Politics
They say that a wedding isn't complete until there has been a fight. In truth, though, you'd rather avoid this situation if possible. While it probably shouldn't be one of the main thoughts on your mind, it almost certainly will be.
A hometown wedding has the benefit of being a little easier to control in that you can invite some people to the evening reception only. Likewise, having the event limited to one day makes it easier for people to stay apart. However, the smaller wedding party when you go further afield is easier to keep an eye on.
Besides, being away on a mini holiday will often encourage people to mingle and relax. This can be great news for the dynamic of the event.
8| Legalities
Foreign weddings do offer plenty of attractive features. However, it's important to check that the wedding is legal. In many places, those dream weddings on the beach or other external venues are for show.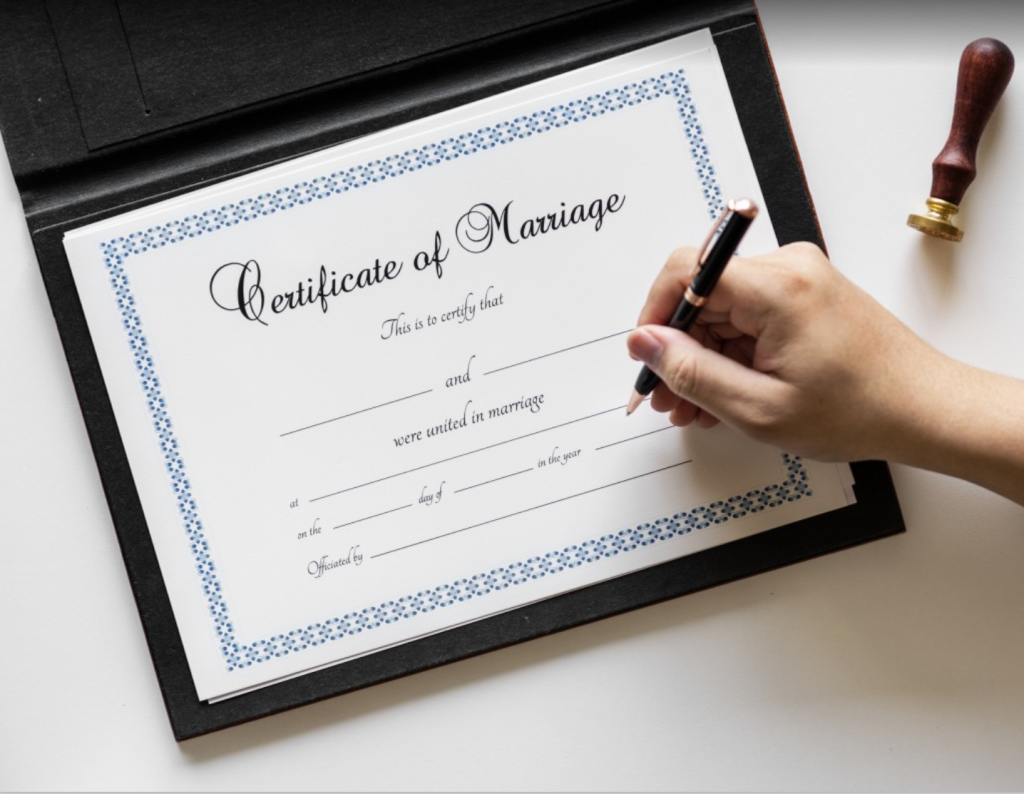 When this is the case, you'll want to complete your marriage with a legal registration. This can be done back home or while you're away. Not all wedding on foreign soil will be hit by this problem, but it is something that you'll want to consider and check. After all, it could make a massive difference for some couples.   
The last thing you want is to discover that you're not actually married. So make sure you get this part right.   
9| The Honeymoon
The honeymoon is an important part of the overall wedding period. Once again, there are pros and cons to be had from either home or away. Frankly, you'd be a fool to factor this element into your decision.
Getting married abroad doubles up as your honeymoon is great. However, it can be a little difficult asking the wedding guests to give you some peace after the big day. A home wedding means that you can have a honeymoon with just the two of you, although it can be more expensive and is another item to organize.
Again, there is no single right or wrong answer as to which route you should take. You simply have to do what feels right for you.
10| The Look
Every bride and groom should be made to feel comfortable on their big day, and looking the part is undoubtedly a major factor. Likewise, you'll want to look back on your wedding photos in future years with a smile rather than feelings of doubt.
The location and weather will impact your decisions on what to wear. So, if you've had visions of the perfect wedding dress, it's important to pick a venue that will suit this image. If you look out of place on the big day, it will start to show. Sadly, those apprehensive feelings will take the shine off of your big day.
Your guests are important too. Ultimately, though, the decision will largely revolve around the bride and groom. As it should!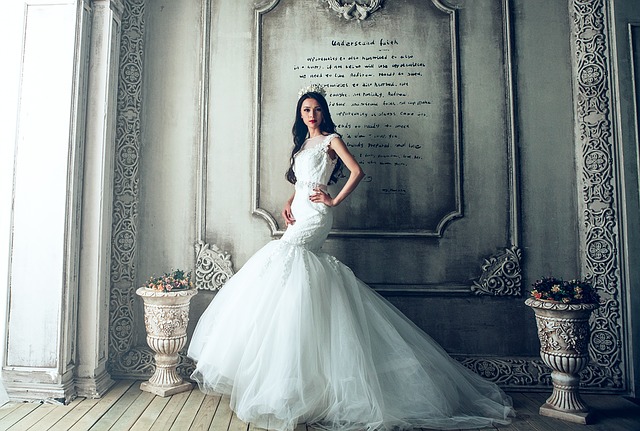 The Final Word
Deciding whether to get married in your local town or somewhere else is one of the most significant aspects of the entire wedding plan. So, whether your partner has recently popped the question or you've been engaged for some time, this aspect requires your full attention.
There are pros and cons related to each option. As such, the key is to weigh up the good and bad before committing to your final decision. Whichever route is taken, you deserve to enjoy the dream wedding that you've been thinking about since before your partner even got down on one knee. After all, you'll hopefully only do it once.
You can always ask friends and family for their opinions too, but the decision is ultimately yours. Do what feels right for you.