Which story was your favorite when you were a kid?
A Study in Scarlet: It's Conan Doyle's first novel, and it introduces how the famous London-based detective, Sherlock Holmes, met his partner-in-crime-solving and biographer, Dr Watson.
Maybe you've got a soft spot for A Scandal in Bohemia, which refers to Irene Adler, alias The Woman according to Holmes and the only one who will ever matter to him.
Or perhaps you love the classics and enjoy the mystery of The Hound of the Baskervilles, where Holmes and Watson explore the Scottish landscapes in search of a mysterious dog.
Most kids who grew up loving crime novels dreamed of becoming a private detective themselves and following the steps of Sherlock Holmes. Except that, of course, private detectives that work like Mr Holmes don't exist. But if you enjoy the novels, there may be more than one option for your career.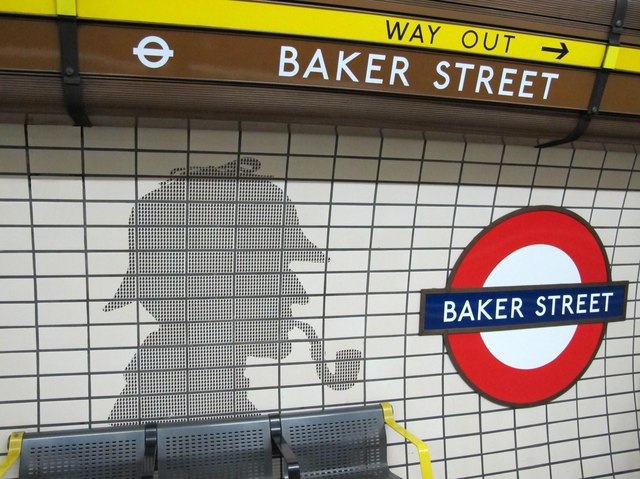 Build a career plan
Okay, you've accepted that you can never be a private detective. But it doesn't mean that you can't use everything you love in Conan Doyle's novels in your future career. Ultimately, you won't find your dream job without a careful plan. So sit down at the drawing board and define the milestones along the way. Who knows, maybe in a few years' time, you could become an investigator? Or work in a science lab, embracing another one of Holmes's skills to solve crimes. Using your dream job as a destination, you can work back to figure out the best route to get there.
Work in a justice environment
If you've fallen in love with the idea of serving justice, you might want to take a look at other career paths that can let you help people in the way Holmes does. But you will need to investigate study options, for instance: What Is required to earn a Bachelor of Criminal Justice? Indeed, with a degree in criminal justice, you can become a forensic science technician, which is a role that you might have observed in the way Holmes uses science to make sense of items found on the crime scene.
Make puzzles the very source of your income
Maybe what you enjoy in the novel is not the crime in itself, but it's the puzzle. You love to solve puzzles, and you would prefer it if the mystery to solve were safe for everyone. You're in luck; the puzzle industry has been exploding! You can make a living as a puzzle-maker. Escape rooms, for instance, can achieve up to 800% ROI through the sole appeal of their puzzles.
Keep your readers on edge
Reading Sherlock Holmes's stories inspires you. You find your imagination running in all directions at the same time, and coming up with exciting ideas and crimes you would love to read about. Maybe other readers would share your excitement about crime novel. So what's stopping you from creating your own detective? A good crime book opens up with the murder and launches into the investigation. Keeping your writing character-driven makes the story appealing to a vast range of readers who will try to solve the mystery as they read!
Can a Sherlock Holmes's enthusiast still have a career in the real world? The answer is yes. From solving crimes to keeping your readers hooked until the last page, you've got plenty of exciting options.