Getting a dog is something people should never take lightly! After all, you're bringing a living, breathing creature into your home, and you're going to raise it to be a happy and healthy little puppy, that'll settle into a good routine and help your family to feel more complete. 
However, what dog should you think about getting? To decide on this, you're going to need to think about what you're looking for in a dog breed. Do you want a little cuddle bug? Or a dog that's more independent? And do you want a dog that needs plenty of walking? These are all good things to ask yourself, and as such, let's go into more detail below.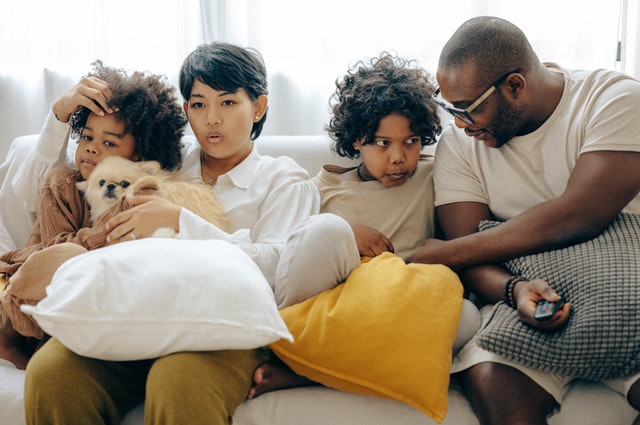 Think About Your Life
First of all, you need to think about your life, and what your average day looks like. After all, when it comes to fitting a dog into your day-to-day schedule, you're going to need a pooch that can easily settle into the chaos! 
So, how much time will you be able to dedicate to your dog? As a result, what age should a dog be to make them an adoption candidate for you? Who else lives with you, and how would they get on with a dog? And if you're having trouble answering questions like these, how would any behaviors need to change to make your home suitable for a dog of any kind? 
Research Matching Dog Behaviors
Then it's time to learn about dog behaviors, and what kind of breeds are going to be most likely to settle into both your schedule and family dynamics. One of the best ways to learn about dog behaviors, and to work out which ones would be best for you, it's key to do a little research. You can go online and look up dog breed traits, and it's also good to go around kennels in the area and see these traits acted out in real life. 
But let's look at an example here. If you have a big family, or you've always got a friend or relative around, you're going to need a dog that can cope with the coming and going and has a real friendliness to them. Because of this, a Teddy Bear breed dog would be good here, and if you use a website such as miniteddybearpuppies.com, it won't be hard to find a suitable puppy of this breed for you. 
Take Your Time
Finally, make sure you never rush into an adoption decision. A dog is for life, and you want to be sure you're matching up with the right pooch, for both your sakes. You want to be able to form a bond with your dog and to be able to train them right, and that's hard to do when the two of you are simply incompatible, based on your lifestyle. 
If you want to get a dog, you're going to need to do a lot of research first!