We received product to facilitate this post. All opinions are strictly our own.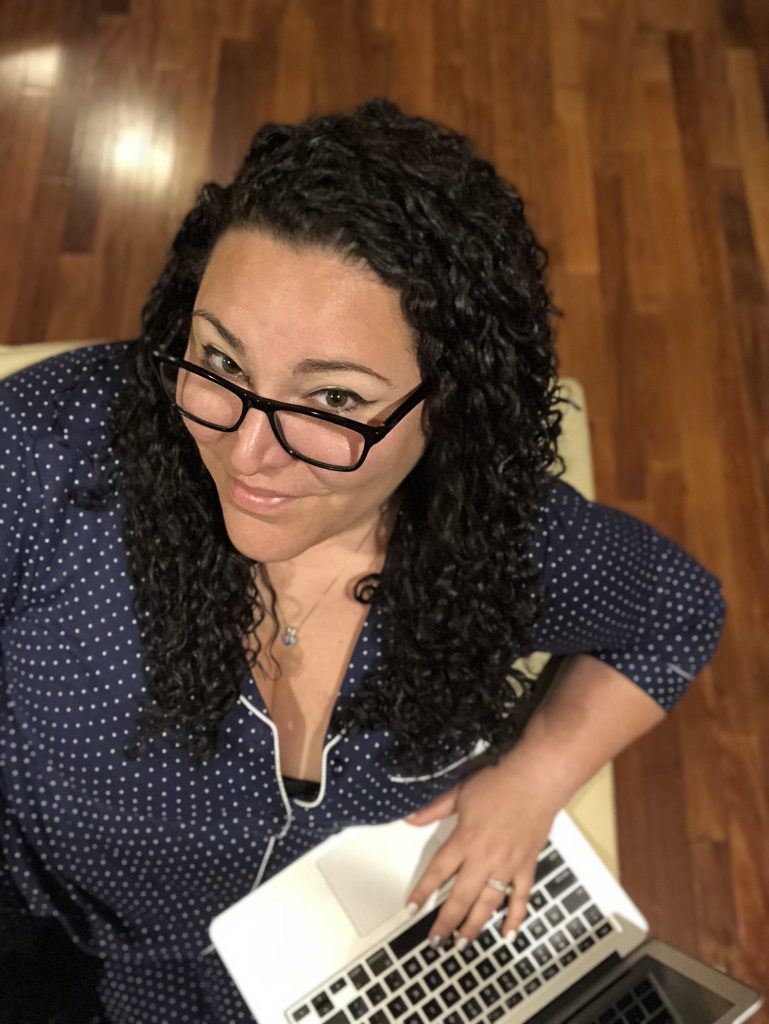 Meet Allyson
Allyson is a copywriter. Allyson is also a blogger. Allyson is also a wife and the mom of 2 fur babies. Allyson does it ALL.
But Sometimes
Allyson just wants to relax, even when she's a copywriter or a blogger or a wife & mom of Jack and Betty.
Today Allyson is working
She is working AT HOME…AFTER she came home from 10 hours at the office. Allyson is NOT happy to be working at home, but she is happy to be wearing her PJs when she works. Allyson would like to wear PJs to work every day.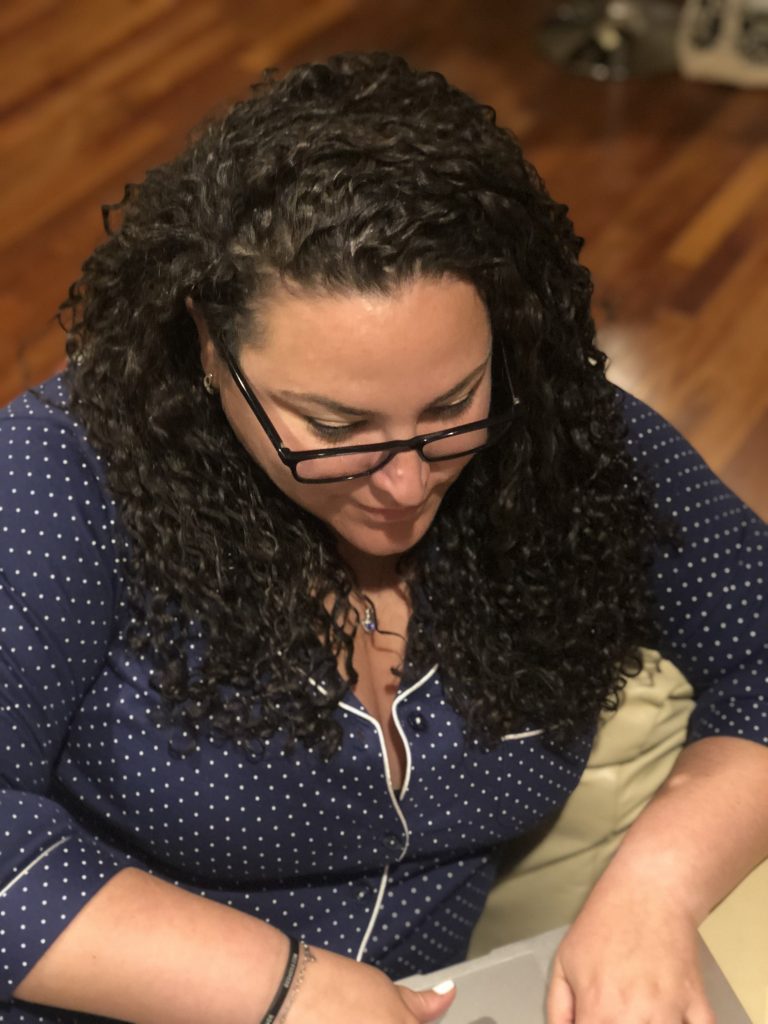 Next Monday is Wear Your PJs to Work Day
Allyson is happy, because she has these new Karen Neuburger jammies. She feels comfy and can work MUCH better in her KN PJs. Allyson plans to wear her PJs to Work On April 16th.
Wear Your PJs to Work Day
When:

Monday, April 16, 2018

Why:

It's the day after tax day & you NEED to be your PJs
Where: At YOUR job.
Who: You! But, if you REALLY want to score browning points…you might just buy your boss a pair of these Karen Neuburger PJs as well!
 Enter to win
and you might just get a pair of your OWN Karen Neuburger PJs to wear to work….or to sleep…or wherever you want.
a Rafflecopter giveaway
Enter DAILY
US Residents 18 and over
Giveaway ends 4/19/2018
Good Luck