Water conservation is essential for many reasons, but one of the most important is that it helps preserve our beautiful outdoor spaces. There are many ways to conserve water while still enjoying a gorgeous yard or garden. This blog post will discuss some of the best ways to save water outdoors while still having a beautiful relaxing space.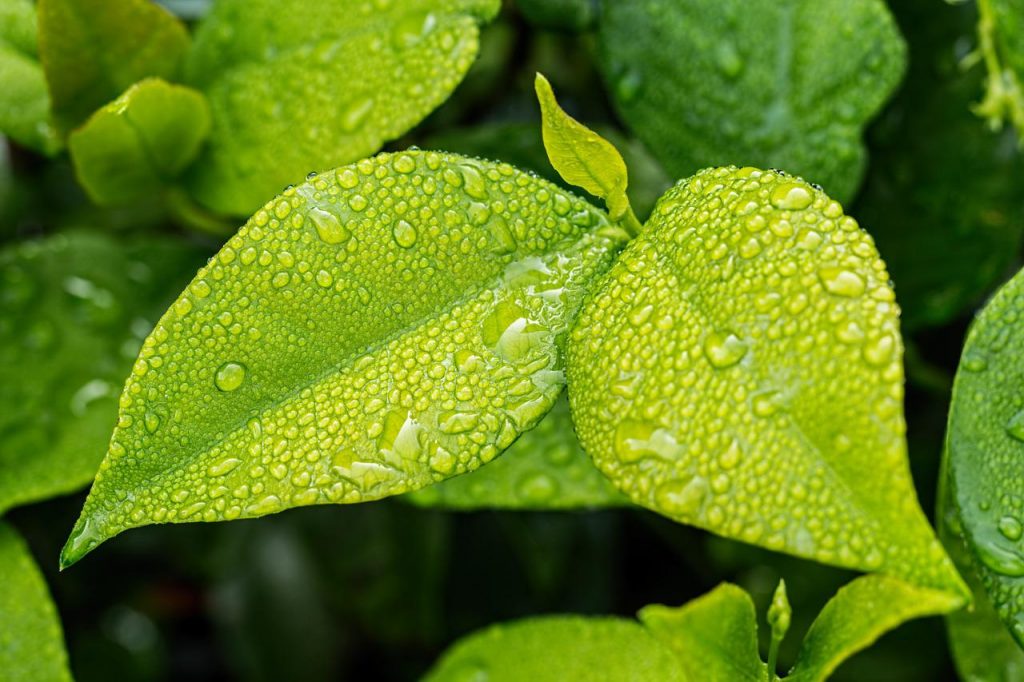 Choose The Right Plants
There are many ways that you can conserve water and still have a beautiful outdoor space. One way is to choose plants that are native to your area or that are drought-tolerant. You can also use mulch in your garden beds to help retain moisture. And, of course, you'll want to ensure that you're correctly watering your plants.
Water Your Plants At The Right Time
If you live in an area with a lot of rainfall, you probably don't need to water your plants as often. But if you live in a dry climate, then you'll want to be sure to water your plants deeply and less often. A good rule of thumb is to water your plants early or late in the evening so they have time to absorb the water before the day's heat evaporates.
Invest In The Right Irrigation System
You can also install a drip irrigation system, which will help you use less water and keep your plants healthy. Drip irrigation systems can be purchased at most home improvement stores. Make sure to read the instructions carefully before you install it. You'll also want to ensure that you have a timer on your system, so it doesn't run all day and night.
Mulch, Mulch, Mulch
One of the best things you can do for your garden is mulch, mulch. A thick layer of mulch helps the soil retain moisture and prevents evaporation. It also protects your plants' roots from the sun's heat and keeps them cool in the summertime. You can use organic materials like bark chips, straw, or leaves as mulch or buy bags of mulch from your local garden center.
Get Professional Help
Landscape professionals have the experience and training to help you design a water-wise landscape. They can suggest appropriate plants, irrigation systems, and other water-saving techniques. In addition, a person who knows much about Landscape Design will consider your climate, soil type, sun exposure, and desired maintenance levels to create a plan that meets your aesthetic and practical needs.
Catch Rainwater
One of the simplest ways to conserve water is to collect rainwater and use it to water your plants. You can do this by placing a rain barrel under your gutters or using a tarp to collect rainwater. Either way, you'll be able to save a lot of water that would otherwise be wasted.
Water conservation is essential for several reasons. Not only does it help to preserve our environment, but it can also save you money on your water bill. By following the tips above, you can create an eco-friendly, beautiful outdoor space. Do your part to conserve water and help create a better world for future generations.