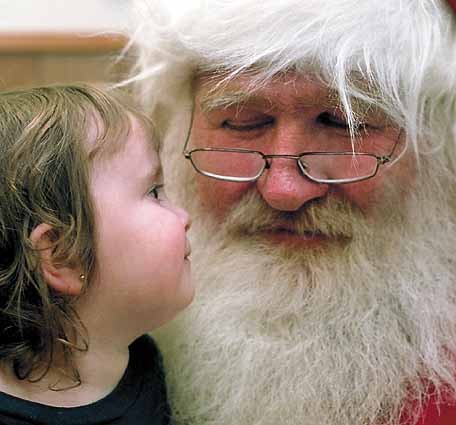 Christmas is always something for children to look forward to. With the imminent deliver from Santa Claus, kids can often be at their most excitable! Whether that be because of the expected arrival of the latest video game or the newest toy is another matter, the joy that Christmas brings is brilliant. But Christmas only come around once a year so you have to make sure that you and your children relish it and make the most of it. Here are a few ideas of how to make Christmas perfect for your kid.
Find the Perfect Gift
Finding the right gift extends beyond the latest toy or video game that is listed at the top of their Christmas list. Finding a gift that is unexpected and that you know they will love makes for a great gift for anyone. But a kid, that bonus toy that they never expected can really make their Christmas that extra special and memorable. For great ideas for the perfect gift this Christmas then visit www.thediscoverystore.co.uk for a wide selection of gifts and gadgets.
Make It a Family Event
Christmas is already a great family event, but sometimes the family stuff isn't generally the highlight for children. But there are some ways in which you can integrate the two perfectly. By getting your kids to show their elders young and new gadgets, toys and games – it really gives them a sense of fun and ensures they get to play with their presents while also spending time with their family. There is also the same opportunity in reverse – involve and show children what you did as a kid at Christmas. Whether that is an old board game, film or Christmas food they might not have tried, giving them a sample of what you used to enjoy as a kid lets you spend some quality, fun time with them.
Do Something Different
Christmas can sometimes become somewhat of a routine which is never good for a youngster that wants to play with their presents! So do something different for them – throw a kids Christmas party where they can invite their friends round to show off each other's presents and play with them! Hosting a party like this can add a really fun edge to Christmas. You could also give them something leave and go home with by customizing a Christmas party bag using the following link http://www.parteaz.co./16-party-bags. This way you have hosted a day of fun for your child and their friends and given them yet another gift to go home happy with.
Photo credit: Jacob Windham / Foter / CC BY