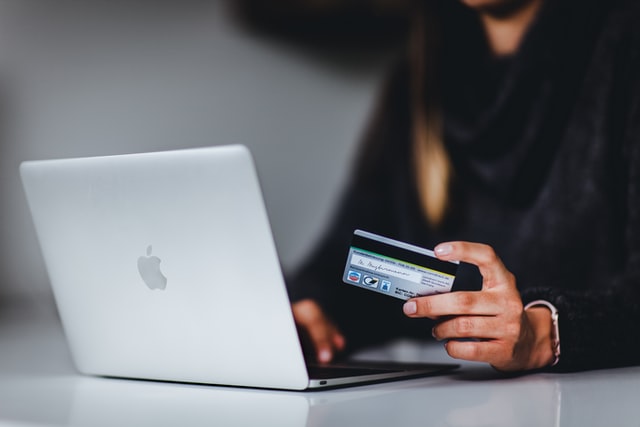 Online stores have surged in popularity as a business venture over the last few years. With more and more people able to access this sort of option, it makes sense that eCommerce websites would start popping up just about everywhere. Of course, though, while this type of business may look easy to run, there are always challenges that you will face when you decide to get into it. To help you out with this, this article will be exploring some of the best ways to overcome these challenges, giving you the chance to get a head start.
Building Your Website
Building the website that you will be using for eCommerce will be one of the biggest challenges that come with your business. While there are loads of options available to help you with this, you will still need to do a lot of work before you can start making sales. Shopify and Wix are great platforms for this, offering drag and drop tools that will enable you to build a website in no time at all. Of course, though, you will still need to handle everything from content creation to your legal documents.
SEO
Once you have a website, getting onto search engines like Google will be the next challenge that you face. While tools like Shopify have been designed with SEO in mind, you will still have to do a lot of work to make sure that your products are found in searches. This includes writing blog posts, creating directory entries, and a range of other tasks that can be very time-consuming. Many eCommerce companies choose to go with a professional SEO agency when they are handling work like this.
Taking Payments
There wouldn't be much point in work on an eCommerce website if you can't use it to take payments from your customers. Thankfully, there are a lot of payment gateways available that can help you to get started with online payments. But you will still need to make sure that your website is secured with SSL and that you have policies in place that outline what will happen if a customer is unhappy with their order or doesn't pay for it quickly enough. It can be all too easy to slip up when you're figuring out this side of your business.
Customer Service
Just because you will be operating online doesn't mean that you don't have to offer customer service. In fact, this can be even more important for online businesses than it will be for physical ones, as your customers won't be able to come in to get help. Offering phone, live chat, and email services will be very important, and you will need to find the time to respond quickly and professionally to your customers.
As you can see, there are a lot of challenges that can come with the world of eCommerce. Many people struggle with work like this, finding it hard to know what needs to be done when they are trying to overcome the challenges that come with eCommerce.