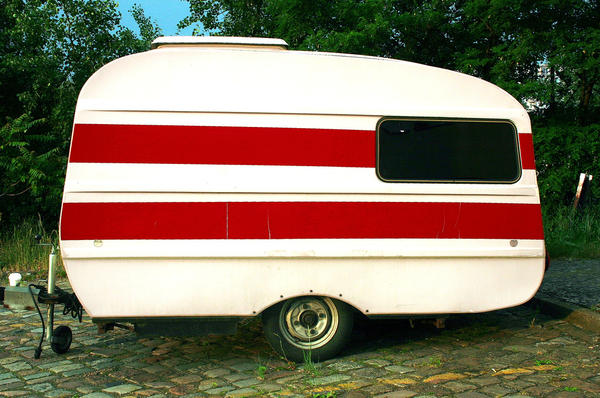 Caravanning is ideal for those who want to get away from the stresses of work and when done properly, it is relatively hassle free. There are no flights to catch and no hectic schedule. Whether you have been going on caravanning holidays for years or this is your first time, these tips are guaranteed to take the stress out of your trip.
Preparation is the Key
If you want to make sure that your trip runs smoothly, preparation is the key. Before you set off it is wise to check that your tow bar is in tip top condition and that your tires are pumped up. Lastly check your caravan lights are working efficiently.
Don't Forget the Dog
Paying for your dog to stay in Kennels for the duration of your trip can be expensive and even organizing for your friends and family to look after your pets can be stressful. Luckily for you, there are a number of pet friendly holiday caravan sites dotted all over the UK. Simply go online to locate one in your chosen destination and take your dog with you.
Keep it Clean
Like any small space, your caravan can become cluttered very quickly. A tidy space will keep stress to the minimum and keeping your caravan clean can make your overall experience more relaxing not to mention enjoyable. Establish some ground rules and stick to them for example keep muddy footwear such as wellingtons and walking boots in your awning.
Invest In Caravan Insurance
Making sure that you have insurance for your trip is a crucial part of the preparation process and this will give you peace of mind. As with any vehicle, insurance should be one of your top priorities. Like any insurance policy, it is important that you familiarize yourself with the various options and ensure that you are covered for everything you require. It is common for general wear and tear to not be included in your policy. If you are unsure of the best insurance policy to meet your needs, go online to do your research.
Photo credit: pixelroiber / Foter.com / CC BY-NC-ND