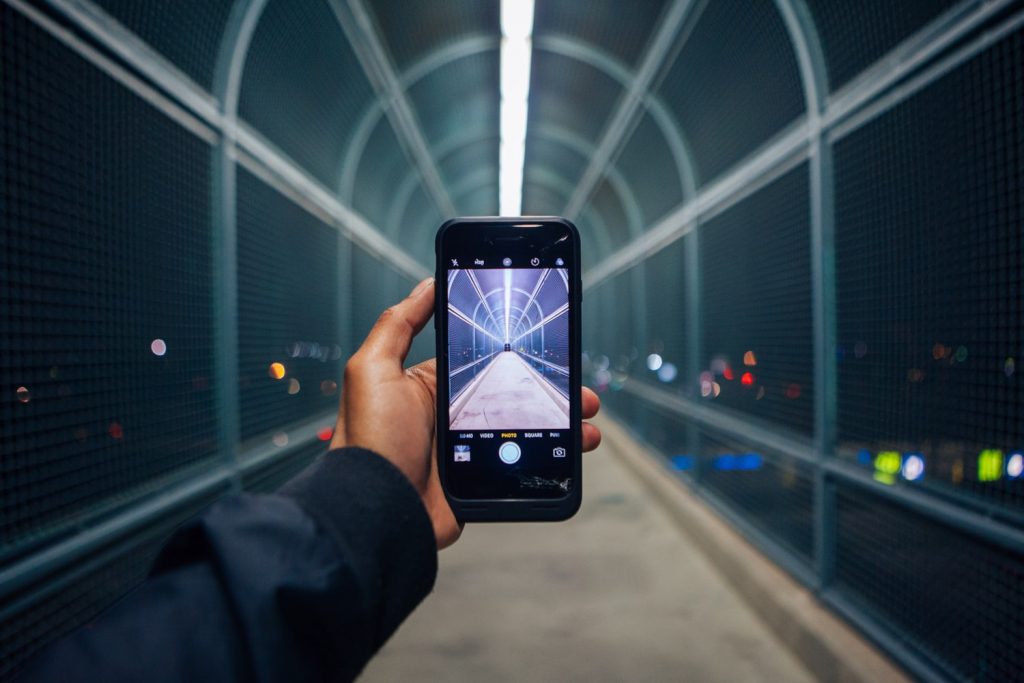 Traveling is a spectacular way to see the world and dive headfirst into a range of new experiences. However, too much of the travel culture feels like it is all about the photo op. It's the posting of your trips to Facebook, to Twitter, to Instagram, and while it's great that you want to show off where you've been, what you've been doing, and also where you are going, it's not the only reason for you to travel.
There are many other reasons that people travel, and just because you may have done so because of these other reasons doesn't mean you can't post a few photos to social media. But rather than just go for the sights, think of what else it could do for you. 
To Learn Something New
Every culture around the world has something that you can learn, and for those who have the opportunity to do so, it can be life-changing. 
Some people head out to destinations such as Thailand or Vietnam, hoping to teach English as a Foreign Language. These TEFL teachers still get to see all the sights, but they also get to return with something they can use in life. 
Often, it's to figure out if teaching is for them, but for others, it's the opportunity to excpe4ri4nce a brand new way of life. Others have traveled to learn MMA from the best, such as jiu-jitsu courses in Brazil, or even taken up a cooking class in France, Italy, or Japan. 
To Try Something New
You can do the same thing every day if you like, and even if you live in a vibrant, metropolitan area, there are still things you'll never get to experience. 
Those who love hiking may climb Mont Real in, well, Montreal every week, but getting the chance to travel to Peru to climb Machu Picchu or visit Tanzania to tackle Kilimanjaro has never been more accessible. 
Similarly, foodies and lovers of all things bean and brewed can check out Asia where Civet Coffee and other options are found in abundance. Yes, you could have them imported, but it's never really the same, is it? 
To Get a Fresh Start
Some may look at traveling for a fresh start as a means to run away from problems. However, it is the opposite. It's naive to believe you won't still encounter difficulties in a new country, and you'll typically get there not knowing a soul. 
Traveling for a fresh start can force you out of your comfort zone. It will give you the push you need to open up your world and meet new people. Some of the time, you might feel like it is a mistake, but for those, it works out for, it's something so rewarding that you'll easily consider it the best thing you've ever done. 
It's About More than Just the Pictures
Taking pictures to record your travels is terrific and a fantastic way to save memories to look back on in the future. You shouldn't travel only to get these photos, though, and with such a range of possibilities available to you, it'd be negligent to only do so for social media likes.