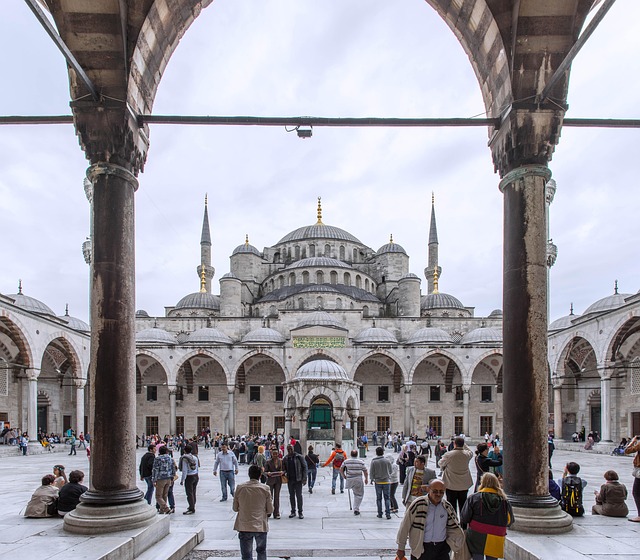 When planning a travel adventure, we tend to primarily think about the places we want to see. In reality, though, it's people who truly provide the magical experiences that we crave. If you're visiting Istanbul, you will find that there are many different settings to soak in the local atmosphere.
Whether you're on a family vacation or travelling the world on a solo gap year doesn't matter. Here are just some of the places where you will get to see authentic Istanbul in all its glory.
Markets
Istanbul is blessed with several malls. However, it's the markets where you get to see the hustle and bustle of the city. You'll have locals looking for products, tourists shopping for gifts and fashion goods, and hagglers trying to get better prices. Grand Bazaar, for example, is one of the world's oldest covered markets and hosts thousands of stores across dozens of streets. Nobody forgets their first visit to this part of the city.
The unique and historic setting is an attraction in itself. However, the people are what make it truly capture the heart of the Turkish capital.
Mosques
If you are a follower of the Muslim faith, prayers at one of the city's famous mosques will stay fresh in your mind forever. Even if you don't, the power of the spiritual setting is hard to ignore. Hagia Sophia, Fatih Mosque, Blue Mosque, and Yeni Cami Mosque are some of the standout options. You will feel the presence of faith and power of people while the architecture is sure to deliver the wow factor too.
Frankly, you can't capture the essence of this incredible part of the world without embracing these settings. Museums and other landmarks are great too.
Football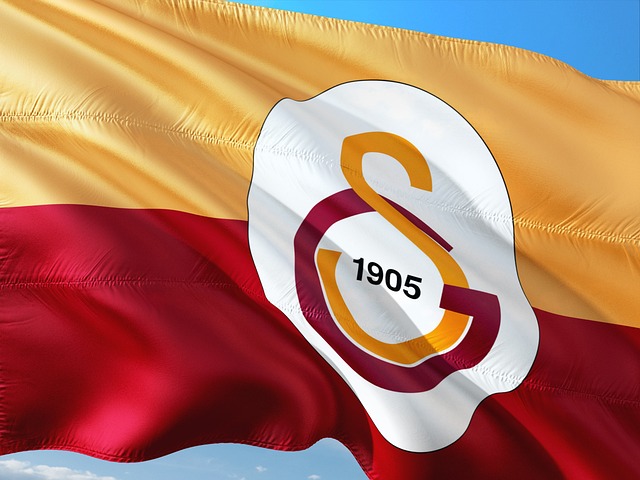 If you want to see locals in Istanbul wearing emotions on their sleeves, football is the place to do it. The Ultras of Turkey's three biggest clubs make matchdays a celebration of colour. When you are a neutral supporter, the home fans of any given club are likely to appreciate your support of their club. This makes it an incredible place to meet new people and see the passion up close. Just be sure not to celebrate the other teams.
Even if you don't get a ticket for the stadium, bars will be packed with fans ready to watch the game on TV. It is an experience every visitor should have at least once.
Transport
Whether you're taking a bus across the Bosphorus Bridge or using the metro, it's good to talk. Not everyone will want to speak, but you can probably work out who will. So, turn the podcast off and get talking. Even if there is a language barrier, smartphone translator apps will help you communicate. You'll get to learn about the people and culture while also finding information on hidden gems and attractions. This will enrich your trip.
The public transport is very good and will help you get around the city's neighbourhoods in style. Embrace it, and you will discover the brilliance of people in the Turkish capital.