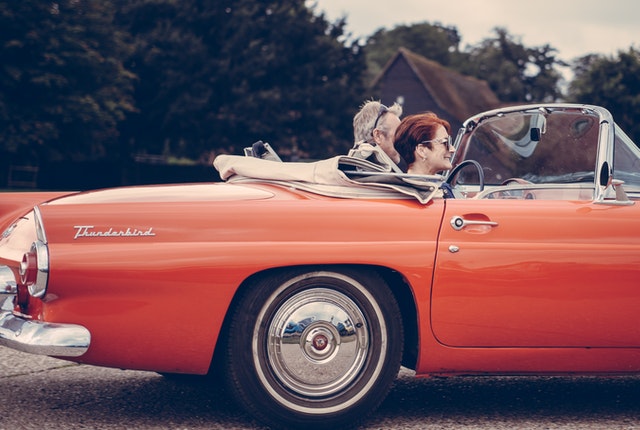 As soon as we enter the working world, we begin to think about retirement. We set out plans with our friends, family, and partners – hoping to travel the world or spend more time doing what we love. During a stressful day in the office, the thought of immediate retirement will likely drift into your mind. However, we often view it as something that will happen in long in the future – kind of like a faraway dream – meaning we put off making actual plans for our retirement.
Despite this, you should start planning for retirement as early as possible. This gives you plenty of time to find the perfect retirement plan, save money, and figure out exactly where you want to travel! With that in mind, here are some questions you should ask yourself regarding retirement.
When am I able to retire?
Each year, the average age for retirement increases slightly. We are working longer than we have previously. However, when it comes to retirement, you also need to consider your own health and wellbeing. You should not work any longer than you are able and should avoid overexertion when possible. However, you need to ensure that you have everything you need ready for your retirement. For example, you may wish to ensure that you have paid off your mortgage beforehand, so you don't have to worry about making repayments. You also need to ensure that your retirement plan will support you, your lifestyle, and your family. For example, although some pensions include spousal support, many don't and you may need to save more money than you planned originally.
How can I save money for retirement?
When making plans for the future, it is important that you get into the mindset of saving money for retirement. This is particularly important if you do not think you will be able to live comfortably on the government/work provided pension, or if you want to have some money set aside for emergencies. For example, if you receive your pension in monthly increments, you might not have enough cash put aside to support you should you face an unexpected medical bill. Therefore, you should start saving money as soon as possible.
However, this is much easier said than done. The best plan of action would be to open a savings account with your bank, especially if it has a good interest rate. Make sure that you do not dip into this account unless absolutely necessary, and put a small amount of money away each month. You'd be surprised at how quickly this money adds up.
How do I start the process of retiring?
Unless you are retiring early, your employer may expect you to retire around a certain time, though it is important that you do give them a fair warning. By discussing your retirement with your employer in advance, you have plenty of time to review the company retirement policy and ask for additional support. Though they may be sad to see you go, they will be on hand to guide you through the process and answer any questions you may have.
If you are considering a phased retirement (i.e gradually decreasing your hours over several months, as opposed to stopping overnight), your boss will also be able to put this plan in place for you.
Though saving money before retirement is important, you also need to consider your plans for spending money in the future, too. For example, you need to ensure that you spend your money wisely and don't land yourself in a difficult financial situation. One way in which you can do this is by setting yourself a budget or at least gaining an understanding of how much money will need to spend each month. Consider the following costs:
Healthcare
Life insurance
Cost of living
Transport/Travel costs
Dining and entertainment
Leisure expenses
Dependents
Being aware of your spending habits is a great way to ensure you won't overspend.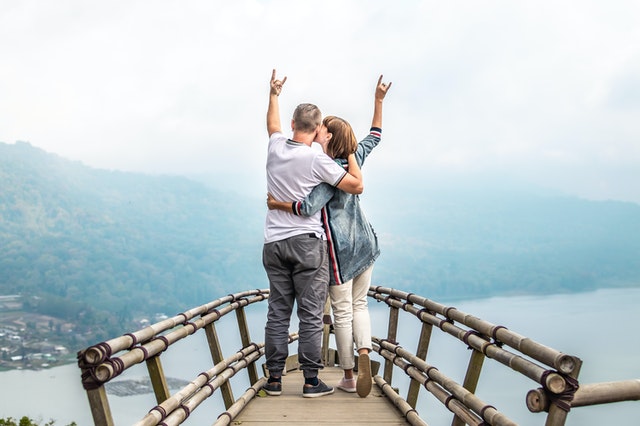 Can I still make money during retirement?
The first few months after retirement are likely to be full of rest, relaxation, and fun. You'll finally have time to do all of the things you have been putting off. However, as time goes on, you may feel a bit restless. You may also wish to earn some extra money on the side so that you can afford to travel more or treat yourself. Thankfully, there is nothing stopping you from earning a bit of extra cash during your retirement, and there are many ways you can do so – even from the comfort of your own home. This includes:
Part-time work at a local store/company
Public speaking
Freelance work
Copywriting
House or pet sitting
Teaching Assistant
Lecturer
Additionally, if you feel as though you want to work, but aren't too concerned with earning money – you may want to spend time volunteering. Find a local cause or charity that is close to your heart, and volunteer your time. You could help organize collections for donations or run your own event. This is a great way to spend your time, whilst also giving back to the community.
What should I do during retirement?
The answer to this question is relatively simple. During retirement, you are entirely in control. You get to decide what you do with your time. There are no more deadlines, meetings or targets to be met. You can move at your own pace, and decide exactly what you want to do and when you want to do it. However, you should ensure that you keep yourself busy. Find a hobby – such as playing an instrument or golfing – and don't be afraid to try something new. You are never too old to put yourself out of your comfort zone.
You should also ensure you set aside plenty of time to socialize – whether you meet up with friends or family, spending time with those you care about is always going to be a lot of fun.