If you want to put your home on the market then there are some things that need to be done before you can sell your house for a great price. You need to present your home in such a way that it entices buyers to make an offer. Putting the time and effort in will really make all the difference when it comes to selling your home. Take a look below to see what other things you need to do.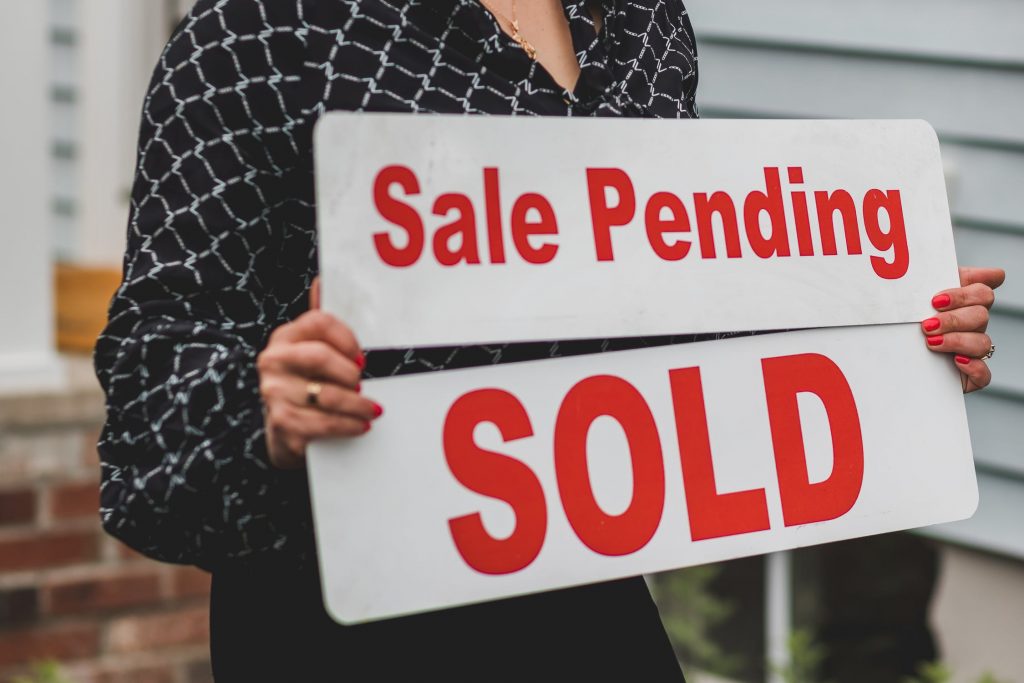 Declutter
One of the first things you should be doing when you want to put your home on the market is decluttering. There are two reasons for this, the first is that potential buyers won't be able to envision their own belongings in the home if all they can see is yours. The second reason is that it will give the illusion of your home having more space. There are certain factors that buyers look for when buying a home and space is one of them. You should take some time to get rid of anything that doesn't look like it belongs. You can put these in drawers or you can start packing them away in boxes for when you move. 
Deep Clean
Now you need to take some time to deep clean, top to bottom. Your whole home needs to be sparkling in order to attract buyers and healthy offers. Areas to focus on include bathrooms and the kitchen, be sure to wipe around the edges and corners as these are prone to black mold. You should also clean the floors when everything else has been done. If you have carpet then this will need to be hoovered and then shampooed to bring out all the remaining dirt. Take a look at carpet cleaning places if you don't want to do this yourself as it can be hard work. If you have hardwood flooring then you can sweep, mop, and steam this to ensure it is clean. 
Repair
When you sell your home you don't want anyone to find anything wrong with it. You may have conjured up a long to-do list of repairs by now, it is a good time to go through that list before potential buyers come to look around. You may have small jobs and big jobs on your list, get the big ones out of the way first. It might help if you get a pre-sale inspection carried out on your property. This will take a look at the structure of your building as a whole and tell you anything that needs repairing. 
Garden
Finally, if you have sorted the interior out then it is time to head outside. Your garden should match the look and feel of the inside of your property. If you have a front garden then this will be the first thing that buyers see when they come to visit your property. Your garden needs to look attractive and welcoming. If you have overgrown weeds and long unkempt grass then this could put people off. A quick mow of the lawn and a spray of weedkiller will get rid of anything that doesn't need to be there. Alternatively, you could get the help of a landscape gardener to get the garden looking pristine.