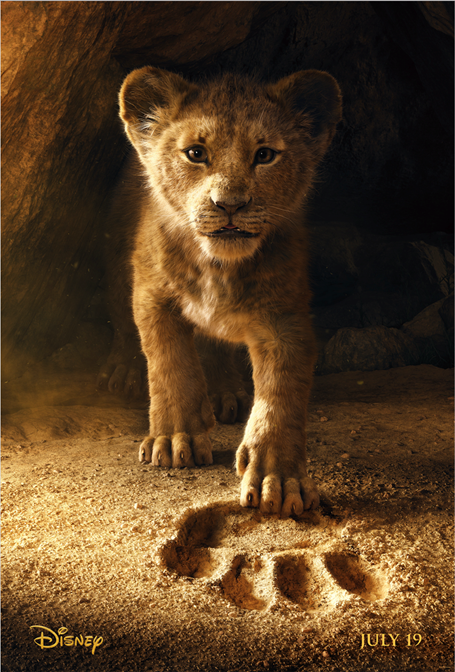 We've got a Black Friday treat for you 
Just when you think that the day after Thanksgiving couldn't get any better, Disney releases the new live-action teaser of The Lion King, due out next summer and it's all sorts of amazing. So much so that we couldn't keep it to ourselves.
Now that you've watched it three times, you can get back to your Black Friday Shopping, and in case you were wondering, yes we do accept gifts.