Hey there, fellow chronically late friends!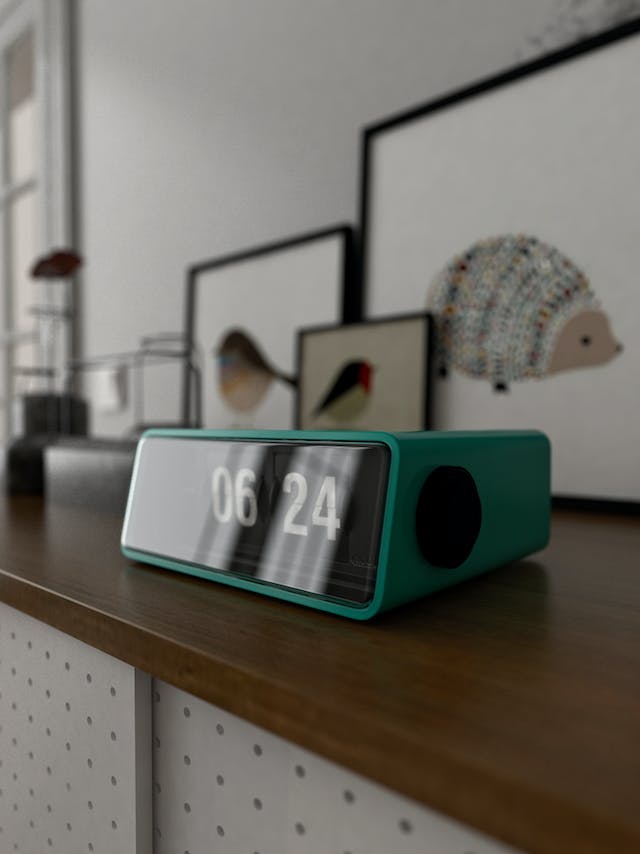 It's that time of the year again when we're asked to turn back the clocks and embrace an extra hour of sleep. Or so they say! But if you're anything like me, Daylight Saving Time isn't all sunshine and rainbows.
Picture this: it's that magical moment when the clocks magically shift back one hour, and suddenly, we're living in a time warp. It's like Doc Brown from "Back to the Future" just swung by, and I'm left trying to navigate this newfound paradox.
The Unwanted Bonus Hour: Now, who doesn't love extra sleep? It's like a gift from the time gods, right? Wrong! My brain, which stubbornly adheres to the previous schedule, wakes up way too early. Suddenly, I find myself making toast and pouring coffee at an unearthly hour, all while the rest of the world is snoozing away. I'll get that extra hour of sleep… eventually.
The Unsettling Darkness: Daylight Saving Time means darkness descends upon us with the speed of a ninja in stealth mode. It's 5 PM, and I'm convinced it's bedtime. My internal clock is sending mixed signals, and I end up making dinner in what feels like the middle of the night. But hey, mood lighting is all the rage, right?
The Disoriented Pets: Sorry Betty, sorry Jack. My poor pets are the most confused beings during this time of year. They're used to their feeding times, and when that shifts, they give me a look that says, "Human, you're clearly not qualified to handle time management."
The "Fall Back" Dancing: If you think falling back is as simple as moving the clock back one hour, you're wrong. It's a delicate ballet of adjusting clocks throughout your home, cursing the ones that require a Ph.D. in cryptology to reset, and then double-checking if your microwave clock still says "12:00." And it's only March once, right?
The Eternal Question: Is it now officially too early to eat dinner? Too late for lunch? Will I ever have a meal at the "right" time again? This existential crisis usually strikes me around 3 p.m.
The Grand Finale: By the time my body finally adjusts to this strange new timeline, it's time to spring forward again! And we do it all over. It's like a never-ending game of musical chairs with time, and I can't help but feel like I'm losing every single round.
So there you have it, folks, my love-hate relationship with Daylight Saving Time. While the extra hour of sleep sounds like a dream, it's like trying to catch a unicorn that disappears in the morning mist. Here's to our internal clocks struggling to keep up and our microwaves forever flashing "12:00."
Cheers! ????