A big thank you to Rach & Zee – AKA The Compass Girls for this magazine. We love sharing it with our readers.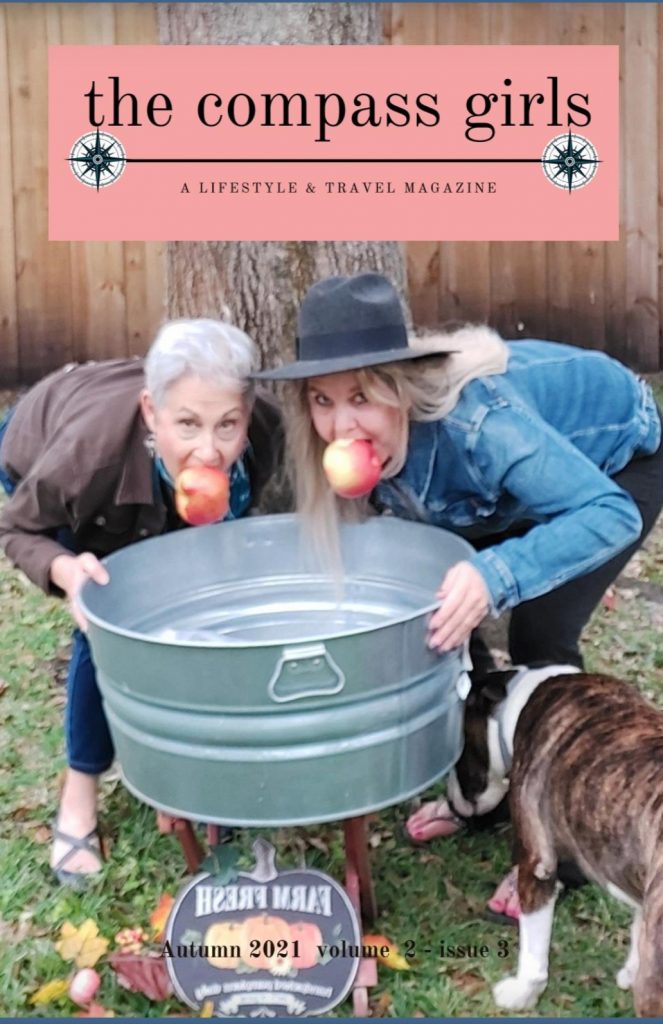 It's HERE. After a hiatus from their summer edition, the issue that we have been patiently awaiting has finally dropped. This season's magazine from The Compass Girls includes great tips, including a recipe for the EASIEST turkey that you'll ever make (and yes, it comes out perfect every time). We can't wait to pop one into our oven and taste the deliciousness. Of course, near and dear to our hearts is the amazing COCKTAIL recipe that you've GOT TO TRY ASAP!
We hope that you enjoy this edition as much as we do.