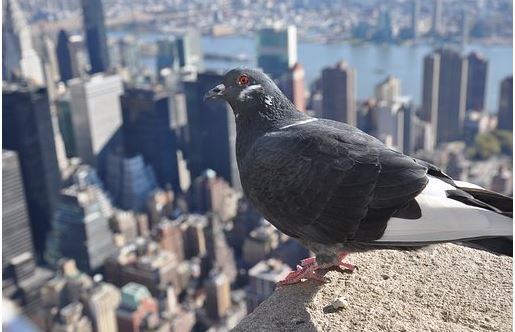 So you've always wanted to get out and explore New York City but you're not sure what is the best way to go about it? Given that there are around 300 square miles to explore, and literally dozens and dozens of must-see tourist stops, you're definitely going to need a game plan.
Perhaps, New York's famous pigeon population gets the best views of the city, but what about people? What are the best (and safest) ways for them to see top NYC sites?
1. Double Decker Bus Tours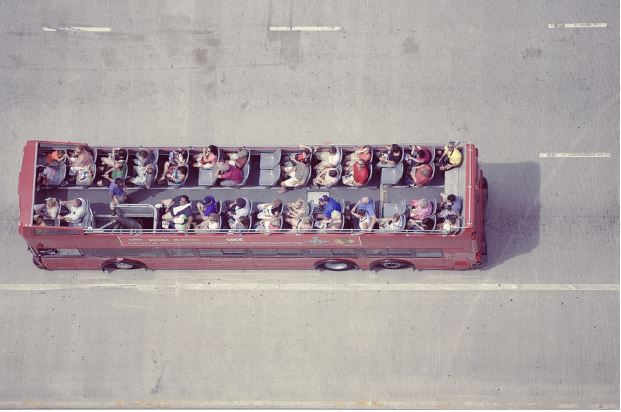 The quickest way to get started on touring New York and seeing many of the top sites on a fast-paced, well organized tour is with an open-air, double decker bus tour (check out www.topviewnyc.com to learn more). This is also one of the cheapest ways to see the city's most popular sites. Also, it is an experience all its own (pick a day it won't rain and sit on the open-air upper deck).
2. Water Tours
Touring the waters around islands and coasts surrounding New York is an indispensable part of seeing the city. The Liberty tour out to that notable statue on Liberty Island or a trip on the Staten Island Ferry, on the Ikea Ferry past Wall Street, or all around Manhattan for two and a half hours straight on Circle Line Ferry (for the hardy sea woman) are among the many options. Also, don't forget about water taxis!
3. On Foot or on Bike
One of the best ways to see the Big Apple is to get out for a walk in Central Park, across Brooklyn Bridge, or just near your hotel and to a local coffee shop (New Yorkers drink 7 times more coffee than the U.S. average, so no wonder it's called "The City That Never Sleeps").
But you can easily rent a bike in Central Park to see it more quickly or go on a bike tour along the Hudson River on Manhattan's West Side. Be sure to stop by Williamsburg Street and other areas with outdoor art displays, and maybe by an artistic souvenir. During the hot summer months, you will find free swimming pools set up all over town where you can stop and cool off before biking on.
4. From the Top of Tall Buildings
Get a taxi ride to the Empire State Building and catch an unforgettable view from the observation deck, or do the same thing from Rockefeller Center. If you want to skip the fee, you can just choose a rooftop restaurant or bar to get a great view.
Taxis and the subway system will make it easy for you to get around, take in all the sights, and then get back to your hotel without getting lost in the heavy New York City traffic.
5. Helicopter Tours
Finally, you can catch some incredibly unique and up-close views of the city, from a bird's eye view, in a touring copter. Even just a 15 to 30 minute ride will be memorable. You'll get to hover and see more clearly than in an airplane tour, and many of these helicopters have luxurious interiors that are an experience in their own right.