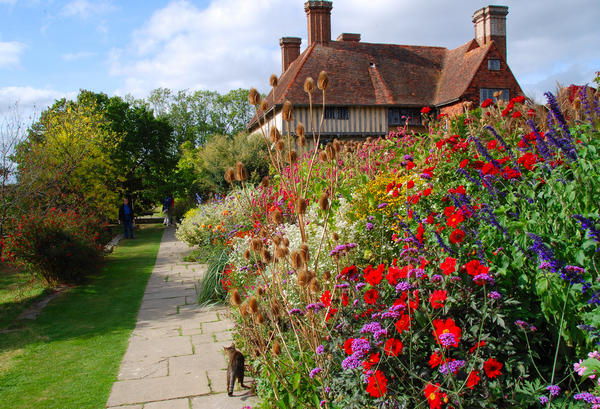 Travelling to the British Isles really offers everything you could ask from a holiday. For what is in reality a quite small country, there is a massive amount of diversity which attracts many tourists to flock to its lands each year. Here is just a selection of what Britain has to offer and where you might find it.
City Break
Britain is well known for its regional differences and this contributes to each major city being well known for different reasons. Obvious the capital of England, London, is prime for tourists who are looking for a stay in one of the most well known and busiest cities in the world. But while London may have it all, the nation's other major cities also have plenty to offer. Whether it's the musical history of Manchester, the shopping in Leeds or the nightlife in Newcastle, there is something for everyone.
Country Retreat
Britain has many well-known national parks and impressive countyside such as the Scottish Highlands, the Lake District or the Yorkshire Dales. But for the perfect country retreat you don't need to look further than Somerset. With historic cathedral cities such as Bath and Wells set in amongst rolling countryside, the county really is perfect for midweek breaks to de-stress. That and the fact there are many historic attractions such as Stonehenge and Glastonbury Tor make for the ideal holiday.
Seaside Getaway
Britain is well known for its love of the seaside resort. Places such as Weston-super-mare and Scarborough attract many people every year due to their celebration of the historic tacky seaside town. But in southern England there is a more quaint version of the seaside town. What is widely known as the "English Riviera" you can stay in many traditional fishing ports that have not changed for many years. The most southern counties of Devon and Cornwall have these quiet fishing towns in abundance that are perfect for a quiet getaway in small and close-knit community. A far cry away from the madness of London but if it sounds appealing then try Cornwall self catering holidays at Helpful Holidays.

Photo credit: antonychammond / Foter.com / CC BY-NC-SA