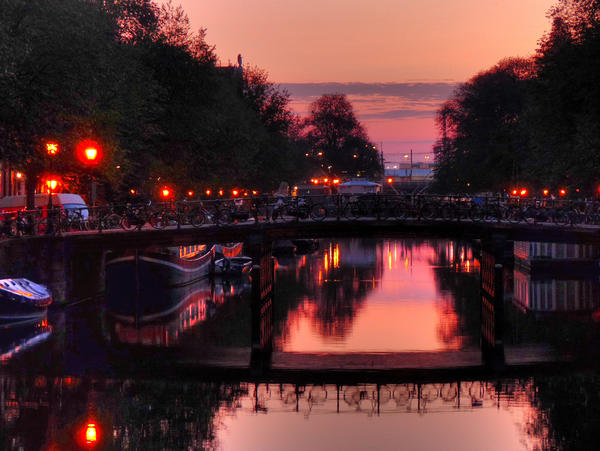 As we move further into the new year of 2013, it might be time for you to start planning your next holiday. But with a new year come new ambitions and resolutions. So why not consider taking part in a different type of holiday to your usual. It can be easy to get used to your normal lifestyle and habits when planning a holiday, so why not try and do something different such as an adventure holiday. Here are a few potential ideas.
Cultural Tours
By taking in part in an organised cultural tour, you are deciding on your destination but taking all the stress away by leaving the planning to somebody else. As an example, the country of Turkey is well known for its culture and for having plenty of things to see. But it is also well known that it is quite difficult to get around and see everything. By taking part in a Turkey cultural tour you can decide what parts of the country you would like to see but without all the stress work.
Walking Holidays
By going on a walking holiday you get to see the true meaning of a different culture. Because you don't have the comfort zone of a villa with a private pool, it gets you out to meet new people and see your chosen destination in a different light. Much of what you see on your break will be down to your own choice but you are ensured safety by being given a guided route. It is also a great way to enjoy your break with new people as you may choose to be in amongst a large party. For a different style holiday then try Collett's summer walking holidays in Europe.
Interrailing
A great way to see many different cultures and attractions in a short space of time is interrailing. It provides a unique style of freedom in the sense you can decide when you can move on to the next destination but you have your travel ticket ready and waiting to be used. It is a popular vacation around Europe with all the different cultures within a train ride away. You can be in the metropolis of London for a few days, before travelling to see the culture of Barcelona with a stop at romantic Paris in between. Toui

Photo credit: joiseyshowaa / Foter.com / CC BY-SA