Skinplicity Bath and Body Boutique
I have reviewed lots of skin care items; I have very sensitive skin so I am a good "tester" so to speak!
There is one or two that I still order, as I absolutely loved them. Now I have discovered a new and luscious site that offers handmade products. I was sent the Skinplicity Grapefruit Aromotherapy Body Scrub, Skinplicity Angel's Breath Soap, and Skinplicity Honey Mint Lip Balm.
All I can say is that I wished that I lived in Oregon where the company is located because these are not just products: they are literally an experience. The scrub is so fragrant and feels so wonderful that I have used it every day on my face. The end result is a lovely oiled feeling where my skin is not dry or abraded but silky and soft from the essential oils that stay on the face after washing the scrub off.
There are no words to explain the luxury of this scrub: divine, heavenly? A little too literate I think.
JOYOUS is the word I pick!
The lovely scent of grapefruit is so fresh, and the scrub is better than spa quality. I will be ordering this luscious handmade scrub for Christmas gifts and for myself for a long time to come. I don't usually fawn over skin products but Diane, the owner of this company, deserves to be fawned over. The best I have ever tried! Check out her website, as Diane has a huge selection of body and skin products and their scents simply waft off the page!! BRAVO!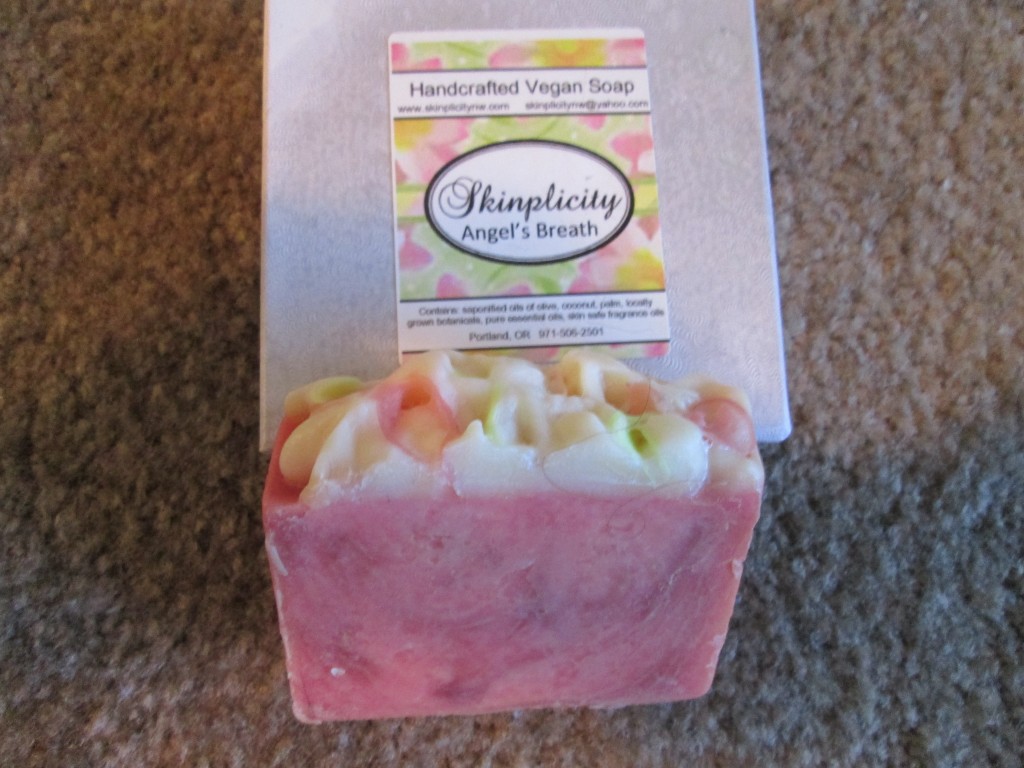 The Angel's Breathe soap is not only wonderfully gentle, but the soap is handmade into a sculpture that took my breath away. I have used it for a week now, and my skin just tingles with the essence of the soap. These are the genuine article: handmade soaps with the best of the best ingredients and beautifully presented.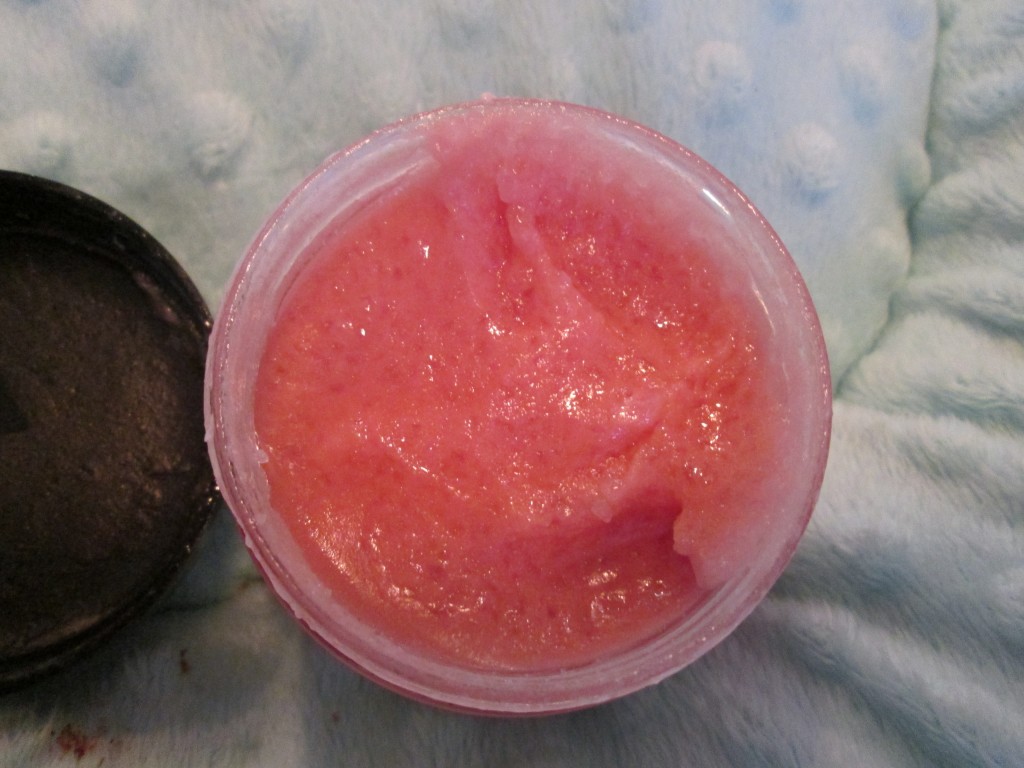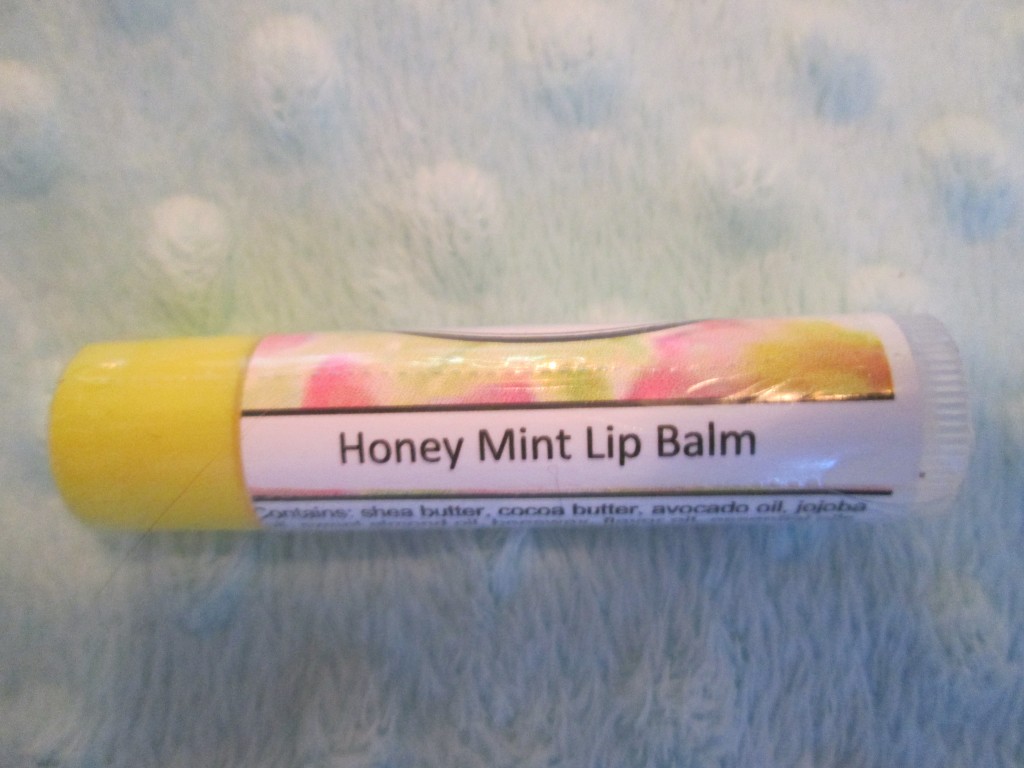 The Honey Mint Lip Balm is just that: a wisp of honey and mint to treat your lips all day long. Again, I don't use lip balm but Skinplicity has made me change my mind! Every one of these products is delightful. I felt pampered and pretty and lovely after using each one, and my skin simply glowed. It is not often that I find a product that I cannot do without, but Skinplicity is one of those companies that produce totally handmade and natural products that are too tantalizing to resist.
Thank you Diane! These products made my day!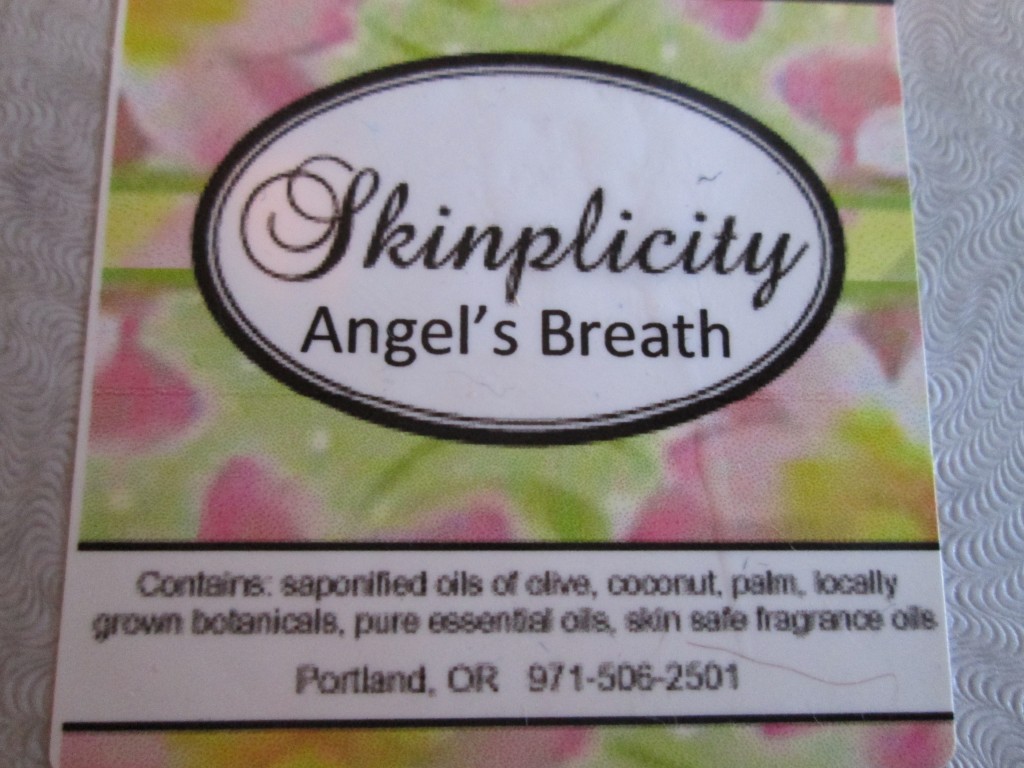 From the website:
"Skinplicity Bath & Body Boutique is a company specializing in creating organic handmade soap and skincare products to nourish skin, are healthy for the body and sustainable for the environment, a perfect alternative to conventional soaps and skincare that are artificially created in labs and loaded with petro-chemicals.

We take pride in the quality of our products. Our products are handmade the old fashioned way from scratch in small batches to ensure freshness and quality! Every product has a blend of 100% natural oils, such as coconut oil, olive oil, palm oil, castor oil, shea butter, cocoa butter, as well as plant infusions and natural exfoliants that make them the ideal solution for people who suffer from skin related ailments. In a very short time, switching to an all natural, handmade soap can change the look and feel of your skin.

Our goal is to provide you with superior quality, attention to detail and fast, friendly customer service. We do not mass produce or purchase these products as private label so we may guarantee product purity. Fragrant, Natural, yet Simple.

If you have tried my soaps before then you already know what a skin loving treat they are. If not, then your skin is in for a big surprise! You will never use anything but handcrafted soap again! It is my pleasure to create these one of a kind, unique artisan soaps that you can only get in my shop! ~"
Ratings are based on a 5-star scale
Overall: 5
Review by Broad "A" – Ava
We received product to facilitate this review. All opinions are our own
BUY
Visit:  Skinplicity Bath & Body Boutique to purchase & for more information.