The items in this post were sent to us by the brand. We do not charge them for consideration or placement as we prefer to retain the right to not place an item that we don't truly love. We may receive a commission when you purchase via our links.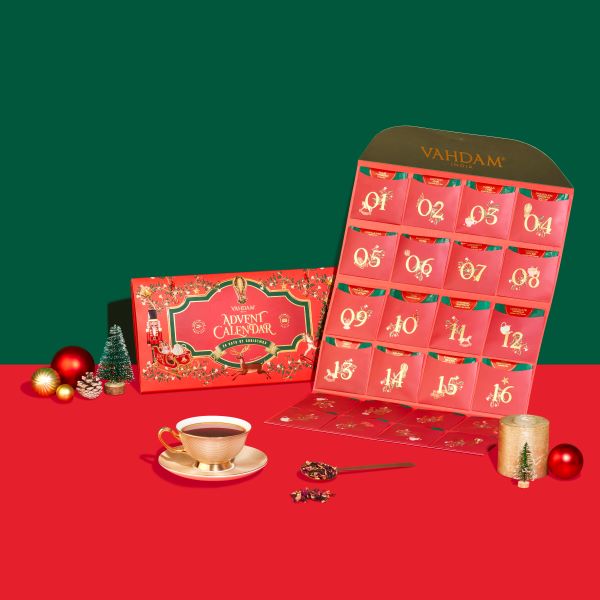 The holiday season is just around the corner, and what better way to count down the days until Christmas than with a delightful and delicious advent calendar? While chocolate-filled calendars have been a tradition for many, there's a growing trend of advent calendars that offer a more diverse and exciting experience. This year, consider adding a twist to your countdown with fun tea and other food item advent calendars that the whole family can enjoy together.
Tea Advent Calendars: Sip Your Way Through December
For the tea lovers in your family, a tea advent calendar is the perfect way to infuse some warmth and coziness into your holiday season. These calendars often feature a variety of premium teas and herbal infusions, making each day a new and exciting tea-tasting experience. Here are a few tea advent calendars to consider: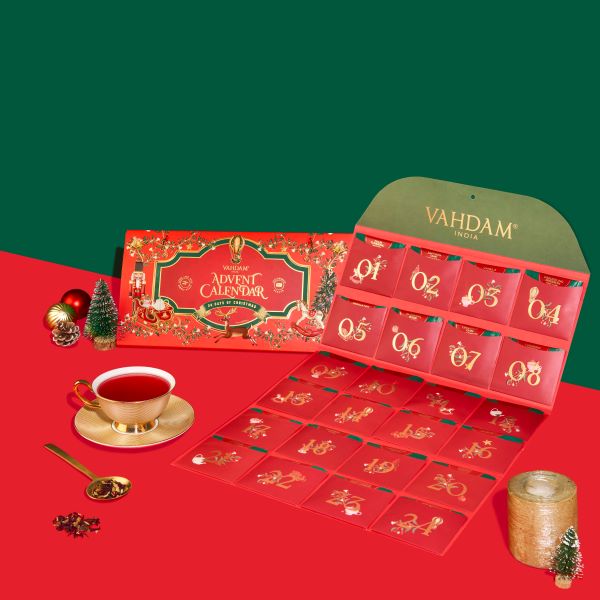 VAHDAM India Loose Leaf Tea Advent Calendar
This classic option features an assortment of black, green, herbal, and specialty teas, allowing you to explore different flavors from around the world. It's a great choice for those looking for a diverse tea journey. The VAHDAM India Loose Leaf Tea Advent Calendar is the perfect gift for tea lovers and features a variety of 24 premium loose-leaf teas.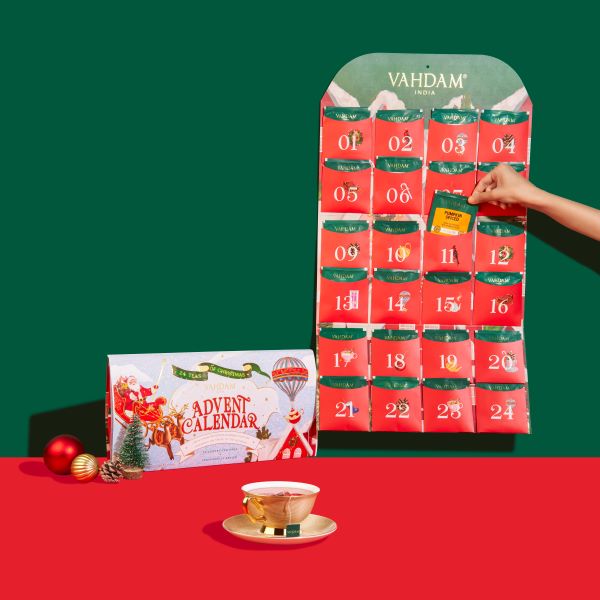 VAHDAM India Tea Bag Advent Calendar
The VAHDAM India Tea Bag Advent Calendar, available exclusively on Amazon, is the perfect gift for tea lovers, individuals exploring tea for the first time, or for the person in your life who loves to entertain! This advent calendar offers the opportunity to enjoy a range of delicious teas, featuring 24 tea bags in assorted varieties.
Making the Countdown Extra Special
Advent calendars are a delightful way to create a sense of anticipation and excitement in the lead-up to Christmas. To make the experience even more enjoyable for your family, consider these tips: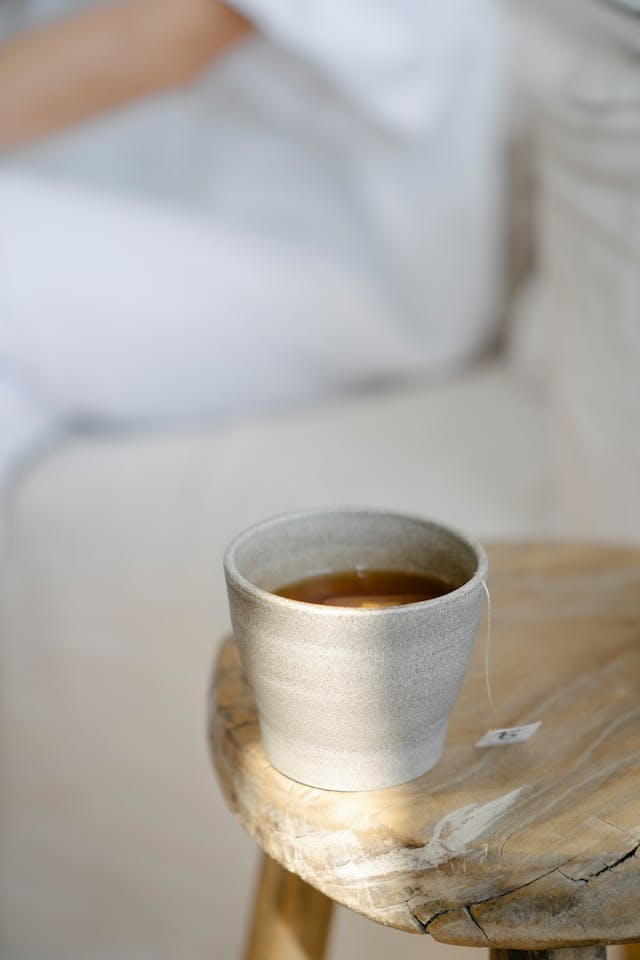 Create a Daily Tea or Food Tasting Ritual: Set aside a special time each day for your family to open the day's calendar and sample the tea together. It can be a cozy moment to bond and savor the flavors.

Share Stories and Memories:

As you explore the different teas, share stories and memories associated with each item. This can add a personal touch to the experience.

Get Creative with Recipes:

Use the items from your advent calendar to inspire new recipes and culinary creations. For example, you can use the teas from your calendar to go with exotic dishes that you make.
Gift Extras: Consider adding small surprises or personalized notes in the advent calendar slots to make the countdown even more special.
Advent calendars are a delightful tradition that can bring families closer together during the holiday season. Whether you opt for a tea advent calendar to savor soothing sips or a food item advent calendar to indulge in a variety of treats, your family is sure to cherish this unique and delicious way to count down to Christmas. Cheers to a season filled with warmth, joy, and culinary delights!
Both calendars are available exclusively on Amazon.com at: