Selling a house can be a convoluted and long-winded process. The good news is that it doesn't have to be stressful or complex. In this guide, we'll discuss some steps you can take for a swift, seamless home sale.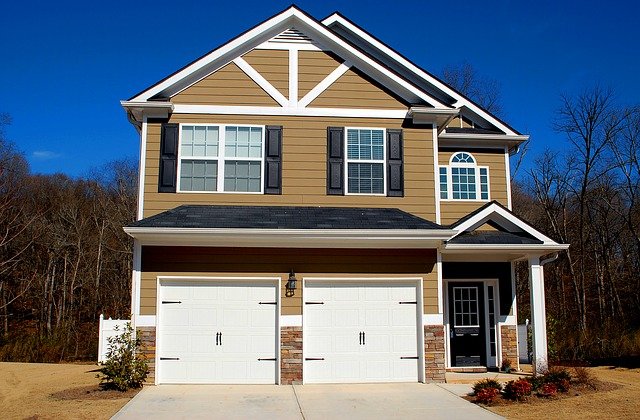 Deciding how to sell your property
One of the first things to do when you're ready to put your home up for sale is to decide how you're going to sell the property. Traditionally, buyers hire agents to help them sell their homes, but the range of options is diversifying all the time. It is possible to sell online, to sell privately, to use a real estate agent, or to consider quick buy options. If you're in a rush to sell due to a change of personal or financial circumstances or you need to move unexpectedly as a result of a job offer, for example, you may be interested in rapid solutions provided by companies that respond to search queries like sell my house for cash now. This option won't suit everybody, but it's worth considering if you want to sell immediately with no risk of losing out later in the proceedings if the buyer changes their mind and the sale falls through. Before you make a decision about how you want to sell your home, weigh up the pros and cons, do some research to find out about agencies in your local area, take a look at recent sales figures and ask for recommendations if you have neighbors, friends or colleagues who have moved. Selling online has become increasingly popular, but it doesn't always give you the reach of working with an agency and it requires more effort on your part. If you hire a real estate agent, they will take care of open houses, putting brochures and online galleries together, and marketing the property. 
Getting a valuation
It's essential to have an accurate idea of how much your home is worth before you put it up for sale. When you're looking to get a valuation, it's worth asking for several agents to visit so that you can get a better sense of how much the house will sell for. You might find that some are much higher than others, in which case, it's wise to work on a figure in the middle. There are websites that will give you a valuation based on the location and size of your home and sales in your local area, but the figure may not be as accurate as valuations from local real estate agents. It's crucial to understand that a valuation is not a guaranteed price. A house will only sell for a figure that a buyer deems reasonable and often, valuations exceed offer prices. There are several factors that can influence prices in addition to the size, location and condition of the property. These include the level of demand and the buoyancy of the market. If demand is high and houses are selling quickly in the area, you're likely to get a better price than if demand is falling and sales have slumped.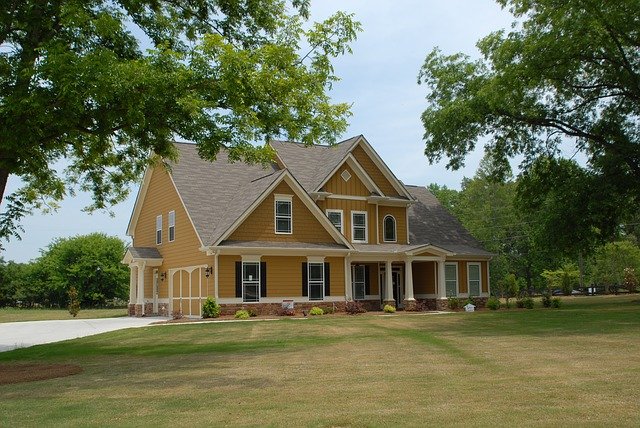 Getting your home ready
Before you welcome buyers to an open house or start arranging viewings, it's beneficial to prepare your home. Spruce up the interiors, tidy and clean, declutter and finish off any DIY jobs that need completing. Take steps to enhance curb appeal and highlight your home's best features. Make sure any photographs you use are professional and make the most of natural light. Simple jobs like painting walls or mowing the lawn and adding planters to the porch can help to increase the value of your home and make it a more attractive proposition for buyers. If you have hired real estate agents, they will be able to offer advice about staging your home for viewings. If you're selling independently, it's helpful to think about the kind of buyers that will visit and what they're looking for. If you're marketing the property as a family home, for example, maximize natural light, up-sell the kitchen and living space, tidy up the garden and stick to a neutral color palette, which offers versatility and scope to personalize the interiors. Provide information about the exact location of the house and amenities and facilities in the local area. 
If you have a viewing booked on your property or your agent has organized an open house, always ensure that your home is clean and tidy and that it smells fresh. Eliminate clutter to maximize space, open curtains wide to let the light flood each room, and try to make living areas look welcoming and inviting. Clear and wipe down kitchen surfaces, vacuum the entire house and make sure the bathroom is sparkling. 
Getting your finances in order
Selling a house usually involves paying fees and charges. If you're keen to make the process as seamless and stress-free as possible, it's wise to ensure that your finances are in order and to make sure that you're aware of the costs you need to cover. As a seller, you may need to pay for agency services and legal fees, for example. You might also need to factor in the cost of moving. If you're ready and raring to go and you've got the money to pay bills quickly once a sale is agreed, this will prevent any delays and eliminate financial pressures as you're approaching the final hurdle.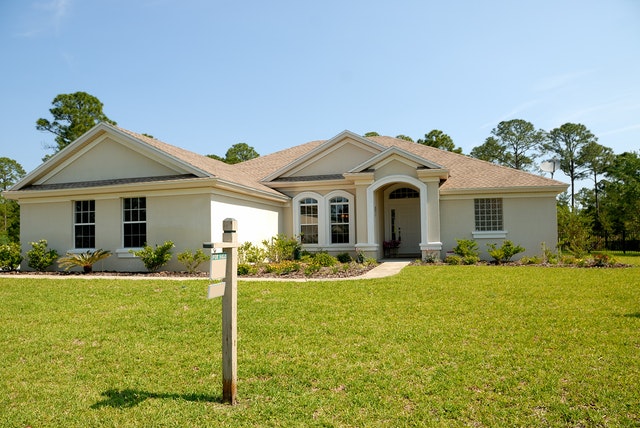 Buying and selling houses can be stressful, but there are steps you can take to try and make the process simpler and prevent delays and hiccups. If you're ready to sell, think about how you want to sell, get some valuations for the property and start sprucing it up ready for sale. Research agencies, ask for recommendations and compare quotes. Get your finances in order so that you are ready to pay legal and real estate agency bills and ensure your home looks its best if you have viewings booked or an agent is visiting to take photographs. Simple things like painting walls, adding soft furnishings, and decluttering can make all the difference when it comes to attracting buyers.