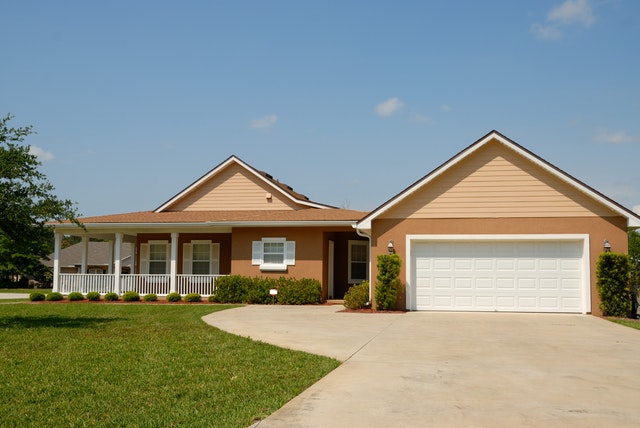 Preparing your home for a sale is not something that is optional. You should always do everything in your power to make sure that the home is as ready as it possibly can be for people to come and view it. There are many reasons for this, some of which we are going to be discussing in this article. If you would like to find out more about the importance of preparing your home for a sale, keep reading down below.
Helps It Sell Faster
The first reason is that when you prepare your home for the sale, it helps it to sell faster. Nobody is going to walk around a home that is messy and unclean, and think that this is the home they want to move to. If you were shown a house that was in a state, we doubt you would want it either. It's not about what it could be unless there is potential to see the future, and if there are personal items everywhere and dirt, this isn't going to be possible.
Selling a home is already challenging enough in the current climate, you don't want to add the fact that your house isn't ready to the list of things. This is going to be especially necessary if a fast sale is something that you need.
The Things You Should Be Doing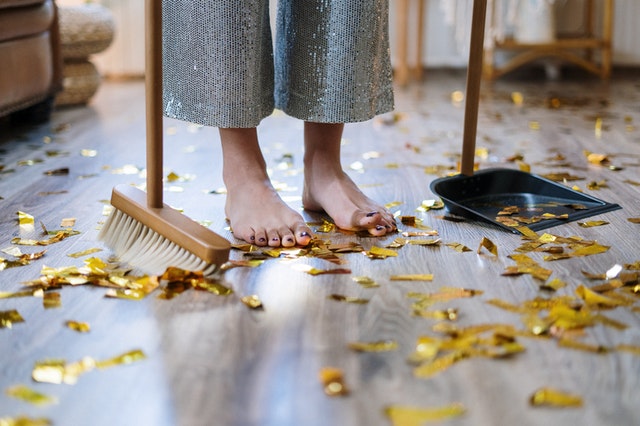 As we mentioned, there are a number of things that you should be doing to prepare your home. You need to look into cleaning, and if you need advice such as how to clean a stainless steel sink, then look it up online. The internet is going to be your savior for anything that you don't know how to do, so make sure you use it. Or, when it comes to cleaning, you could hire an outside company to sort this for you. They know where all the dirt hides and will do a fantastic job.
A couple of other things that you should be doing is maintaining your exterior, clearing your home of all personal items, and fixing anything that is broken. These are all going to get your home in the right condition.
Helps You To Say Goodbye
The final reason that it is important is that it helps you to say goodbye. You've spent a lot of time here, and you probably think of it as home, which means it might be a challenge to let go. Getting your home ready to go on the market lets you connect with it in a way that helps you to say goodbye.
We hope that you have found this article helpful, and now see the importance of preparing your home for a sale. There are many things that you should be doing and these are just a couple of our ideas. Make sure that you do your best to get your home ready so that you reap all of the benefits. We wish you the best of luck and hope the sale goes well.