So, you've bought a project property, and now you realize what a huge task it's going to be to bring it back to life. Where on earth are you supposed to begin, you ask? Right here! This guide contains some of the most important renovation tasks that you should be prioritizing, so what are you waiting for? Read on to discover more.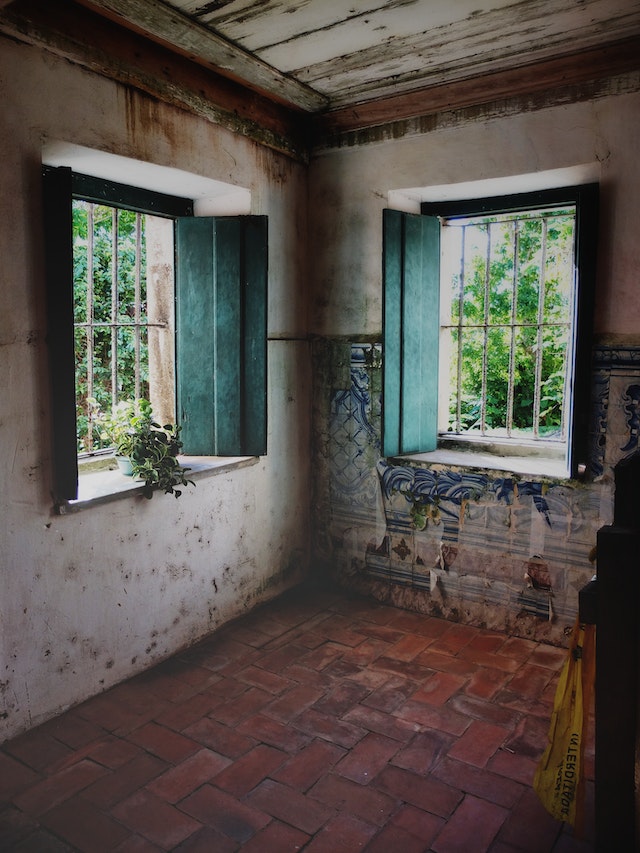 Secure & Weatherproof Your Roof 
One of the most important steps that you must follow before you attempt to tackle any other task is to secure your roof. If your roof has any kind of issue, even if that means something as simple as a cracked tile, then you could be falling victim to thousands of dollars worth of damage every single day. You need to get up there and make sure that your roof is totally weatherproof and watertight, as the tiniest of leaks can lead to unimaginable damage. A secure roof prevents damp and mold growth too, as leaking water can often lead to such issues that can be extremely bad for your health. Contact an expert roofer to help you with the task of revitalizing your roof, as it's not an easy project and can come with many risks due to the fact that you are working at a height. 
Change Your Windows & Doors 
Next up, it's time to change your windows and doors. If you're filling your new home with equipment and furniture ready to start your interior renovation tasks but only have a weak, old wooden door standing between you and the outside world, then it's likely an opportunist is going to grab the chance to steal your stuff. It's all too common for renovation projects to get robbed or damaged due to weak windows and doors, as it makes your home an easy target for vandals and thieves. So, always take the time to find window replacement services as well as invest in super strong and sturdy front and back doors that can keep criminals out. 
Check Your Utilities 
Your final priority when you are first kicking off your renovation project is to check your utilities, as you don't want to reach the point of purchasing and attempting to install a brand new bathroom only to find that you don't have reliable access to running water. Things like replacing gas pipes or modernizing your utility systems should all be done before you start any interior design work, as walls or flooring may need to be removed to facilitate the work. Always take the time to check your utilities before you lay down carpet or start to apply wallpaper!
Above are some of the most important renovation tasks that you should always tackle first when you are taking part in a home upgrade project. So, what are you waiting for? Get out there and dive straight in at the deep end so that you can benefit from the best home renovation results that the world has ever seen!