Do you have future financial goals, but you are not sure how to attain them? You probably want to ensure that you have enough wealth to take proper care of your family. After all, who does not want to live a blissful life free of financial stress and with the ability to provide for their loved ones?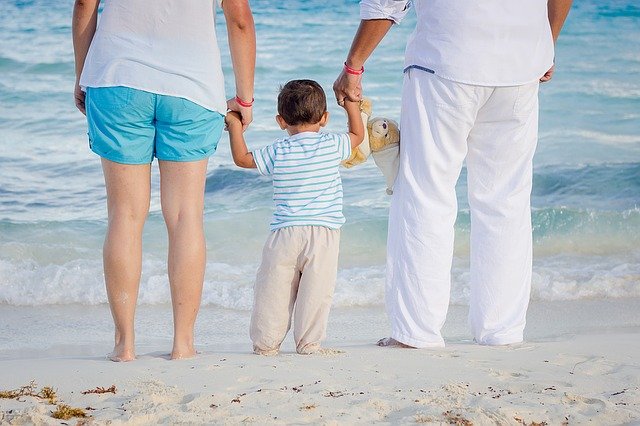 While it is not wrong to focus on growing your wealth, you need to also think about the protection measures you can take to protect your wealth. Arguably, it is crucial to ensure that the financial future of your family is safe.
But how do you do so?
Here are three essential steps you can take today to protect your loved one's future.
What would you do if something unexpected happened tomorrow, requiring a massive financial input? Would you handle the problem without any struggle? It is thus essential to set up an emergency fund. It acts as your first line of defense in addressing any unforeseen issues.
An emergency fund protects you from getting into debt. It should be liquid rather than an investment and easy to access for it to be of help. While there is no limit on how much you should have as an emergency fund, you should consider your family's size. The bigger it is, the better it can shield you from any financial storm.
Get Started on Estate Planning
Estate planning is a topic that most people avoid since it involves talking about death. Still, it would be best if you took measures to protect your family even when you are absent.
Because estate planning can be a complex process, it would be best to seek the assistance of an Estate Planning Attorney experienced in estate law.  You can choose to make a living will that dictates how your family should handle your estates when you cannot make your own decisions or even after you die.
You can also decide to appoint a legal guardian to decide on your behalf. Your attorney should advise you on the best action to take.
Take a Life Insurance Cover
Taking life insurance is another way to protect the financial future of a surviving spouse, your children, and other family members. The Insurance cover should be enough to take care of any outstanding debts such as business loans, school loans, or even a mortgage.
It should also cover any future bills and fund the surviving spouse's retirement or any future college fees for your kids. Besides a life insurance cover that protects your family upon your death, you should also consider taking out an insurance cover that protects you from any critical illnesses.
Summing Up
Having a way to secure your family's future is crucial. You should, therefore, not leave it to chance. The process may be emotionally demanding since it may involve making plans for when you die. However, it is essential to get done with it as early as possible since you never know what can happen tomorrow.