It can be deeply enjoyable to have a family, but no-one's going to pretend that it's easy. It's positively anything but straightforward. It's challenging to make sure the day to day needs of everyone in your clan are being met. Still, while what's happening today will be the thing that's on your mind the most, it's also important to ensure that you're keeping one eye on the future, too. It's going to come one way or another! And when it does, you'll hope that you're prepared for it properly. In this blog, we're going to take a look at some useful tips when it comes to securing your family's future.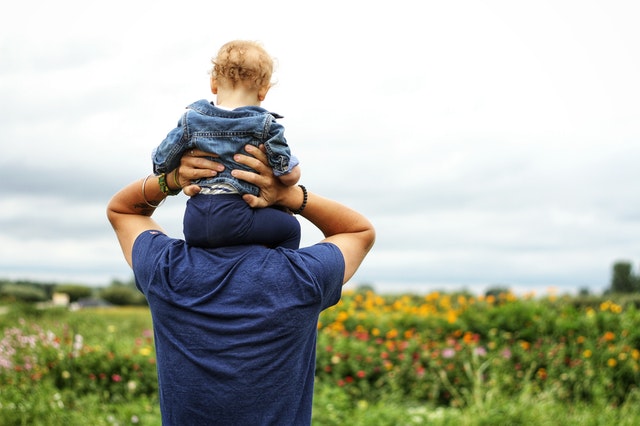 Invest In Your Children
You'll spend a lot of time and energy just making sure that your children have everything they need for the day. But what about their future? More than ever, it's important to think about what your kids will do once they reach adulthood. We understand a lot when it comes to what children need to thrive. You can invest in your children in various ways. It could be that you put money in a savings account. It could be that you nurture their unique interests. Or it could be that you help them to develop the emotional tools they'll need when they're older.
Jobs of the Future
You might have a career that you both like and which pays well, but will that always be the way? Perhaps not. We're about to undergo a big change in the working world; in the years to come, a huge percentage of jobs will be lost through robots and automation. It's worthwhile checking that your job isn't going to be affected. People tend to think that they'll only be low-skilled jobs lost, but this isn't the case. White-collar jobs will be lost too. If it looks like yours might be affected, then you'll want to look at retraining for a new career — or getting promoted to an indispensable position. 
Watertight Finances
It's not something that you'll want to think about it, but it's important to remember that you're not going to be around forever. If something were to happen to you, would your family be able to manage? There are a few things you can do to ensure this is the case. The first step is to meet with a family attorney and draft your will. You'll also want to look at getting insurance, both for your life and for more general things like worker insurance, so that you know that there'll be money in the household even if something happens to your ability to provide.
Saving and Planning for the Future
It's never too early to begin saving money and planning for your future. Even small amounts of money can add up to a lot when that amount is multiplied by years. Have a think about the type of lifestyle you'll want to have in the future, and get saving — it's a surefire way to ensure it becomes a reality.