As if we needed any more excuses to spend time together after lockdowns? Well, turns out – we may do.
Many families have had to spend more time together than they have ever done before lockdowns during the height of the Coronavirus pandemic. But, what many of us thought was a blessing in disguise (and don't get us wrong, it was), could also have been a little less beneficial than we may have liked. 
Seems there is a difference between spending time together voluntarily, and because we have no choice. And while many families chose to make lemonade out of lemons, some have faired less than well. With rises in depression and anxiety that have been directly linked to extended periods of lockdowns in Europe, Australia as well as the United States, many families are finding it harder to connect post-lockdown, and it doesn't feel like it should be adding up.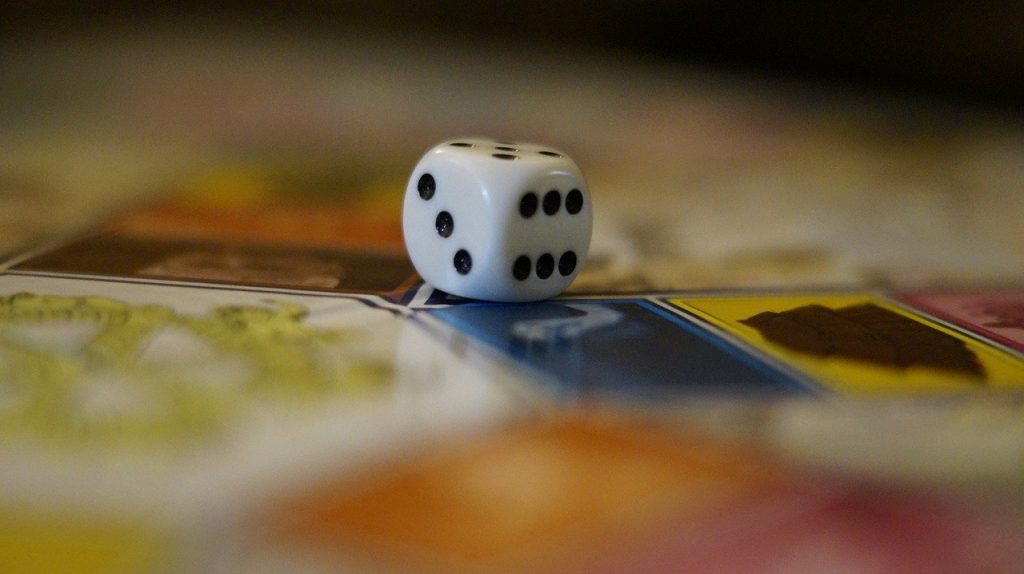 Well, turns out that the solution to this problem, if it's something that your family has experienced, is simpler and way less technologically inclined than you would have ever thought – board games.
Studies have shown that families who play board games together, tend towards stronger familial relationships and are bonded stronger too. This is because playing board games increases our connections and those unspoken bonds with each other. Board games are also wonderful ways to act as equalizers in families, because being the smartest – won't necessarily give you an edge.
The shared experience that surrounds game nights, lasts well into adulthood, and without the ever-present 'blue screen' that comes with television, computers, and devices, our brains fire up the receptors that give us good doses of dopamine.
BOARD GAMES BRING FAMILIES TOGETHER
As hyperbolic as that might sound, studies show that the type of face-to-face interactions that come with playing board games together, builds a deeper sense of connection with your siblings, parents, and children – but, the benefits don't stop there.
Playing games together builds a familial foundation of trust, which in turn strengthens the overall family relationship. Playing together and laughing together releases endorphins that promote feelings of trust and empathy within your family. Believe it or not, playing board games can also lower blood pressure and reduce stress levels.
The best part? Because these games have an impact on the hormonal levels in our brains, the impact of these benefits is likely to last long after the game has been put away. Aside from these deeper benefits, games also teach skills like multi-tasking, compromise, negotiation, and how to win (or lose) with grace.
Now, it has to be said that the tone of the game is going to be set by the parents, so if you instill feelings of fairness, equality, and good sportsmanship, that's how the game is likely to be played. (But everyone can use a little help sometimes, so if you're playing word games and need an edge, try a word cookies cheat – we won't tell if you don't).
Moms (and dads) are sometimes guilty of some bad habits, and that's OK too, we're all human, but this is one good habit we can all implement, and the benefits will last long after the game is put away…until next time.