Travel has not been at the top of most people's priority list in 2020. In fact, it has been pushed way down, with all sorts of bans and restrictions placed on where you can and can't go, and what you can do if you do manage to go on a trip.
We are all hoping, however, that the new year brings better news and that by the spring, we may have a little bit of normality back. Whether that is the case or not, none knows yet, but it does not mean that you cannot start making plans and thinking about what you want to get out of your post-COVID trip.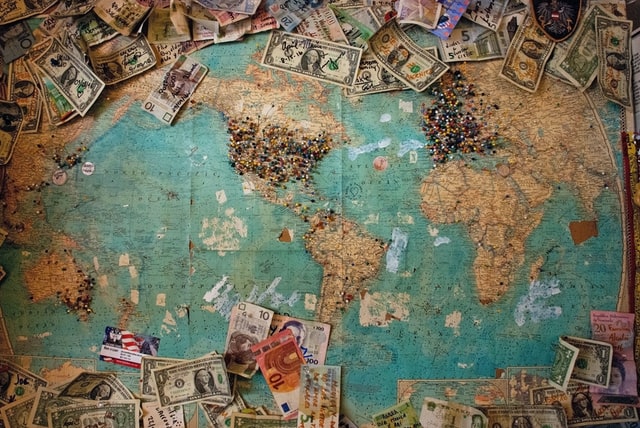 Here, we look at some of the things that you should think about when planning your post-COVID trip to make sure that it meets all of your expectations.
What do you want? 
You need to suss out what you want or what you are looking for on your trip before anything else. Make a list of what you want to see in your ultimate fantasy travel experience, and then write down the things or places you want to see. Are looking for a sightseeing getaway, for example? Or maybe complete relaxation on the beach? Are you looking for the exhilaration of a new adventure, or are you just hoping to find the right place to try out new delicacies?  No matter what your travel dreams are, make a note.  This will help to determine your ideal trip and to identify which locations will provide you with just that.
Set your budget
Now that you know what you want or need, you need to decide on how much you can afford.   One benefit of having your budget formulated early is that it gives you a clear idea of what's in your financial comfort zone. You do not need to spend a fortune to have a good holiday, and the last thing you want to be worrying about on holiday is your bank balance.  When you are thinking about your travel budget, it's important to know that not everything on your 'want list' is needed. This means that you will need to prioritize and choose the most important items from your list. 
Do your research
You should carry out detailed research into the location options available to you. Doing this will make it possible to further help determine your ideal destination options. Your research should look at travel costs, safety issues, local transport costs, accommodation providers, prices and food and medical choices.  For example, you might not have considered hotels with hot tub in NC but after looking into your options more closely, you find it is more than doable in your budget.
Ask for suggestions
Sometimes we can get a bit stuck in our ways. We know what we like and do not go outside the comfort zone, but sometimes asking our family and friends can give us the inspiration to try something a bit different from what we normally would try.