The first thing that springs to mind when you think of Florida is usually the theme parks. It's world-famous for being the site of some of the most incredible theme parks in the world like Disneyland and Universal Studios and most people think of it as a family destination. It's true that it is great for families, but that doesn't mean that you should write it off because there are plenty of reasons for adults to visit on their own as well. The theme parks are only a small part of what Florida has to offer and if you head to South Florida, you'll find plenty to keep you entertained. Here's everything you need to know to plan your perfect trip to South Florida.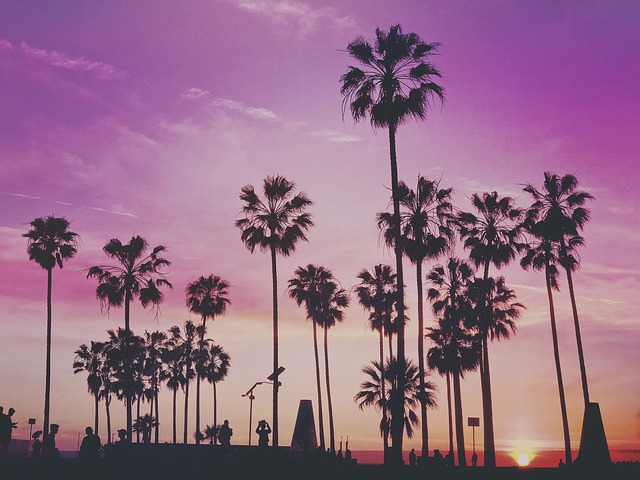 Finding Somewhere To Stay 
South Florida has plenty of great places to stay whether you're looking for luxury or working on a tight budget. If you want to be in the center of it all, you should look for a hotel in Miami, just be aware that it's likely to be fairly expensive. If you want somewhere a little quieter, but still close enough to all of the great sights, you should look at the Jupiter Beach Resort in Palm Beach. It's situated on a stretch of secluded coastline but there are plenty of great restaurants and bars nearby, so you will never be stuck for anything to do. It's the ideal place to go if you want a luxury travel experience. 
Miami 
If you're looking for nightlife, Miami is the place to go. There are so many great bars and clubs around, which is why it has a reputation as one of the best party spots in the world. But Miami isn't just about the party lifestyle, there are plenty of other great things to do there during the day. You can rent a yacht in miami and spend the day relaxing on the water and enjoying the beautiful beaches. If you're interested in marine life, you should definitely check out the Seaquarium as well. There are some cultural spots around Miami as well, like the MDC Museum of Art and Design, for example. 
Naples Botanical Gardens 
If the hustle and bustle of Miami gets a bit much for you and you want to spend the day doing something a bit more relaxing, why not pay a visit to the Naples Botanical Gardens? This amazing 170-acre garden conserves over a thousand different plant species. There are seven different sections, each representing a different eco-system and guided tours are offered every single day. 
Edison And Ford Winter Estates 
If you are interested in the local history of Florida, you should pay a visit to the Edison and Ford Winter Estates. The historical homes of these two inventors are surrounded by some beautiful gardens and there is also a great museum as well. It's a great place to learn about the fascinating work and lives of these two influential inventors. 
Florida isn't just about the theme parks, there are plenty of other amazing places to visit, especially in the South Florida area.