As a business owner, you need to have a well-equipped office. This space will be where you conduct meetings, make important phone calls, and even entertain clients. To create a professional environment that reflects well on your company, there are a few office essentials that you should have on hand. Keep reading to learn what items you need in your office building.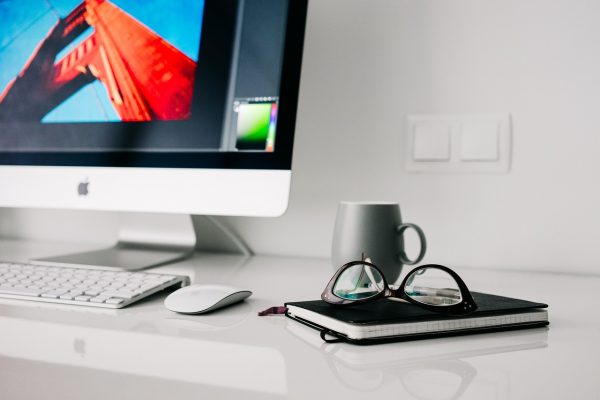 A Good Office Chair
If you spend hours at a desk, you need a comfortable chair that provides good back support. A quality office chair will help you avoid lower back and shoulder pain. You may even find that you're more productive when you're not uncomfortable! When shopping for an office chair, look for one with adjustable features so you can customize it to your own body.
A Well-Stocked Supplies Closet
Every office needs a supply closet (or a drawer) with essentials like paper, pens, staplers, and tape. Keeping your supplies organized and within reach will save time and frustration when you need to get work done. It's also a good idea to keep extras on hand in case of emergencies like running out of printer ink in the middle of an important project.
A Reliable Computer
These days, almost all businesses rely on computers. Whether you use yours for emailing clients, managing finances, or designing marketing materials, it's essential to have a machine that can handle whatever task you throw its way. If your computer is over a few years old, it might be time for an upgrade. A new computer can make all the difference in efficiency and productivity.
A Whiteboard or Bulletin Board
A whiteboard or bulletin board is necessary for any business owner who likes to brainstorm or plan projects visually. Having a designated space to jot down ideas, make lists, or post reminders can help keep you organized and on track. Plus, it's much easier (and less messy) than using scraps of paper!
Compliance Posters
Finally, remember labor poster compliance. Depending on your location, you may be required to hang labor law posters in the office so that employees know their rights and responsibilities. Keeping labor laws up-to-date is an integral part of running a successful business. This way, you can ensure you, as an employer, stays compliant.
Decor That Reflects Your Brand
The final touch for any professional office is decor that reflects your business's brand. This might include hanging framed prints or artwork related to your industry, displaying products or promotional materials from your company, or simply choosing colors and patterns that align with your brand identity. By taking the time to personalize your space, you'll create an inviting environment for both employees and clients alike.
As a business owner, it's essential to have a well-equipped office space where you can conduct meetings, make phone calls, and entertain clients. By stocking your office with the essentials—like a good chair, plenty of supplies, and decor that reflects your brand—you'll create a professional environment that makes a great impression on everyone who steps inside.