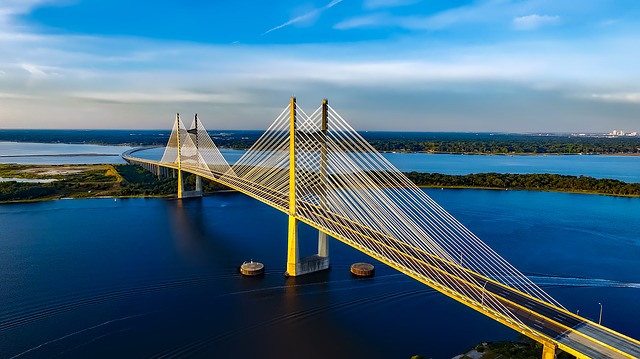 Jacksonville is the largest metro area in the continental U.S., with an outstanding 840 square miles of land. One of the greatest thing about Jacksonville, commonly called, "Jax" is the historical and cultural relevance it holds, as well as the range of culturally and aesthetically diverse neighborhoods surrounded by a bustling downtown.
Jacksonville was named for General Andrew Jackson, the first military governor of Florida who, incidentally, never visited Jacksonville. Nestled near the Atlantic shore of Northeast Florida, Jax has everything you could want in a top-tier city.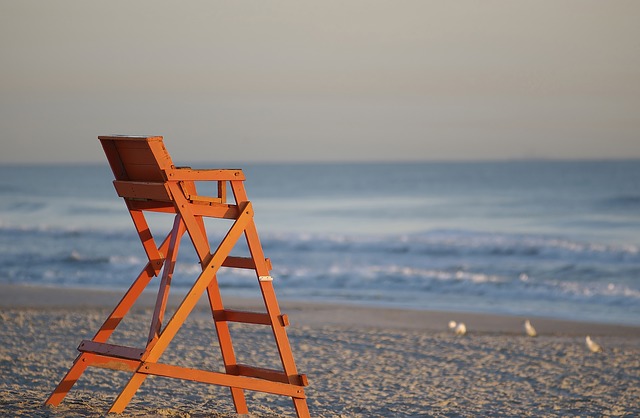 From long stretches of sandy beaches, to restaurants and shopping, each neighborhood of Greater Jacksonville has something new to offer. For outdoor buffs, there are prime opportunities to hike, explore marshes, relax with beach activities like jet skiing, or hop on a kayak or paddleboard and explore some of the finest nature preserves Florida has to offer. Jacksonville is home to the country's largest urban park system with 111,669 acres of parks, so there's always something new to explore!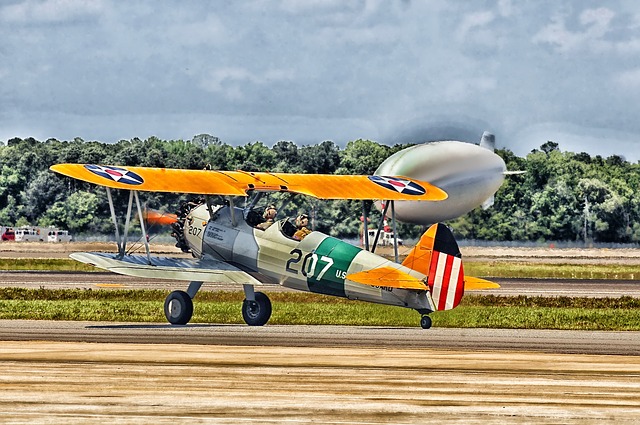 For the history buffs, there are plenty of opportunities to tour memorable places where Jax began. From only 350 residents in 1804, Jacksonville continues to spark growth and development (both business, and otherwise).
Sports fans will have no trouble finding something to rally around with the amazing Jacksonville Jaguars game, and the home of The PGA Tour. The arts are also on the rise in Jax, creating more of a presence than ever all over.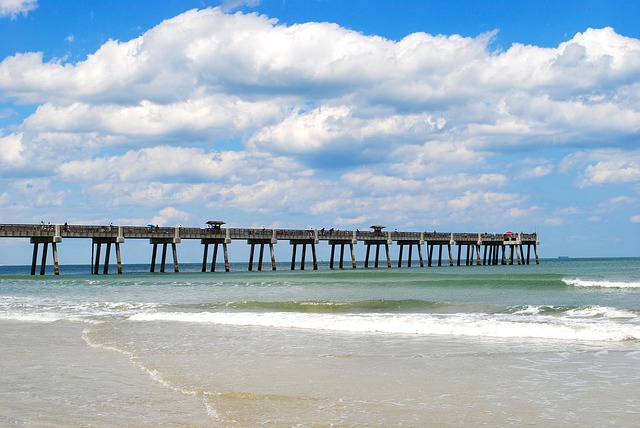 Whether you want to be close to the ocean, live in a bustling city then get away to nature on the weekend, or find a great place to raise children amongst Zoos, Gardens, and beaches – Jacksonville has you covered.