Investing can seem incredibly complicated. What with all the terminology and rules that are involved. However, it is possible for even us regular folks to invest and to see a profit. If we have simple, easy to understand information such as what the different types of investing include and the things we should and shouldn't do when working with them. Something that the guide below will attempt to provide 
Property investment
To get us started, let's begin with a relatively simple form of investing. That is property investment. In fact, most people find this type easiest to understand because it deals with bricks and mortar rather than abstract financial assets. 
Property investment is the act of purchasing a whole or part of a building or piece of land with the view to making a higher return on it. In fact, there are a whole host of ways that you can do this. Such as buying a home, and holding onto it until the market rises and it's worth increases. Then there is buying a property to rent out. Something you can do either to private residences, commercial residents or even to holidaymakers. If you choose a home in the right location. 
Finally, you don't actually need to buy an entire property or piece of land outright to invest in property if you do not want to. In fact, you can get involved with a real estate investment company, or even start your own
corporation
with others that are looking to invest. Something that can help you to raise a more substantial overall amount, and so invest in properties that have a much higher rate of return. 
Of course, there are some things that you always need to do when it comes to investing in property. The first is to make sure that you are aware of the condition that the building you are buying is in. Otherwise, you can be left with a nasty money pit that will swallow up all of your potential profits. 
Additionally, it is essential to know about any
laws
or guidelines that govern the building or the land you hope to buy. This is because they will affect how you can use the area, and so can impact your plans for profit. 
Conversely, there are also some things that you need to make sure you avoid as well. One of these is to avoid underestimating the time it will take to renovate or sell a property. In fact, if your profit largely depends on a quick sale, it may be best to make your investment elsewhere. 
Stock market
Another of the more popular options for investment is the stock market. This is where you buy stocks and shares intending to keep them over the long term. The ideal results being that after a time their value will increase and you can sell them on at a profit.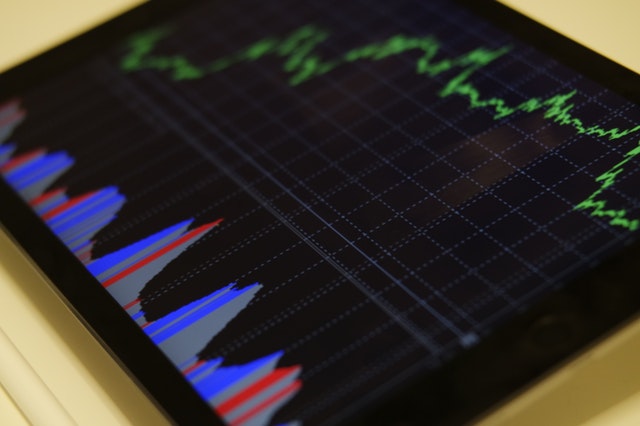 Of course, there is another way that investing in stocks and shares can benefit you as well. This is when a business that you have invested in pays dividends. That is they pay out a percentage of the profits they make over the year to those that hold stocks in their business. 
When it comes to things, you should and shouldn't do when investing in stocks and shares there are plenty. The first is to always check what you can do without the money you spend. After all, it will be tied up over the long term, and there is always a chance that you could lose it. 
Also, things that you need to avoid with this type of investment include checking and making moves on your stock too often. Once per quarter is more than enough for this type of stock. (As opposed to penny stocks which work on a much faster turn around). 
Binary trading 
A slightly less well known, but still profitable option is to choose to invest in binary trading rather than the traditional stocks and shares discussed above.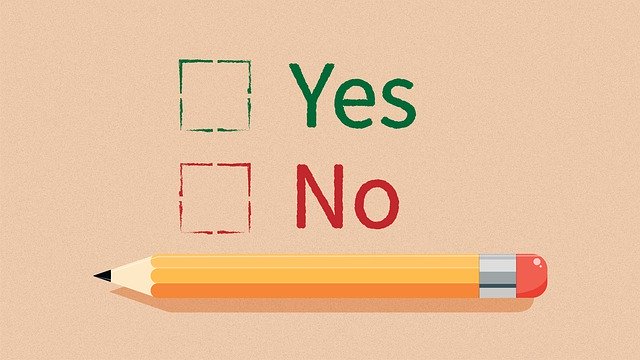 The key difference here is binary trading options are much simpler to understand and manage. This is because you only get a payout if your shares are worth above a particular value on a specific date. 
Do remember, though that when it comes to binary trading, it's easy to get carried away with emotion. With that in mind, be sure to only choose and make your trades when you are calm, and when you have done your due diligence. 
Don't forget that binary trading is not as well regulated as traditional stocks and shares either. What that means is fraud is an issue that you need to be aware of. 
Happily, there are some tactics you can use to reduce the risks here. With successful investors using secure and reliable Binary brokers as well as diversifying their portfolios wherever possible. After all, if you have multiples of the same trade and it fails, you will be in for significant losses. However, splitting your chances across different trades means at least some are more likely to win and end up profitable. 
Penny Stocks 
Penny stocks are the opposite of traditional stocks and shares. This is because they are designed to be bought and sold quickly with a focus on a fast return. Additionally, they are not as well regulated as the more traditional investment options. Something that means the associated risk can be a lot higher. 
To that end, when choosing to invest in penny stocks, be sure to familiarize yourself with the patterns associated with success and failure, and be sure to make your decisions factoring these in. 
While it is also essential to remember that you should never buy up a penny stock just based on a recommendation. Instead, you need to look at the data in more depth. The reason being that recommendation alone can be pump and dump schemes in disguise. Something that can leave you high and dry when it comes to making a profit. 
Summary 
In summary, there are plenty of different ways that you can make money with investments. Although you need a sound grasp of what each entails, and what to look out for before investing. Otherwise, your investment could be at even more risk than typical for the form you have chosen.