It is common knowledge that real estate is a popular investment area for many savvy investors. Many people consider it the safest bet for investors because people will always require roofs over their heads. Indeed, the Federal Reserve Economic data revealed that houses spent an average of just 38 days on the market in March 2022. However, real estate investing is not without risks, even though it is in high demand in America and beyond. Nevertheless, there are numerous ways to invest in this asset class to reduce your risk. Here's how to make real estate investment less risky.
Favor cash flow over appreciation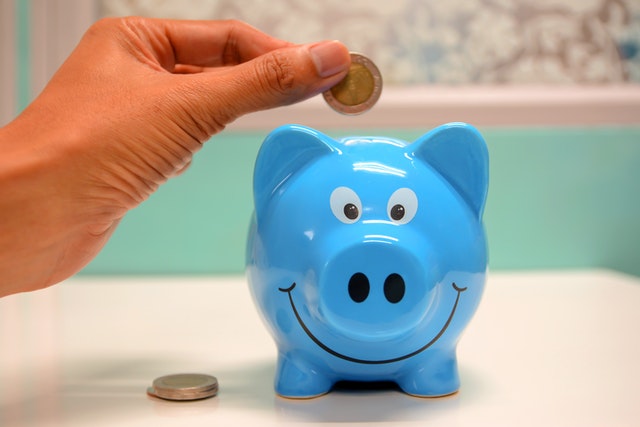 Many investors expect future appreciation of their rental investments as a way to earn good money. After all, nationwide real estate trends often indicate that home prices are increasing in value. If you have some stock market investing experience, you may even assume real estate appreciation is just like stock price growth. However, stock indexes always appreciate in the long term, but this isn't necessarily the case regarding home values. Individual buildings, neighborhoods, towns, and cities can all suffer drops in home values. This value drop is even possible at the national level, evident by the 27.42% drop in the Case-Shiller Home Index during the economic downturn from 2007 to 2009.
Fortunately, rents are more resilient even in times of crisis. Indeed, home prices fell drastically during the Great Recession, but rents were more stable. The reality is simple: the housing market often gets hit the hardest during a recession, not the rental industry. Therefore, investing for cash flow is the way to go if you wish to reduce the risk of losses due to an economic downturn because it will always remain predictable.
Invest through property syndicates
Real estate syndication is a popular investment strategy involving a group of investors pooling their money to buy, renovate, and operate properties. It is a partnership between sponsors and investors; sponsors are the builders, developers, or property owners seeking capital, while investors offer capital in exchange for ownership interests in the properties. Many people invest in real estate syndicates because they allow them to explore opportunities that would have otherwise passed them by. For instance, with just $250,000, you can take advantage of a more comprehensive range of enticing opportunities in the property market.
Real estate investment is notoriously capital-intensive, so it is nice to have the chance to invest in property without putting in huge sums of money alone. You will split the income from the properties with other investors,  but you will also share the risk. Additionally, you can spread out your capital across separate investments instead of investing all of it in one. However, remember to always pay close attention to the legal aspects of joining a real estate syndicate. Renowned attorneys like Kim Taylor exist to prevent the wrong property structure or partnership agreement from affecting your investment efforts.
Steer clear of low-end rentals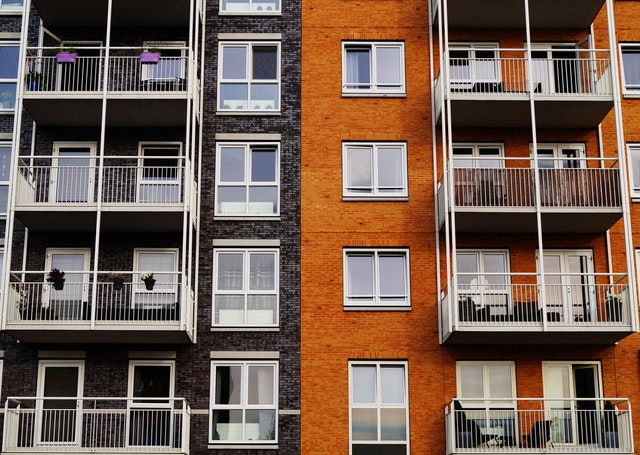 Low-end rentals promise enticing returns on paper, but the reality of owning and managing them is way more brutal. It isn't uncommon for savvy investors to acquire many of them due to their low prices, only to end up suffering thousands of dollars in losses. Low-end rentals look great on paper because your cash flow estimates typically won't account for unforeseen expenses like break-ins and vandalism. As such, even the estimates you make for property management, maintenance, and vacancy rates are often wrong due to the constant property damage and high turnover rate. Low-end rentals seem like a good nice, but unless you are willing to learn about their intricacies by being an apprentice to a specialist mentor, you are better off avoiding them to save yourself a lot of hurt and unanticipated investing risks.
Beware of over-leveraging
Real estate investors love leveraging because it allows them to acquire assets worth hundreds of thousands of dollars, financed primarily with other individuals' monies. Although it is one of the biggest perks of real estate investing, it is also one of the biggest risks. Leverage can increase your real estate investment returns, but your losses can also be amplified. Using borrowed capital to boost your investments can be advantageous when real estate value rises, but you can easily suffer losses if the value declines. Admittedly, the risk of leveraging in real estate investing is almost absent for experienced investors. However, it is prudent to be quite careful with leveraging as a new investor. You may experience severe losses if you rely on no-limit leveraging to purchase your first few rental investments.
Acquire properties people will buy during recessions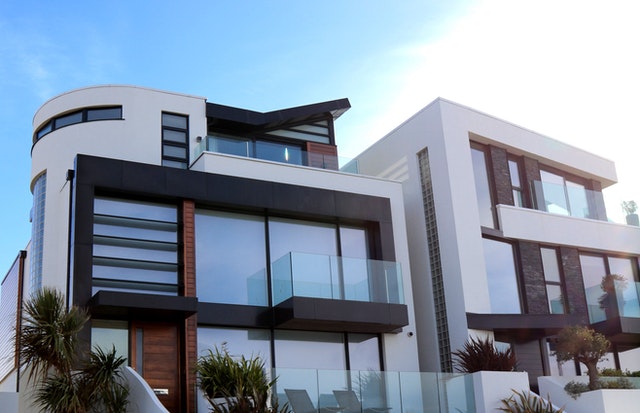 You likely know about the various property classes: A, B, C, and D. Class A properties are the belles of the property market ball. The average luxury, glass-covered, modern apartment building with a pool is a typical example of a Class A property. However, Class A property investors suffer the most during recessions than B and C+ investors. Many individuals struggling to make ends meet in an "A" property will consider moving to a Class B or C+ home if they lose their jobs during a recession. Likewise, a vibrant economy with many jobs will see many people migrating from Class D and C properties to A and B-rated buildings.
Consequently, Class B properties are perhaps the best rental investments to make to lower risk. As a Class B property investor, you will benefit from market upswings and comfortable weather storms during downturns. Decent, two-bedroom units are perfect examples of Class B properties to consider investing in. The two-bedroom is the most versatile rental unit size for individuals with tight budgets seeking to downsize. Although it is relatively cheap, it has enough space to accommodate a family with one, two, and even three children. Two-bedroom units can also work for single people, single individuals with a roommate, and couples who want an additional room for home offices. Therefore, you will hardly run short of people seeking to rent your property, eliminating one of the biggest real estate investment risks: vacancy.