If your home is far from ready to deal with the hotter months then it is time to get it prepared. You still have some time before the intense heat hits. You don't want to leave the essential tasks until summer as then you will be too hot to do anything about it. Take a look below to see what preparations need to be in place to survive the summer months.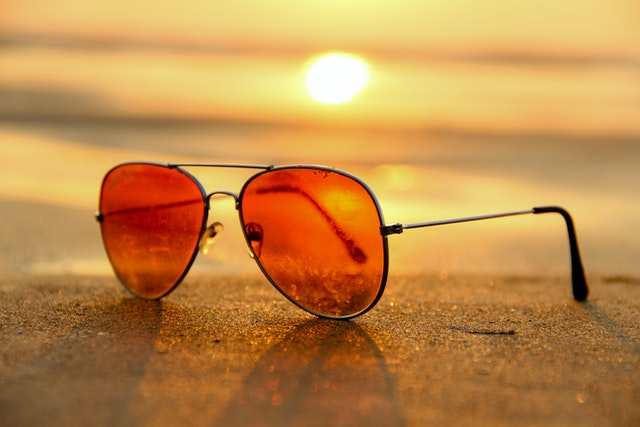 Declutter
This may seem like a strange one, but if your home is clean and tidy then there will be less to do during summer. You may have been letting the clutter build up and it is time to clear it away. In the summer you want as much put away as possible so the heat has nothing to bounce off. Take some time now to put away your belongings that don't need to be out. To declutter you should put your items in four piles. This is the simplest way as you know where you are with everything. The piles should consist of the stuff you want to keep, throw away, donate, and sell. Selling your unwanted belongings is a great way to get some extra much-needed cash. 
Sort The Windows
When it comes to the warmer months, the sun and the heat can become unbearable. If you have the right window coverings you can get through summer with very little heat entering your home. If you don't want to live with the blinds down and the curtains drawn then the good news is there is something out there for you. You can add a tint to your windows that helps reflect the sun's rays. Meaning you, your family, and your home is protected from the harmful rays and any sun damage. 
Companies such as https://metrotinttx.com/ can help get your home fitted with the right amount of tint. They are experts in the field and know how annoying it can be to battle the elements every summer. 
Get Rid Of Pests
You may have noticed that a lot more pests try to enter your home during the summer months. Flies, wasps, and bees are rife during the warmer months and they can become a nuisance to your daily lives. There are simple tips and tricks that you can do to get rid of them without harming them. One hack that thousands of people rely on each summer is the coin in a bag trick. If you fill a food bag or any clear bag half full with cold water. Place around four copper coins in the bag and then tie it up. Hang the bag by any door or window that is regularly left open and it deters any flying insects from entering your property. The sun reflects on the coins and the water to create optical illusions that divert the insects away from your property. 
Cooling It Down
Finally, when you and your home are baking hot you can rely on good old-fashioned fans and air conditioning. This is sometimes the easiest way to cool your home down. Bear in mind that if you have a fan it can just end up circulating hot air around your home rather than cooling it down. At night you could place an ice-cold bowl of water in front of the fan and this will blow a cool breeze around your room.