Home is many different things to various people. As the years go by, the spaces carry memories of celebration, sorrow, peace, loss, etc. And the different seasons come with accumulated items. Science has proven that excess clutter in the home can sometimes indicate undiagnosed hoarding disorder. However, for the majority, it is a case of overlooking the growing heaps of clutter. Sometimes people are too busy to clean up, and in a 2019 cleaning survey, 69% of Americans admitted not clearing parts of the home. However, it's important to get rid of clutter as often as possible, and here are some signs to know it's getting out of hand. 
Feeling compelled to buy additional storage for the home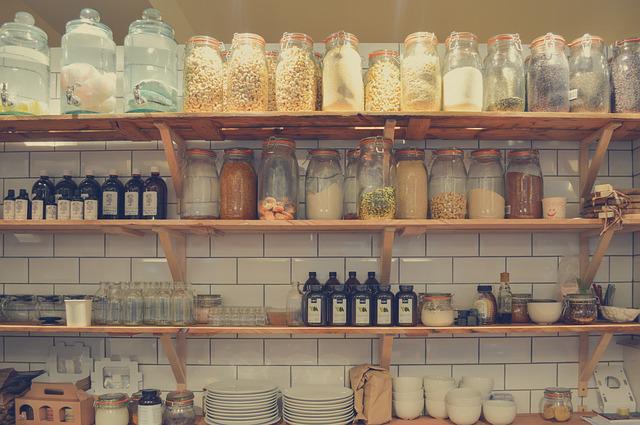 It may seem like nothing when all you're doing is shopping around for new drawer cabinets for the bedroom or more shelves for the kitchen or pantry. However, ask yourself why you need more if your bedroom, kitchen, and pantry already have storage units? Could your belongings exceed the storage you already have at home? If that is your case, you may have too much clutter.
A quick look through your home's storage will help you identify things you don't need but continue to keep. Another storage unit for your home cannot be the answer because all it does is increase the clutter. Fortunately, a workable alternative would be to find the best storage units for the things you want to keep. This allows you to pack out everything you don't need immediately into a safe and secure facility. You create room to keep only the things you need and regularly use at home.
Constantly misplacing items
A 2017 prnewswire.com survey indicated that the average American spends two and a half days looking for things at home. The report further indicated that this increases anxiety and frustration among household members. Moreover, the common items that usually get lost are remote controls, wallets, phones, keys, and even shoes. The research findings also indicated that 71% of Americans lose the TV remote control or house keys at least once a month.
If this sounds like you, it may be time to declutter the home. Usually, it's the small and portable things that easily find their way into the heaps of clutter in the house. The guiding principle here is to purge the home when it happens more than once a month. Sometimes, you may find these small items in an overcrowded closet or a messy countertop. Thankfully, you can spare yourself the inconvenience of losing these items.
No decluttering done in a year or more
This is one of the telltale signs you need to declutter. Usually, clutter creeps up on you until it becomes too much to handle. At that point, you may be put off by the enormity of work that needs to be done. This is why decluttering every six months can be a better strategy against building clutter at home. Maybe you should bear in mind that a lot happens in twelve months. Apart from buying new stuff for the house, there is also the increased chance that you receive items as gifts. Within a year, all these things accumulate, and it wouldn't be bad to adopt a 'let spaces breathe' mentality to resolve this issue.
Overflowing closets and drawers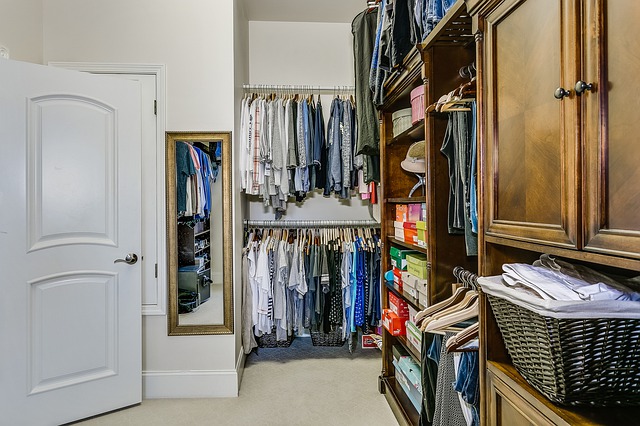 If you struggle to close your drawers, chest, or closet door, and there's nothing wrong with the mechanism, you have clutter. Freeing up that overflowing closet can be exhilarating. However, it's not an opportunity to buy more clothes to overfill the spaces you recently decluttered. Clutter takes away from the beauty of your home. It also makes you feel anxious, even though you may not immediately know the source of your discomfort.