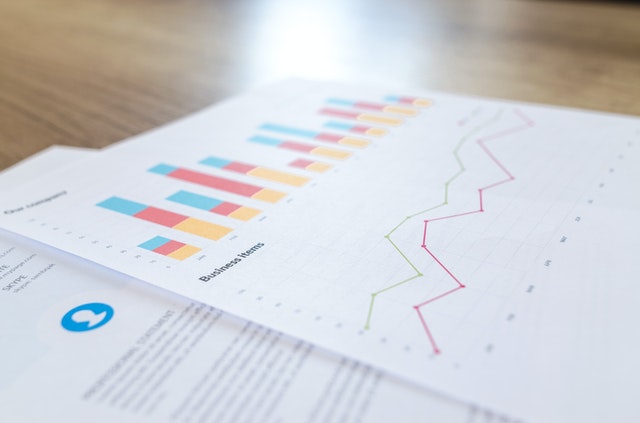 Marketing your business is crucial to getting more customers and clients, but can be an overwhelming task. If you are a small business and are working with a budget too small to outsource your marketing needs, there are some ways to put inexpensively put your business out there without breaking the bank. Before you get caught up in your head about how this will be the downfall of your business, relax. There are so many resources out there, you will be marketing your own business like a pro in no time. Here are some low-budget ways you can market your business.
Make A Google My Business Account
Creating a Google My Business account is very tactful. It allows your business to show up in a local search as well as on Google Maps and Google+. Showing up in local searches is an easy and inexpensive way to get your business on the map.
Attend Local Events
Local networking events are a great way to get the word out about your business and increases your presence in your local community. At these local events, you can leave promotional products of your business like pens, notepads, or key chains. This affordable means of marketing can give you a great return on your investment.
Get A Website
Every business needs a website. You need something your potential customers and clients can go to. If you create a Google My Business Account without a website, you are stunting your chances of showing up in a Google search. To create a website for your business, all you need is to claim your domain name. Once you do that you can use different websites like Square and Wix to create your website using templates.
Establish A Social Media Presence
With the increasing use in social media, it is imperative for your business to have a social media presence. Creating a Facebook, Instagram, Twitter, LinkedIn, or Tumblr account is a great inexpensive way to brand exposure for your business. 
Build A Free Email List
An email list is essential for a business. Whenever you have sales or a promotion, you can simply email your list of contacts to get the word out about your promotion. You can use free platforms like MailChimp if you have less than 2,000 subscribers to your business' email updates, according to Entrepreneur.
Create A Yelp Listing
This is a free and easy to use resource allowing you to make your local business visible to potential customers and clients. This is also a great way to increase visibility in search engines.
Create A Blog On Your Business Website
This is a great way to bring free traffic to your website without having to pay for the marketing service. If you post amazing and relevant content to your blog, you can capture leads. In order for this to be truly beneficial, this is something that would have to be consistent, so posts would need to be regularly updated on your website.